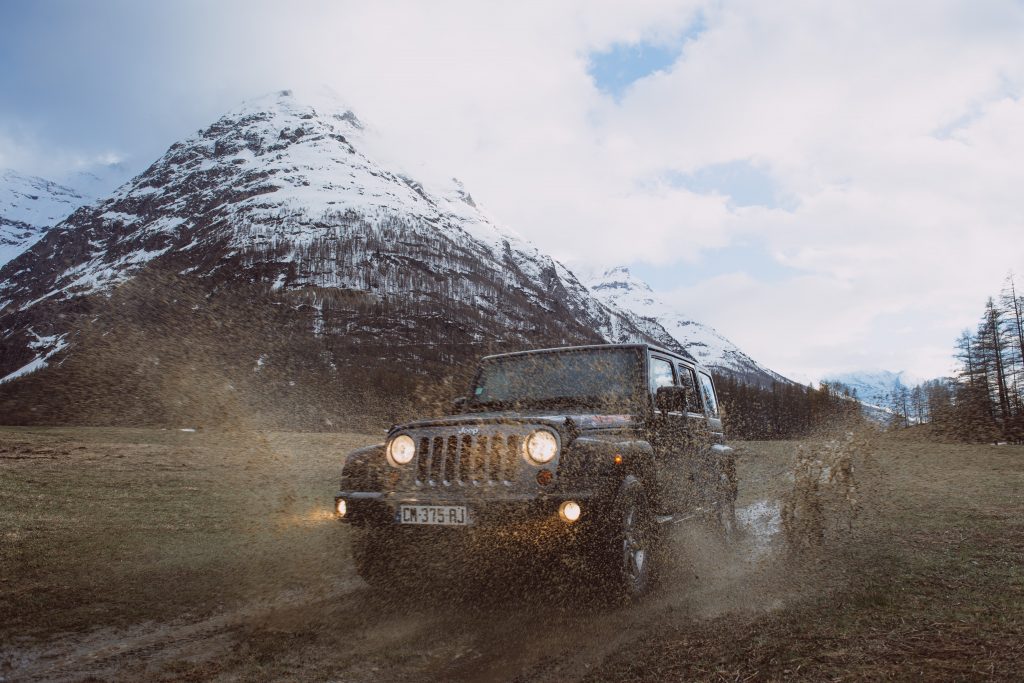 After its official introduction at the Chicago Auto Show in February, the Jeep Wrangler went on sale on this day in 1986 as a 1987 model. The new model, also known as the YJ, came after the discontinuation of American Motors Corporation's Jeep CJ series. Though the new Jeep strongly resembled its predecessor, AMC VP of Product Engineering François Castaing explained several key differences at the time of its introduction. Among the changes were improved ride comfort, a slightly wider tract, and the use of anti-roll bars.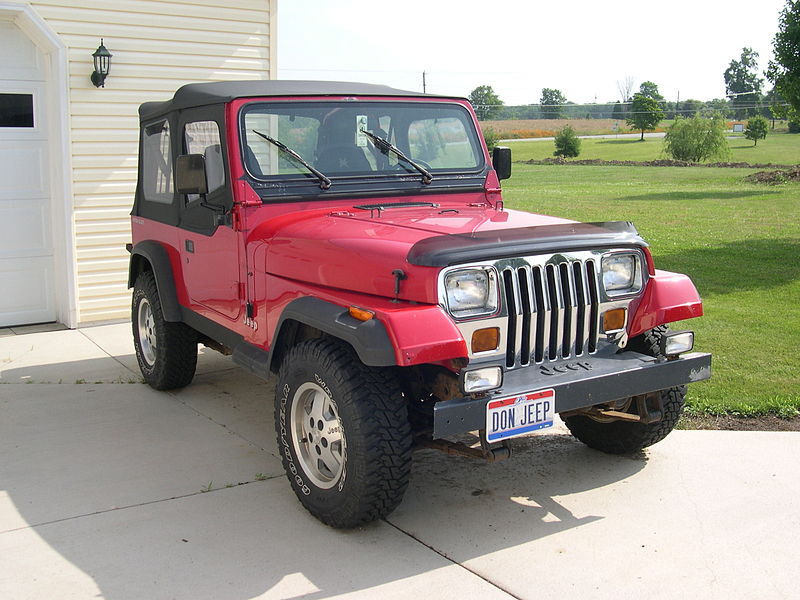 By the end of 1987 Chrysler purchased AMC, primarily for the Jeep brand. The Wrangler continued to roll off the production line virtually unchanged until the 1997 model year, when the TJ was introduced. The primary alternations included a revert to round headlights and the use of coil springs instead of leaf springs.
For 2007 Jeep introduced the Jeep Wrangler JK, but it was no joke. For the first time in 20 years the Wrangler received a complete renovation. Though it appears visually similar, its underpinnings were all brand new, including engine options, frame and suspension. For the first time, drivers could have power door locks and windows in their Wrangler. Also new was the introduction of the four-door Wrangler. By 2017, more than 75 percent of Wranglers were the four-door variant.
The current generation of the Jeep Wrangler, the JL, debuted for the 2018 model year. Again, the visuals remained similar to previous versions, but new tech and additional powertrain options s became available. Jeep has sold more than 100,000 Wranglers per year since 2011, and more than 200,000 per year since 2018.