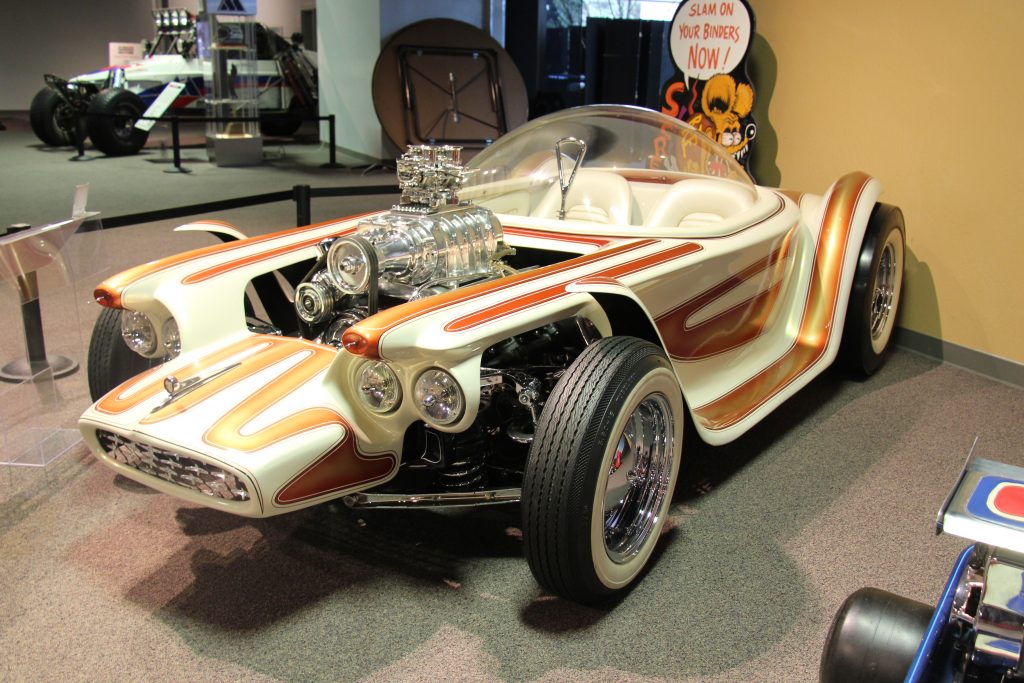 Iconic American hot rod builder Ed "Big Daddy" Roth was born on this day in 1932 in Beverly Hills, California. Growing up, Roth attended Bell High School where he took auto shop and art classes. Both played key roles in a career that'd come to be filled with grotesque characterizations and one of a kind hot rods.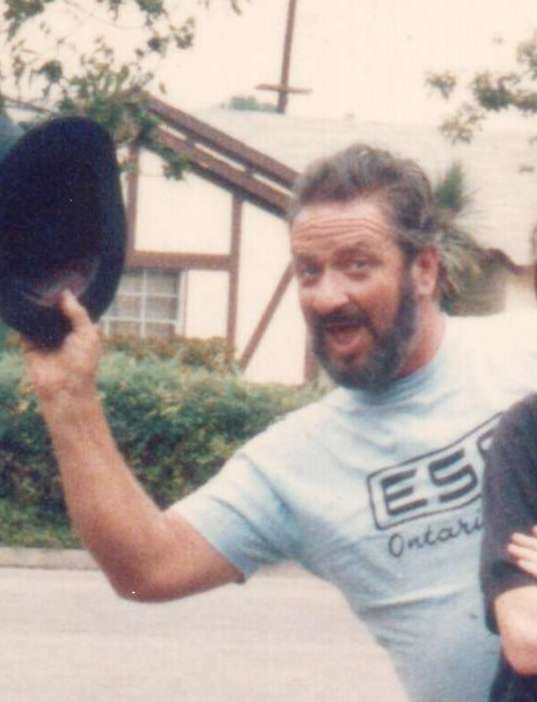 He first made a name for himself in the hot rod world by selling airbrushed "Weirdo" t-shirts at car shows and out of Car Craft magazine in the late 1950s. In 1959 he opened a hot rod shop in Maywood, California. The next year he had one of his custom cars, The Outlaw, featured in Car Craft and Rod and Custom magazines. This gave him major exposure, which helped grow his name in the craft. The outlandish vehicles he was creating were a splash on the custom car scene and Roth quickly became a prominent figure of the Kustom Kulture movement of the early 1960s.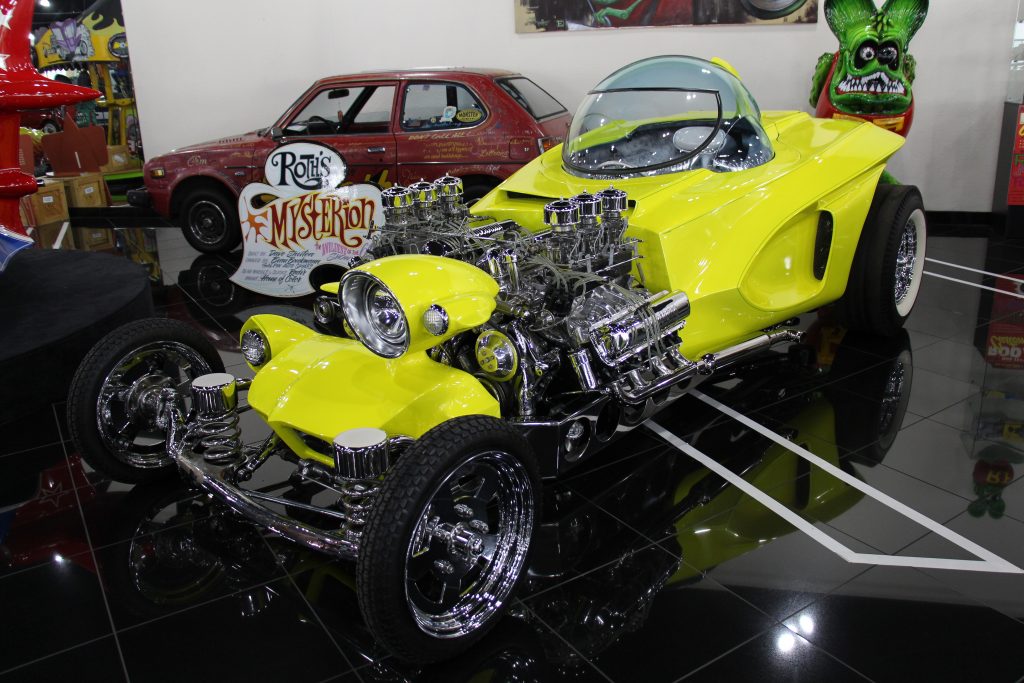 Rat Fink, one of his most memorable characters, made its first appearance in 1963. smack dab in the middle of many of his most intense car builds. A few of his automotive art pieces include Beatnik Bandit (1961), Mysterion (1963), The Orbitron (1964) a 1920 Ford named Tweedy Pie, and in 1994, he created the Beatnik Bandit II. Roth passed away on April 4, 2001.