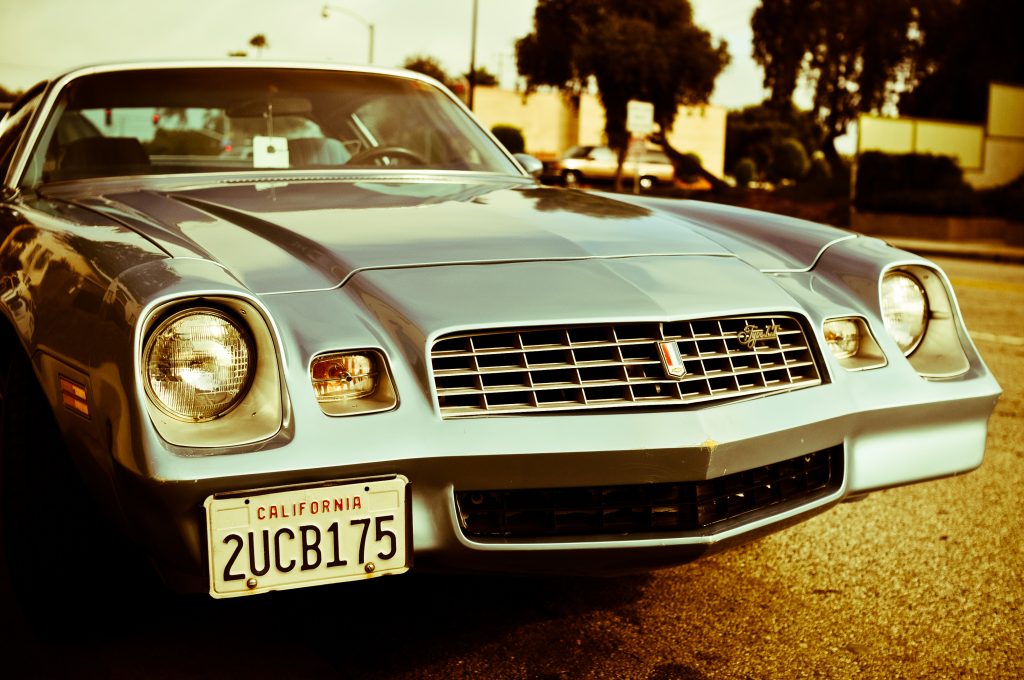 Depending on who you ask, Camaro could be a French word for friendship, or an animal that eats Mustangs. The most likely meaning behind the name? A typo, or possibly French slang. Keeping in line with other C-names of the era, such as Chevelle, Corvette and Corvair, Chevrolet suits were on the hunt for the perfect name for their Mustang compeitor. The story goes that Chevrolet merchandising manager Bob Lund and General Motors vice president Ed Rollett discovered the word Camaro in Heath's French and English Dictionary by James Boïelle and by de V. Payen-Payne, printed in 1936.
The French-English dictionary supposedly listed the word as a slang term that meant friend, pal, or comrade. In contemporary French, the term doesn't exist. Regardless, they picked the name and introduced the Camaro to the public on September 12, 1966. About two weeks later the car would be in production for the 1967 model year.
2 millionth Chevrolet Camaro
Fast forward to this day in 1978 and imagine yourself standing on the Chevrolet assembly line in Van Nuys, California. If you were there, you'd have witnessed the two millionth Chevrolet Camaro rolling out of the factory. The event saw little fanfare, for the Camaro was in the middle of its second generation run. More than 270,000 of them sold that year alone.
The Camaro is currently in its sixth generation. To date, more than five million of the cars have been sold, but the sales pace is much slower than that of generations past. In 2019, only 48,265 Camaros left dealership lots, almost 3,000 less than the year before.