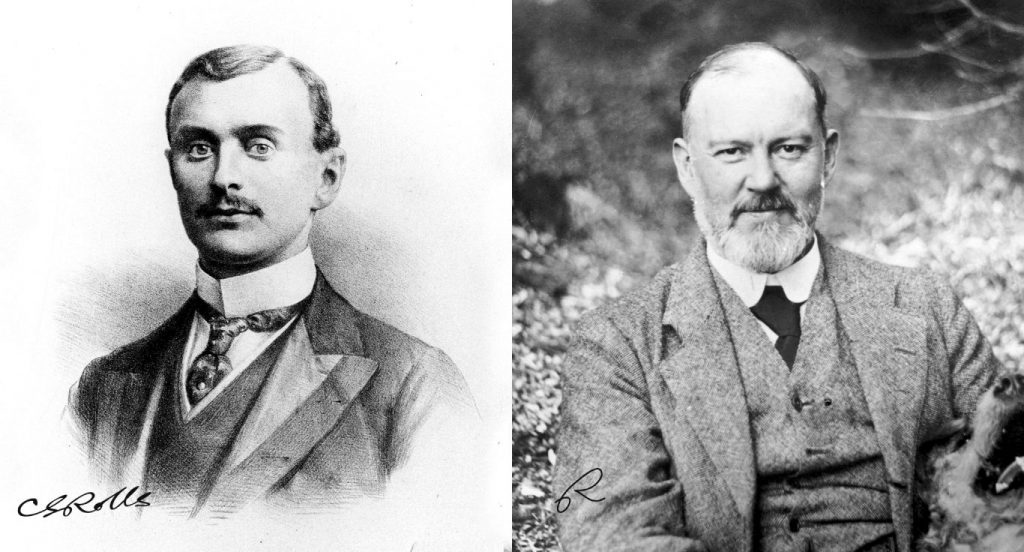 Henry Royce was born poor and found himself working by age 9. Charles Rolls came from an affluent family and had a formal education at Trinity College in Cambridge. The two made unlikely business partners, but they had two things in common by the time they met; a background in engineering and a desire to build the world's greatest car. On this day in 1904 that partnership began at an arranged lunch at the Midland Hotel in Manchester.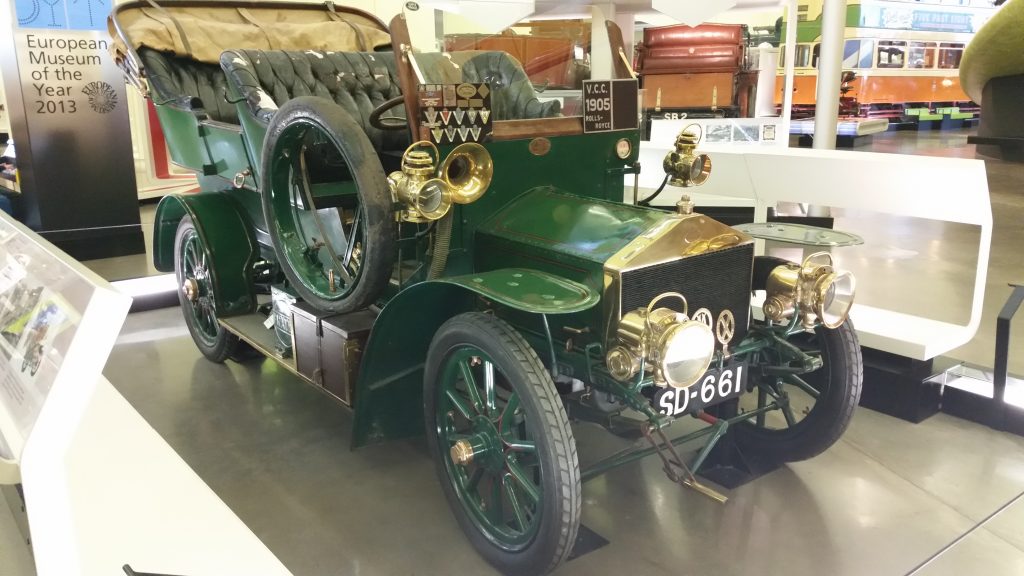 Long before the meeting took place Rolls had started a car dealership selling imports from Belgium and France. However, he desired to build and sell English cars that were second to none. Royce, on the other hand, was using his background in engineering to produce 10 hp cars. Henry Edmunds, a friend of Rolls and a shareholder in Royce's automobile business, knew they were a match made in automotive heaven. He arranged a meeting between the two. To many, he's credited as the dash in Rolls-Royce Motor Cars.
Though Rolls preferred three and four cylinder cars, after seeing the twin cylinder Royce produced, he changed his tune, at least for the time being. By the December following their meeting, Rolls agreed to sell as many automobiles as Royce could build, so long as they carried a badge that read Rolls-Royce. With their partnership sealed, the pair officially founded Rolls-Royce Motor Cars on March 15, 1906.