What is white and turquoise and cute all over? OK, maybe that's not the greatest line to start a car review with, but come on, we're looking a freakin' Metropolitan for sale here. And yes, it's just Metropolitan. Though introduced for 1954 as the Nash Metropolitan, a merger with Hudson would see it also sold as a Hudson Metropolitan starting in 1955. Then in 1958 it became a stand alone make from the newly formed American Motors Corporation. Funny enough, this car isn't exactly American. Though designed in Kenosha, Wisconsin as the second car for a two car family, building the Metropolitan domestically proved too expensive for Nash. To bring it to fruition overseas manufacturing proved to be a must.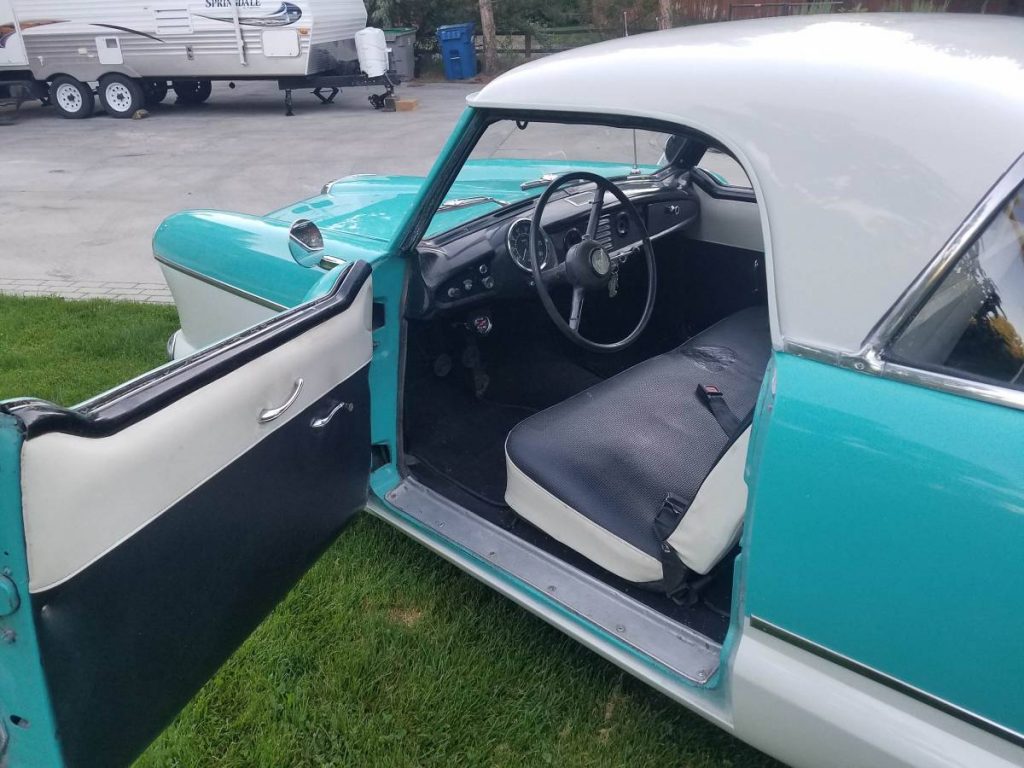 Nash negotiated with a variety of European automakers, asking them to use their own mechanicals, resulting in tooling costs for only the bodywork. In the end, two English companies would put it together. Fisher & Ludlow would manufacture the body while Austin would supply the engine, transmission and other components and conduct final assembly. The cars then floated across the Atlantic to dealers around the USA. In the first month just 862 units sold. Within six months more than 7,000 people drove Metropolitans. Let's fast forward to 1958, the year this Metropolitan is from. Found for sale on Craigslist in Boise, Idaho for $5,750, this economy car has had much done do it, and just needs a few finishing touches.
AMC Metropolitan Specs
Under the tiny hood of this car is a 1,500 cc four cylinder that is connected to a three-on-the-tree transmission. When new, it achieved about 40 miles per gallon when cruising at 45 mph. That fell to about 27 mpg at 60 miles per hour, though quite good then and now. This particular example has been upgraded to 12 volts and has a host of new parts fitted to its mechanical bits. From a new fuel pump and ignition to belts, hoses, brake lines and more, plenty has been done on this car to bring it up to speed.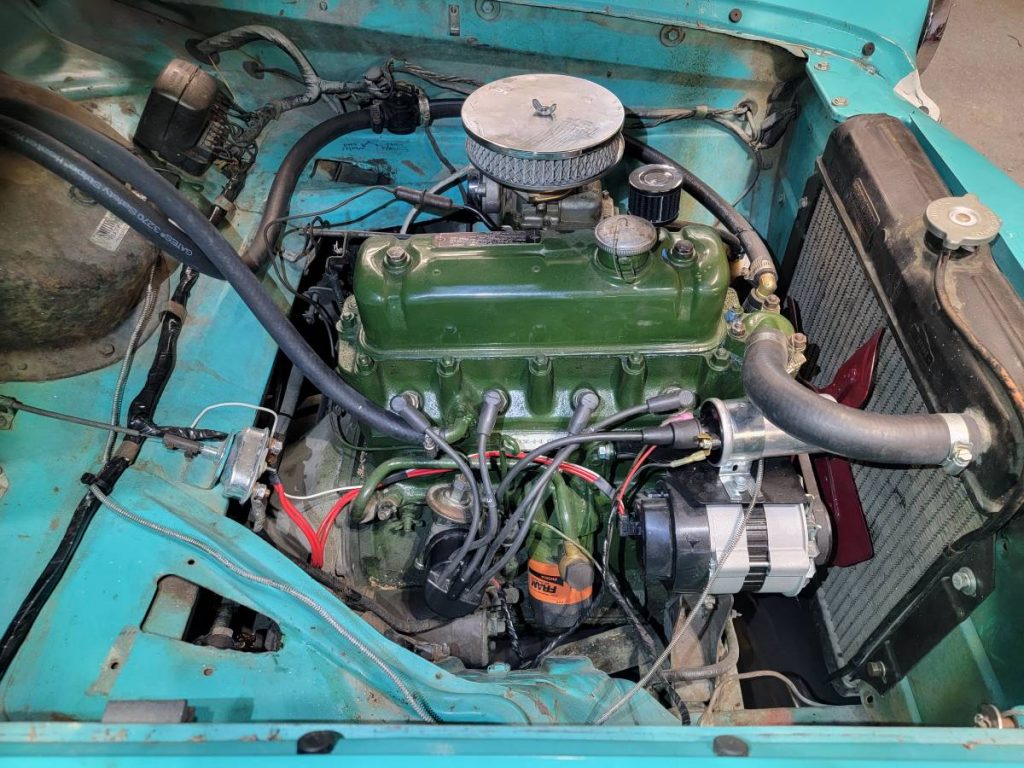 The seller notes that it does need a few minor odds and ends to be all the way done. When it comes to running and driving, it seems the ignition needs some fine tuning. The rest of the suggestions appear to be cosmetic. A new headliner and replacing the old spare with a white wall option are on the to-do list. There also is a tear in the seat that needs to be addressed.
While these are not now, nor have ever been high dollar cars, they are particularly unique in the landscape of "American" classics. With all that's been done to this Hudson/Nash/AMC Metropolitan for sale, it really is quite a solid deal. It's a classic car that is perfect for enjoying a local cruise in or even grabbing groceries. Let's not forget it was designed to be driven, so why not get behind the wheel and drive?
Classic Metropolitan for Sale
The appealing turquoise and white paint job shows nicely and is one of the most attractive schemes on these cars. It sure screams 1950s. Buying a classic car runs its risks, particularly when it comes to chasing down problems. However, with a wheelbase smaller than that of a classic VW Beetle and parts a plenty, it won't be hard to handle any repairs your Baby Nash may need. And at, $5,750, you're sure to get your money's worth in smiles alone. If you bring this International collaboration home, let us know, we want to go for a ride!