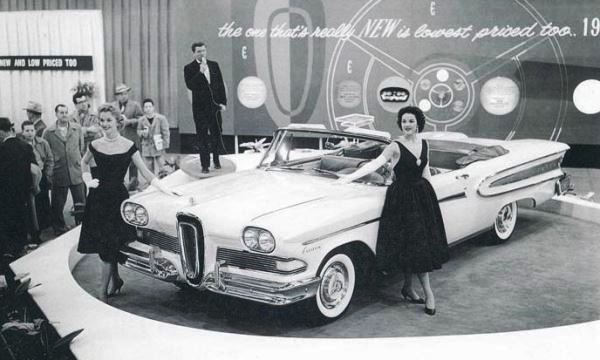 What do you get when you mix a handful of the era's biggest celebrities, a brand new car company promising to be the hot new thing, and an hour long special on a popular TV channel (there were only three at the time)? The Edsel Show! The one hour CBS special, designed to promote Ford Motor Company's new Edsel line, premiered on this day in 1957 in place of Ford's usual sponsored program, The Ed Sullivan Show. Hosted by Bing Crosby, Frank Sinatra, Rosemary Clooney, Louis Armstrong, and Lindsay Crosby, with performances by The Four Preps and Bob Hope, the show snagged a huge audience, even earning an Emmy nomination for best single program of the year.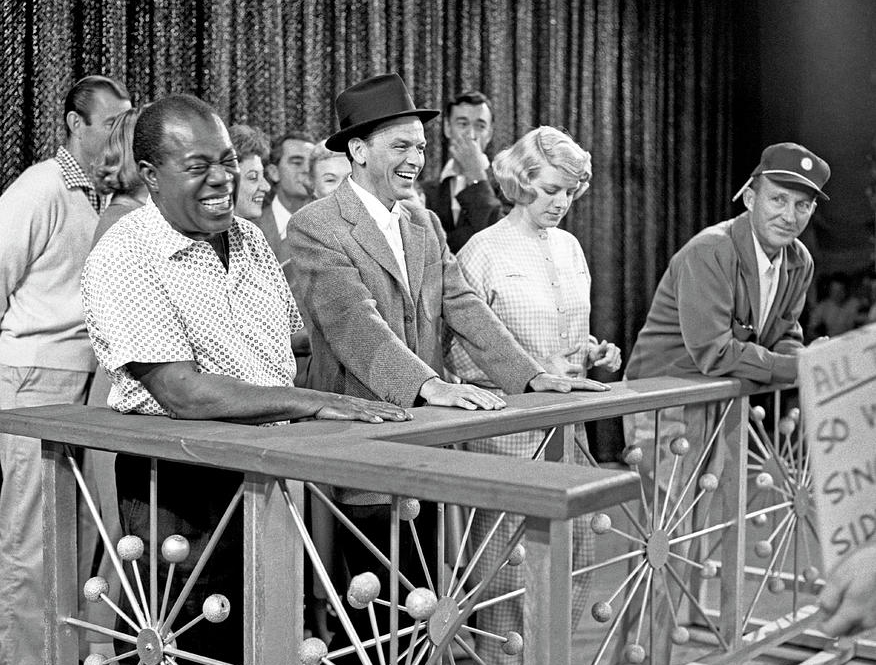 The success on screen did not translate to the dealerships. Since many viewed the program as Bing Crosby's leap into television, he likely had more success due to the show than Ford Motor Company. Perhaps the rehearsal could have foreshadowed the automakers doom. Rosemary Clooney later wrote in her autobiography, "The show was built around the newest Ford offering, the 1958 Edsel. A new vista of motoring pleasure, unlike any other car you've ever seen. The only Edsel I ever saw was one they gave me to drive while I was rehearsing. I came out of the CBS Building, up those little steps to the street where my purple Edsel was waiting, like the Normandie in drydock. Mr. Ford was right behind me, heading for his Edsel. I opened the door of my car and the handle came off. I turned to him, holding it out to him. "About your car . . ."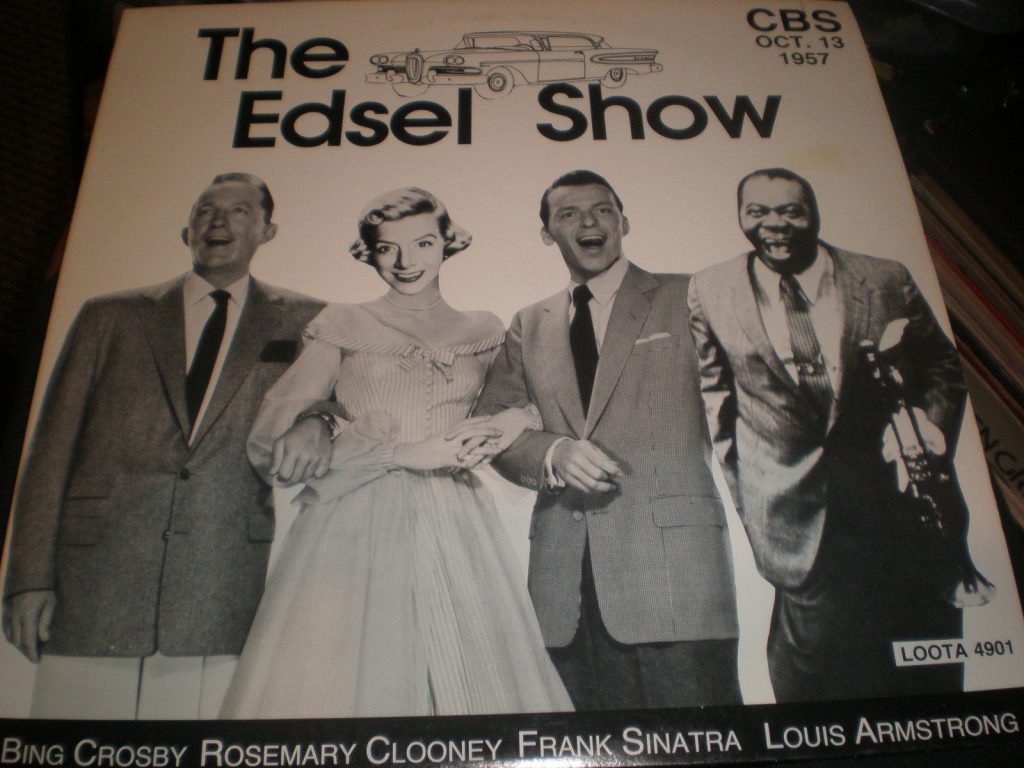 Another notable of the program is that its video tapes are the oldest known recordings of a live television production. Since the show was taking place in the afternoon on the west coast to be broadcast live to the east coast, the performers didn't want to do it all over again for the west coast during its prime time three hours later. To remedy the situation, it was filmed on tape and broadcast "live" on the west coast later that evening.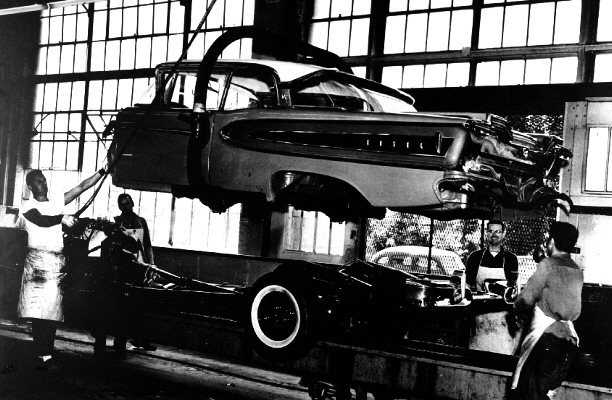 Edsels debuted for the 1958 model year surrounded by much hype. As the story goes, they didn't come close to meeting expectations. Consumers and journalists alike received them as overpriced, underdesigned and unattractive. After a few 1960 model year vehicles left the factory, Ford shut down Edsel all together. The whole shebang cost Ford a whopping $250 million in development, production and marketing, more than $2 billion in 2019.