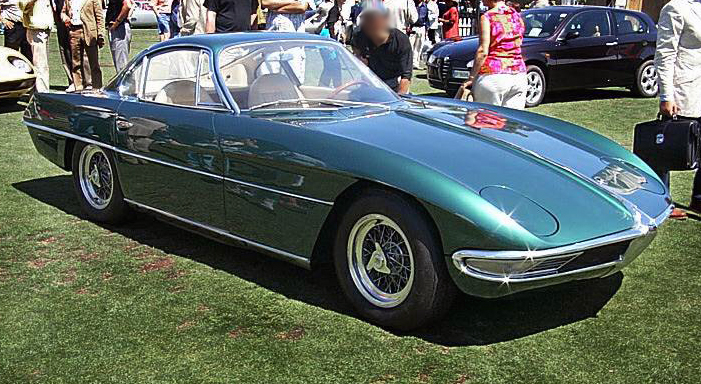 When Enzo Ferrari refused to see a wealthy customer who had some concerns about his recently purchased Ferrari, that customer pledged to build his own sports car out of spite. The dissed customer, Ferruccio Lamborghini, stood by his word, sparking one of the greatest rivalries in automotive history.

Ferruccio's revenge became tangible when he debuted the Lamborghini 350 GTV on this day in 1963 at the Turin Motor Show. While the car appeared whole from the outside, its internals were rather lacking. Had one popped the bonnet of the Lamborghini at the show they'd discover a pile of bricks. Unsatisfied with the engine the ex-Ferrari engineers Ferruccio hired had created, stating it was too similar to those in Ferraris, he instead weighed the car down to give it an appropriate stance. New engine development was already taking place.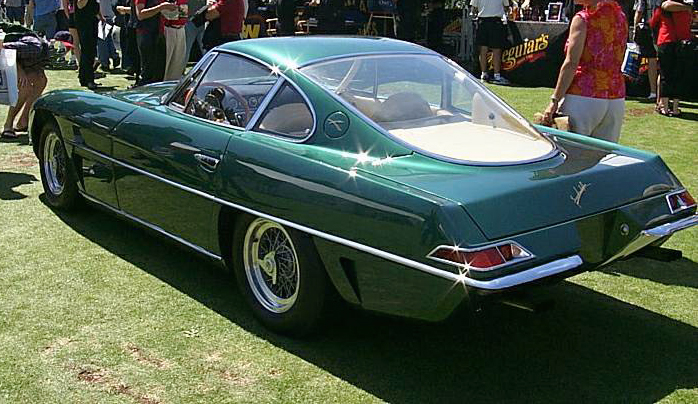 The appearance of the 350 GTV body did not receive great marks from reviewers. A redesign took place following the Turin debut, leading to a new body style shown at the 1964 Geneva Motor Show. This car featured an actual engine, a 280 hp V12 designed by Giotto Bizzarrini. Dubbed the Lamborghini 350GT, the design received much praise. The factory soon started handbuilding production models. By the end of 1964 only 13 left the factory, each sold at a loss in order to keep prices competitive with Ferrari. Over the course of three model years, workers completed just 120 Lamborghini 350GTs.