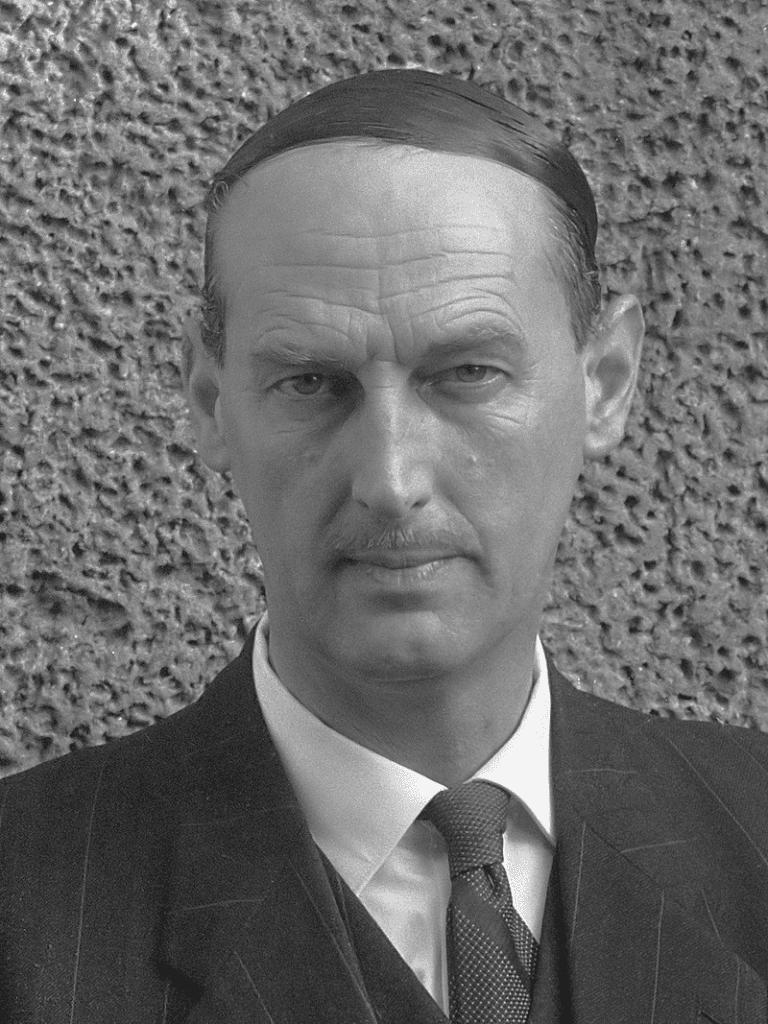 Johannes Bernhardus Theodorus "Hans" Hugenholtz, known as John Hugenholtz in English-speaking circles, was a prominent Dutch figure in the world of race tracks and automobiles. Born on October 31, 1914, his life was marked by a deep passion for automotive design and racing, leaving an indelible mark on the international motorsport community. He passed away on March 25, 1995.
A winding career path
Hugenholtz's early years were shaped by the influence of his father, also named Johannes Bernhardus Hugenholtz, who served as a Protestant minister and a dedicated peace activist. The Hugenholtz family relocated to Purmerend in 1918 and later to Ammerstol in 1924. Despite his initial pursuit of a legal education, Hans Hugenholtz found his true calling in the realm of automobiles. His professional journey led him from a legal career to journalism, but his heart was firmly set on the world of cars and racing. In his youth, he was an enthusiastic amateur motorcycle racer.
Designing racing circuits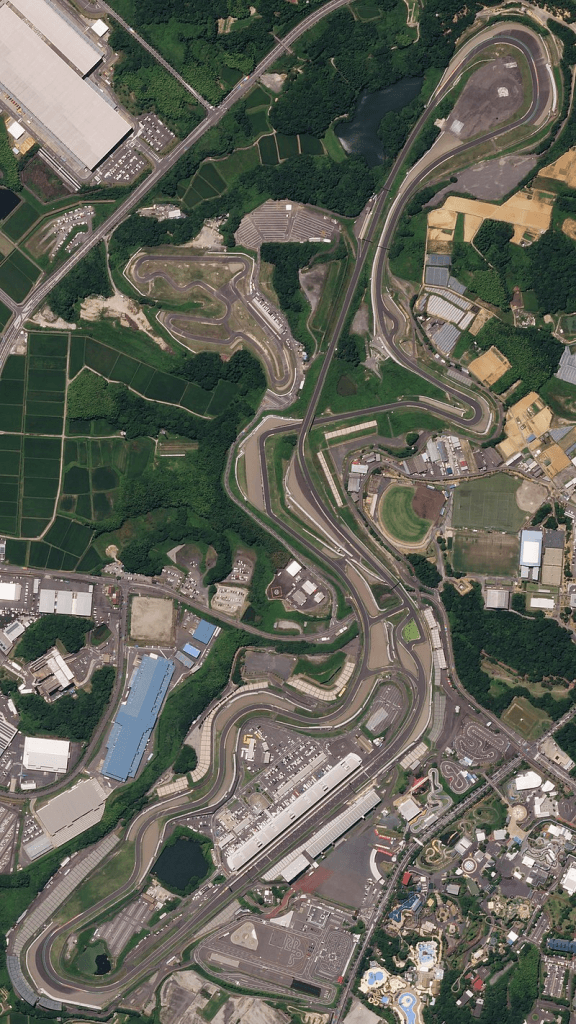 Hans Hugenholtz distinguished himself as a visionary circuit designer, celebrated for his creations in Formula One racing. His circuits were lauded for their challenging layouts and innovative safety features. Notably, he introduced the use of multiple layers of chainlink fences, often referred to as "catch fences," to slow down and capture cars veering off the track. This innovation significantly reduced the risk of driver injuries compared to the conventional solid barriers. The concept he pioneered ultimately found perfection in oval tracks and some road courses during the early 2000s in the form of the SAFER (Steel and Foam Energy Reduction) barrier.
Among his notable circuit designs were Suzuka in Japan (1962), Zolder in Belgium (1963), the iconic "Motodrom" stadium section at Hockenheimring in Germany (1965), Jarama in Spain (1967), Ontario Motor Speedway in California (1970), and Nivelles in Belgium (1971). Although often attributed to designing the Zandvoort circuit, the layout of this track was predominantly determined by the existing road infrastructure, with Sammy Davis serving as the primary design consultant.
Auto designs of John Hugenholtz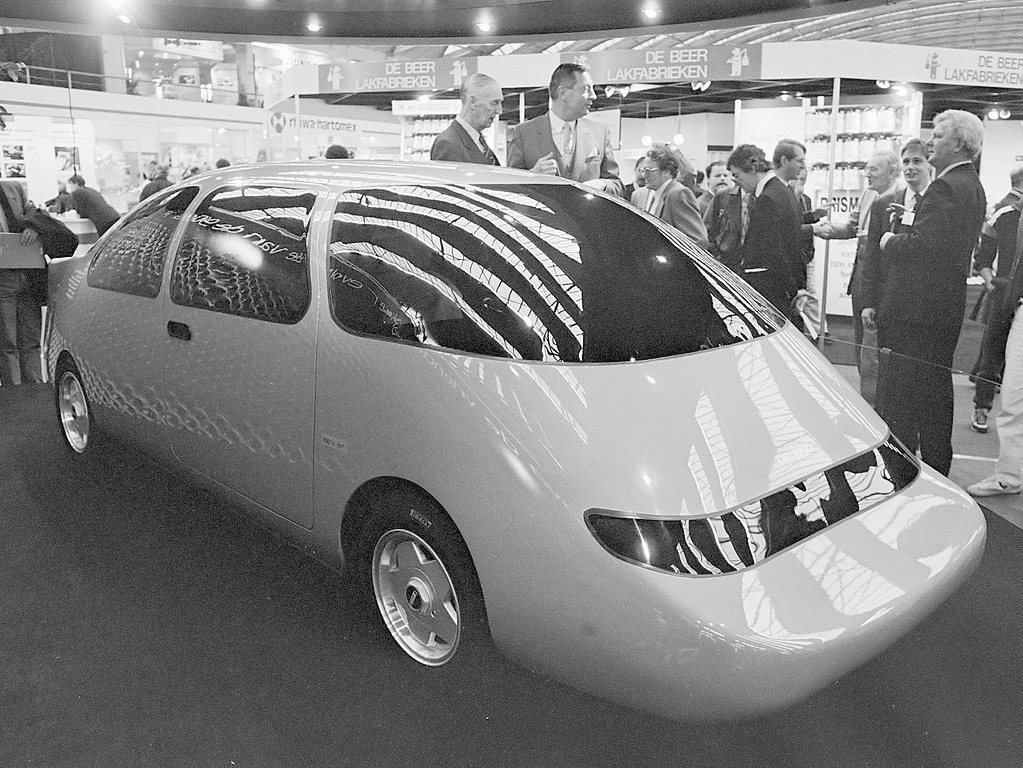 Hans Hugenholtz was a multifaceted personality in the automotive world. He founded the Nederlandse Auto Race Club in 1936 and held the position of director at the Zandvoort racing circuit from 1949 to 1974. He was instrumental in establishing the Association Internationale de Circuits Permanents in Paris and the Pionier Automobielen Club in 1956, eventually leading to the creation of the Fédération Internationale des Voitures Anciennes (FIVA).
Hugenholtz's influence extended to the realm of automobile design, where he was involved in the development of the Dutch Barkey in 1948 and the Delfino in 1989, which was based on the Alfa Romeo Alfasud chassis and drivetrain. His indomitable spirit and contributions left an enduring mark on the world of motorsport and automotive design, making him an icon in the field.
Death and legacy
In a tragic turn of events, Hugenholtz and his wife, Marianne Sophie van Rheineck Leyssius, were involved in a devastating car accident in Zandvoort on January 10, 1995. The accident claimed the life of his beloved wife instantaneously, and Hans Hugenholtz himself succumbed to his injuries two months later, in the comfort of his home. Hans Hugenholtz's legacy extended to the next generation, as his son, Hans Hugenholtz Jr., born in 1950, became a prominent figure in the world of race car driving.