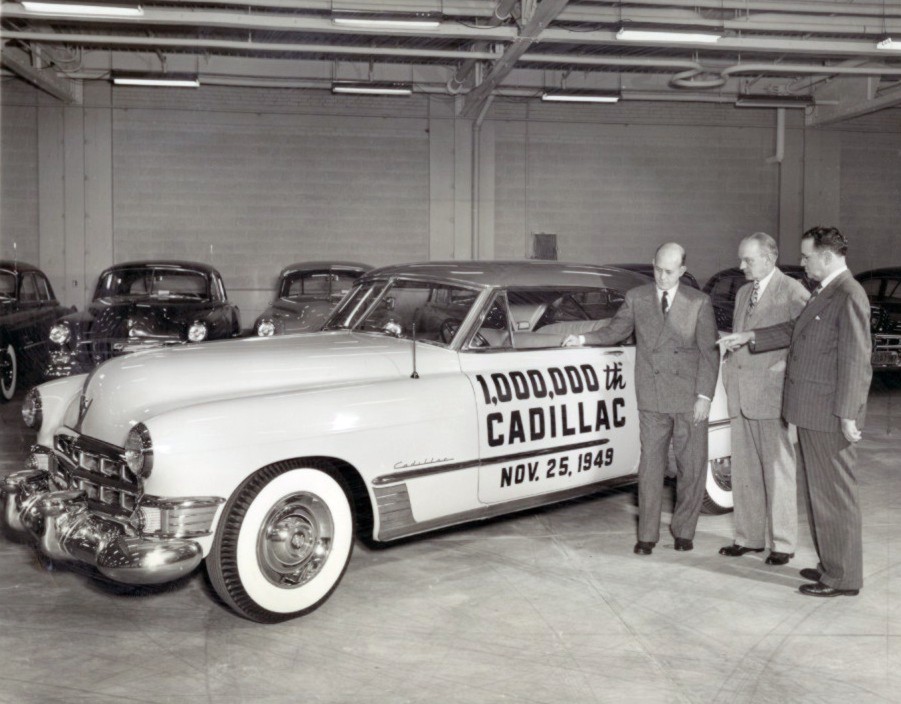 On this day in 1949, a 1949 Cadillac Coupe de Ville rolled off the assembly line, marking the 1,000,000th Cadillac to be manufactured since the company's inception in 1902. Pictured with the vehicle above are John F. Gordon, General Manager; Don E. Ahrens, General Sales Manager; and C.A. Raftrey, Works Manager.
Standard specs for the 1949 Cadillac Coupe deVille included a 331 V8 that made 160 horsepower. It could power the approximately 4,250 pound car to nearly 100 mph. It averaged 13.5 miles per gallon when equipped with 4 speed Hydra-Matic transmission.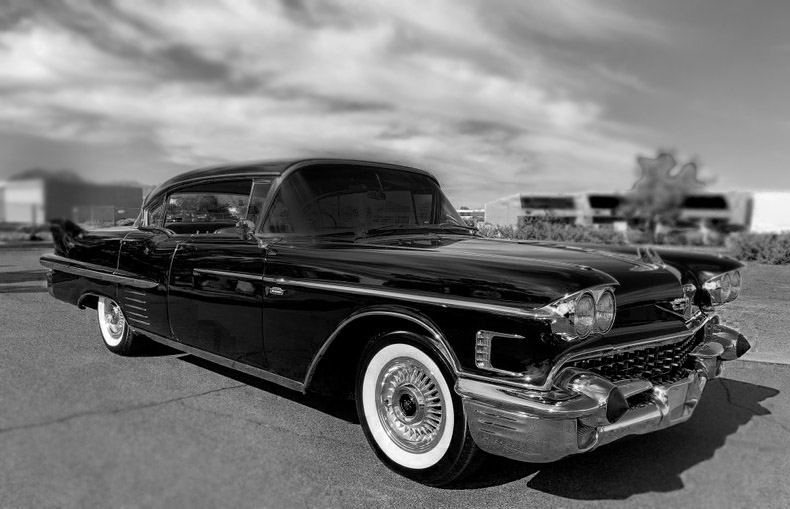 While it took Cadillac nearly 50 years to reach the one million mark, it'd only be 9 more before the two millionth Caddy hit the streets. It was February 7, 1958 when that car, a Cadillac Sedan deVille, was completed. Aside from these impressive million markers, there have been plenty of interesting milestone cars from the luxury automaker. Let's take a peek at a few of the most important cars from Cadillac's early history.
1905 Cadillac Osceola
The 1905 Osceola, seen above with Cadillac founder Henry Leland, was a prototype for an enclosed vehicle. It finally became a production vehicle in 1910 as the Cadillac Model 30, which produced 30 vehicles. It marked the first mass produced enclosed, hardtop car. In 1912 the Model 30 became the first vehicle to feature crankless start, thanks to its electric self-starter. This device was a major shock to the electric car industry, which had promoted itself as a much easier to operate form of transportation compared to hand-crank gas vehicles.
1915 Cadillac Type 51
As the four cylinder Model 30 aged, Cadillac decided to skip what other automakers were already doing, producing six cylinder vehicles. Instead they rolled out the Type 51, which featured a 5.1 liter V8 engine, the first mass produced V8 to hit the American market. In 1930, the automaker doubled up and released a Cadillac V16 engine, pictured below. It became a favorite of the rich and famous before being sliced from the lineup in 1940.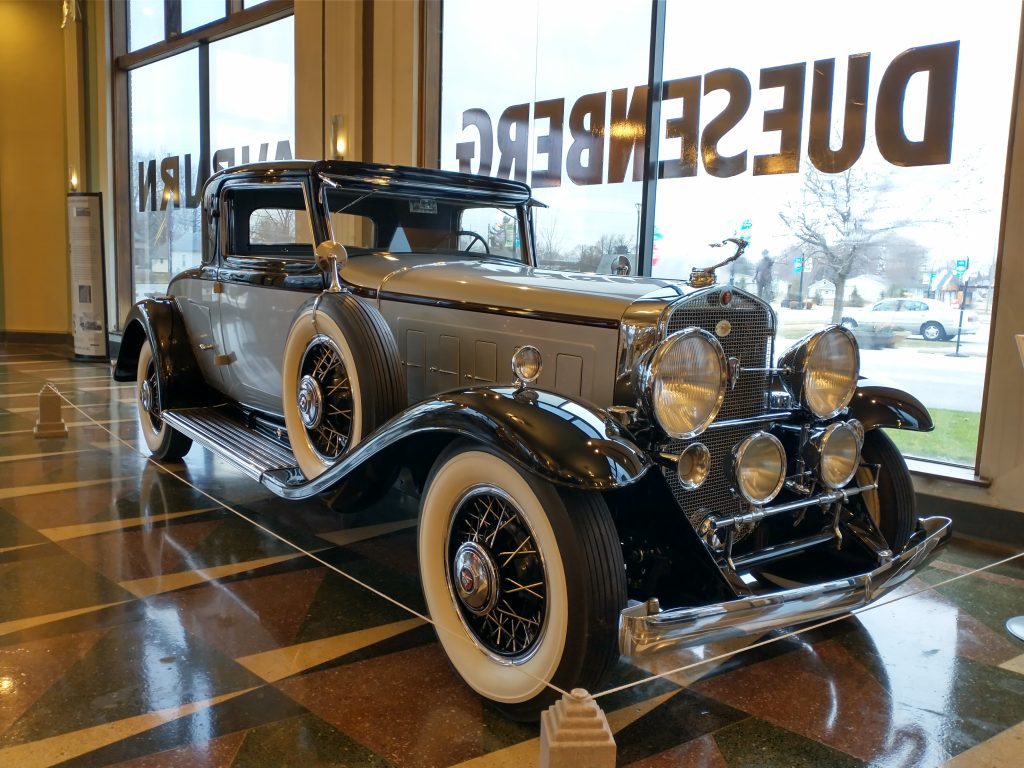 No doubt Cadillac went on to make some of the greatest cars to ever grace the roadways of the world. What's your favorite Cadillac model?
THIS DAY IN AUTOMOTIVE HISTORY BLACK FRIDAY SALE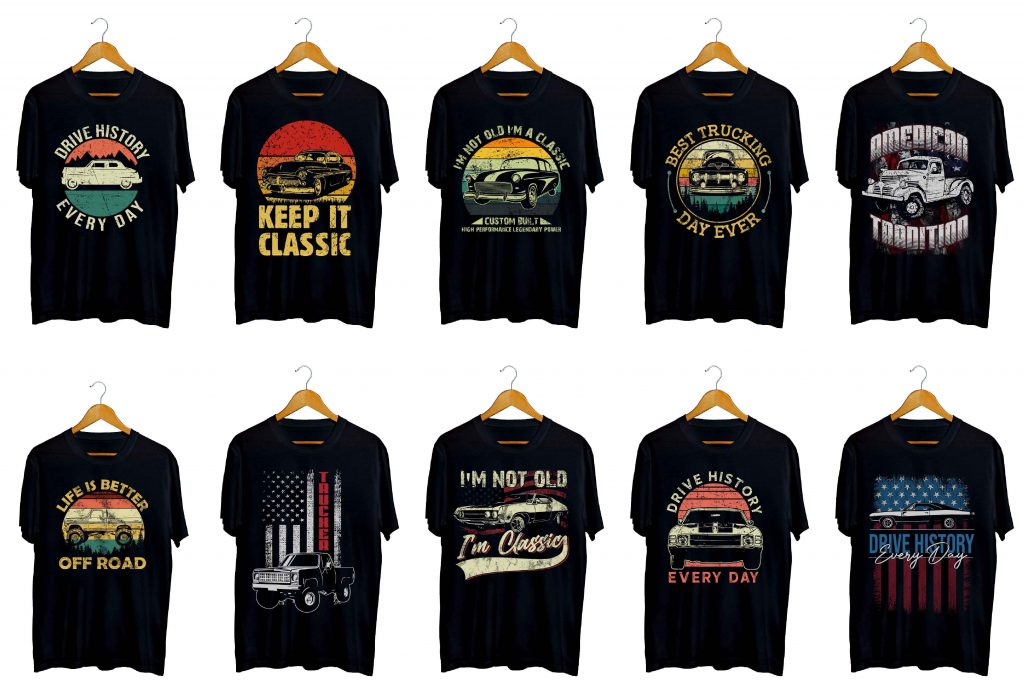 Get an awesome new classic car shirt from This Day in Automotive History. Click here to visit the store and use code AUTO21 at checkout for 33% off any apparel for men, women or kids! Expires 11/30/2021!