The story of Saturn cars begins in the 1980s when General Motors (GM) recognized the need for a new brand to compete with the influx of Japanese small cars. In an effort to revitalize the American automotive industry, GM established the Saturn Corporation in 1985 as a subsidiary. The goal was to create a separate entity that would focus on innovative design, quality manufacturing, and customer satisfaction.
The first Saturn car
After years of planning and development, the first Saturn vehicle, the Saturn S-Series, rolled off the assembly line in Spring Hill, Tennessee, on July 30, 1990. The S-Series was a compact car available in sedan, coupe, and wagon models. It gained popularity for its fuel efficiency, durability, and affordable price, positioning itself as a viable alternative to Japanese imports.
Saturn's unique selling proposition was its "no-haggle" pricing strategy. Customers could walk into a Saturn dealership and purchase a vehicle at a set price without the need for negotiations. This approach aimed to provide a hassle-free buying experience and build trust with customers.
Over the next few years, Saturn expanded its lineup with new models, including the Saturn SC, SL, and SW, all derived from the original S-Series platform. The company gained a reputation for excellent customer service and a dedicated owner community, which helped foster brand loyalty.
The one millionth Saturn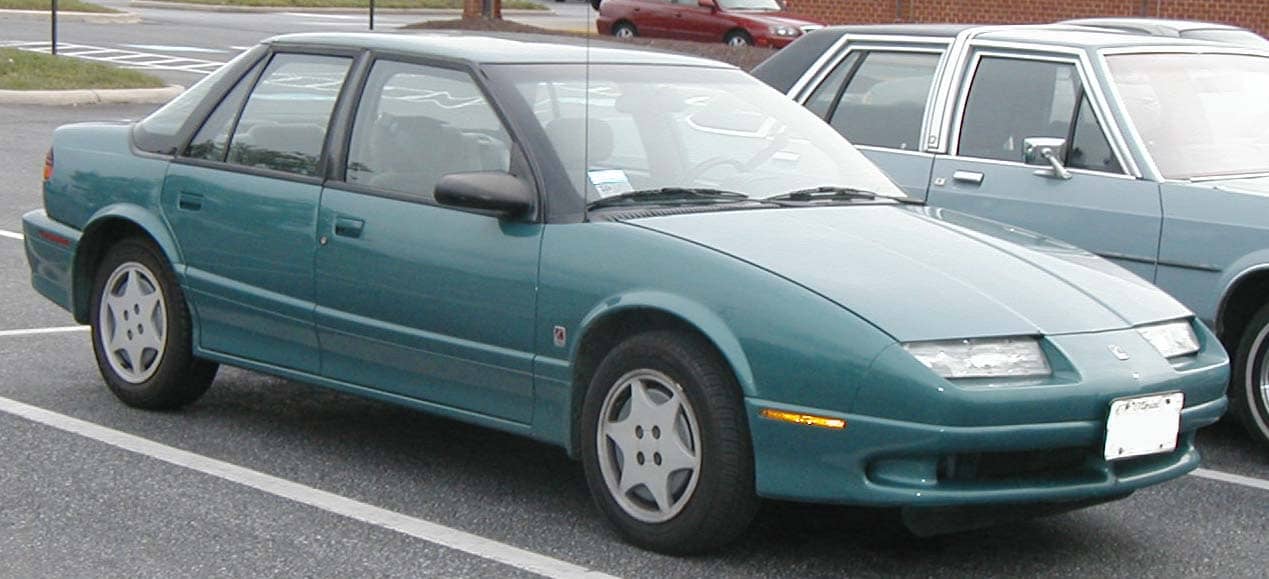 On May 31, 1995, Saturn achieved a significant milestone by producing its one millionth vehicle. This achievement highlighted the brand's success and marked its growing presence in the automotive industry.
In the late 1990s and early 2000s, Saturn faced some challenges as GM tried to integrate the brand more closely into its corporate structure. This led to a shift away from Saturn's original vision, and the brand started sharing more components and platforms with other GM vehicles. While this approach aimed to reduce costs, it diluted the uniqueness that had initially set Saturn apart.
The last Saturn car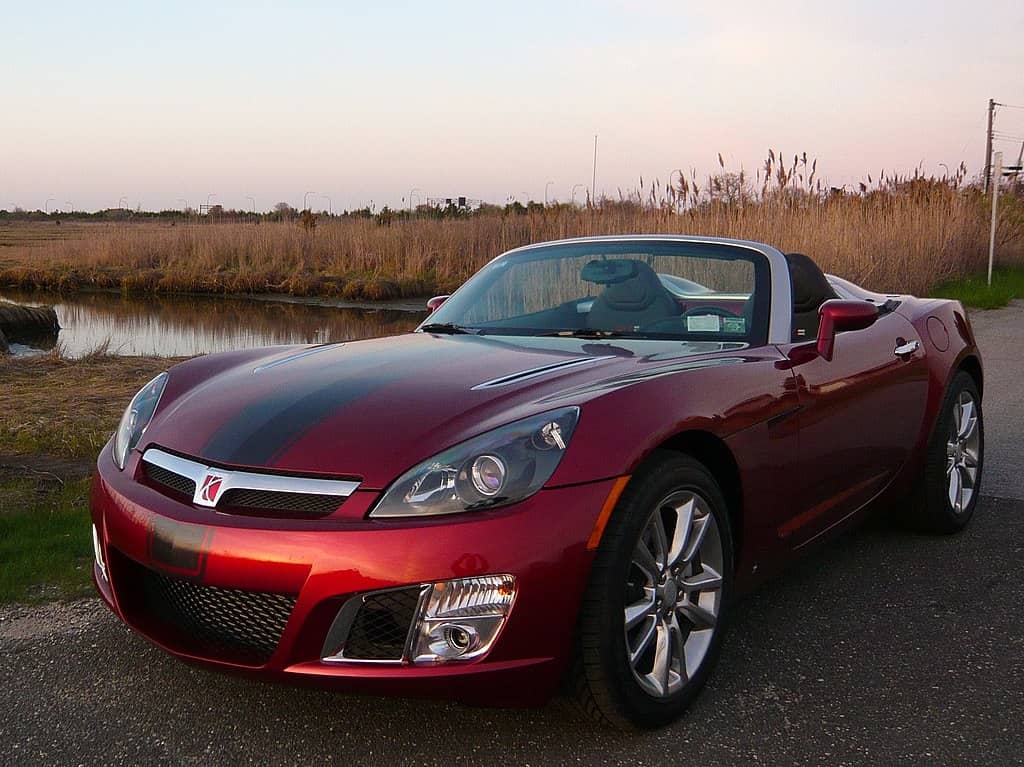 In 2002, Saturn introduced its first midsize car, the Saturn Vue compact SUV, followed by the Saturn Ion compact car. Despite these additions, the brand faced increased competition and struggled to differentiate itself in the market. In 2009, General Motors filed for bankruptcy, and Saturn became one of the casualties of the restructuring process. The last Saturn vehicle, a white Saturn Aura, rolled off the assembly line on October 7, 2009, marking the end of an era.