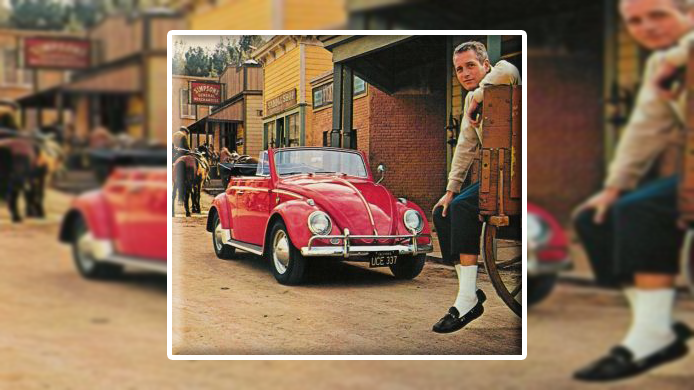 Paul Newman was an American actor, film director, and entrepreneur, as well as a passionate auto racing enthusiast. He was born on this day in 1925 in Shaker Heights, Ohio. Newman began his acting career in the 1950s and went on to star in over 50 films, including "The Hustler," "Cool Hand Luke," and "Butch Cassidy and the Sundance Kid." He was nominated for an Academy Award eight times and won once, for his role in "The Color of Money."
In addition to his successful acting career, Newman was also an avid auto racing enthusiast, a passion sparked by his role in the film "Winning." He began racing in the early 1970s and quickly made a name for himself on the track. He competed in various racing series, including the Sports Car Club of America's Trans-Am Series and the International Motor Sports Association (IMSA).
Newman Racing Team
In 1979, Newman formed his own racing team, Newman/Haas Racing, which went on to become one of the most successful teams in open-wheel racing, winning numerous championships in the CART and Champ Car series. Newman also competed in endurance racing, including the 24 Hours of Daytona, where he won his class in 1995. He was also a member of the board of directors of the Watkins Glen Racing Hall of Fame.
Paul Newman Car Collection
Newman's passion for racing extended beyond just competing on the track. He was also a dedicated car collector and historian, and owned a variety of vintage and racing cars. His collection included a former race car, a Lamborghini Muira and a 1985 Nissan GT 1 that are both now owned by Adam Corolla (he owns a bunch of Newman's former cars). The collection also had a convertible Beetle that sat on a chassis built by Jerry Eisert featuring a mid-engine Holman-Moody Ford Racing V8. Newman also had a thing for building fast Volvos. Of mention, a Volvo 740 wagon with a turbocharged V6 from a Buick Grand National and a Volvo 960 wagon with a Ford Racing V8. Paul Newman passed away on September 26, 2008 at the age of 83.