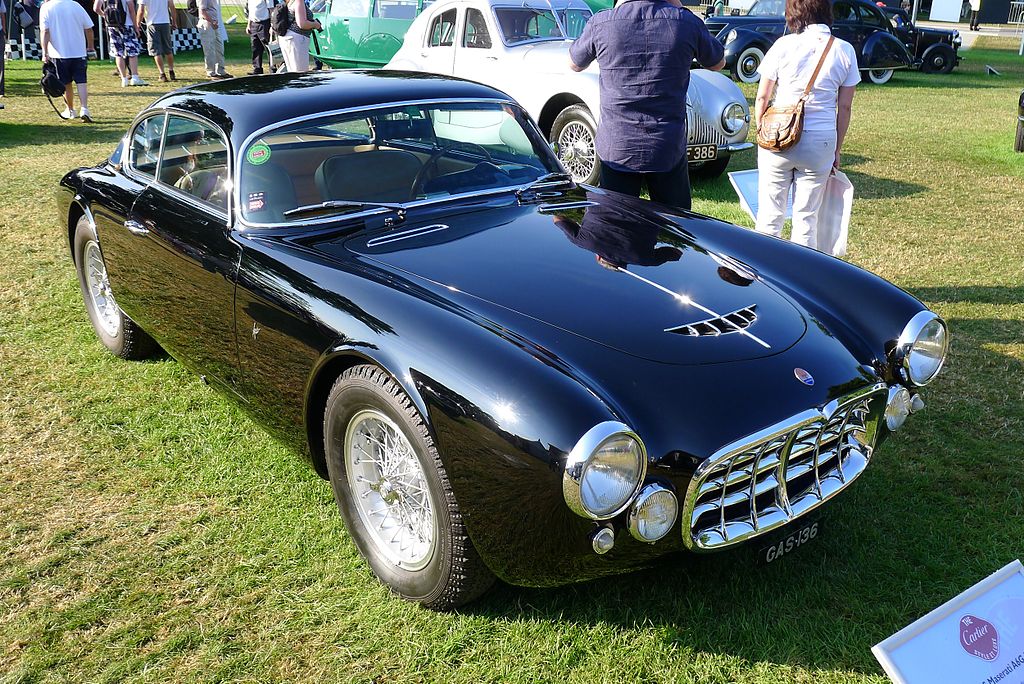 Italian car designer and coachbuilder Pietro Frua came into this world in Turin, Italy, on this day in 1913. He started his career as a draftsman at the Scuola Allievi Fiat after completing his schooling. He became the Director of Styling at Stabilimenti Farina when he was 22, and that's where he met Giovanni Michelotti, who became his successor as Head of Styling after he started his studio in 1938. During World War II, he designed children's cars, electric ovens and kitchen units, as well as a monocoque motorscooter.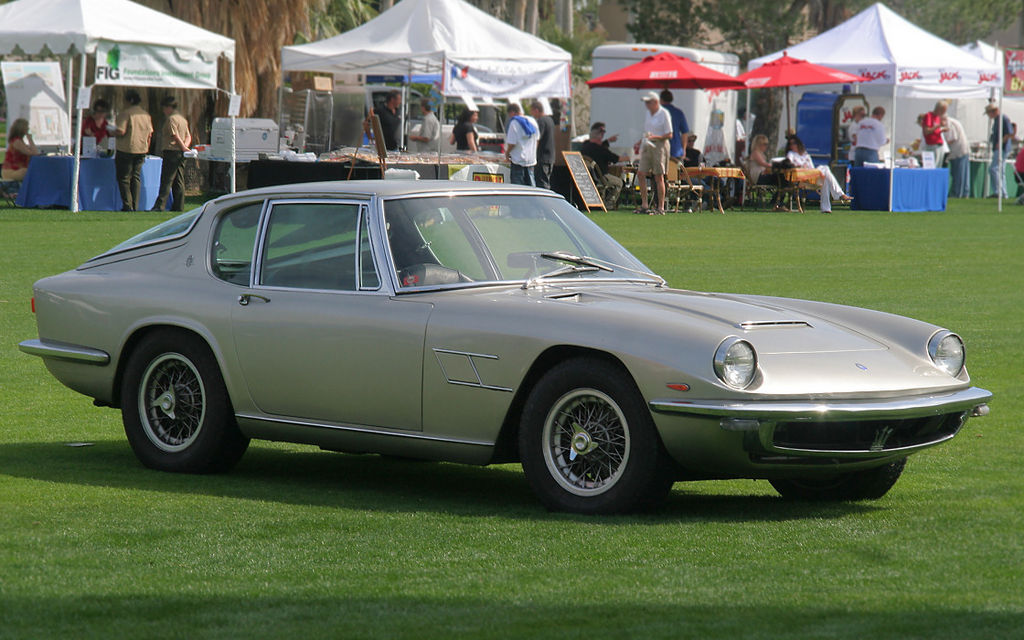 After the war, Frua established his small coachbuilding company in a bombed-out factory, where he built his first known car, a 1946 Fiat 1100C spyder. His work on the Maserati A6G, a 2-litre, 6-cylinder sports car, was significant, and he built 19 Spyders and seven coupés in three different design series from 1950 to 1957. Frua sold his coachbuilding company to Carrozzeria Ghia in Turin in 1957, where he designed the Renault Floride, which was a commercial success. He left Ghia to start his own design studio after a disagreement with Luigi Segre over the car's paternity.
Pietro Frua – The later years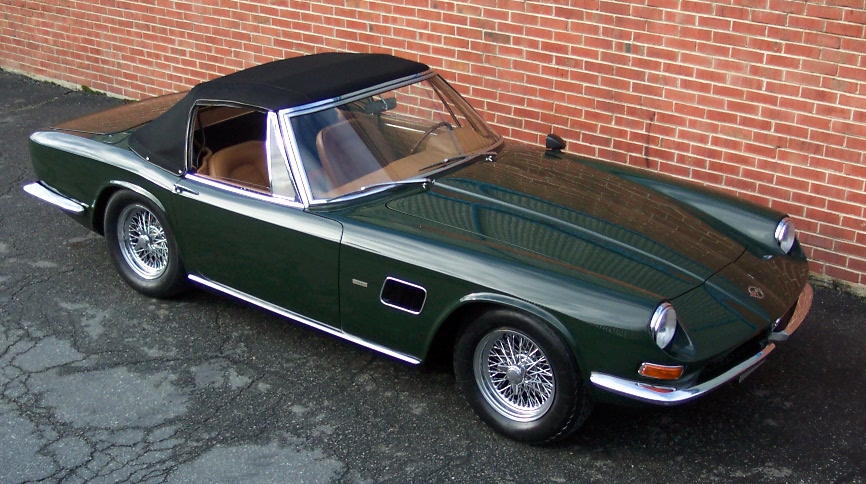 Frua designed several cars for Ghia-Aigle from 1957 to 1959, and he was among the most prominent car designers in Italy during the 1960s. The "Frua line" was synonymous with the good taste of a single man, and he followed each car's realization to the last detail of fully functional one-offs and prototypes. Frua designed a range of cars for Glas, Germany's smallest car-maker, in 1963, including the GT Coupé and Cabriolet, as well as the larger V8-engined 2600. He also designed the Maserati Quattroporte and the Mistral, which cemented his status in the mid-sixties. Frua also designed the powerful, Frua-bodied 7-litre AC Frua Spyder in 1965, which drew from the Mistral's shape. He died of cancer on June 28, 1983.