Projects? Finished kit cars? Daily drivers? We've got a bit of something for every one and every budget. Check out the video of classic cars for sale above and tell us which one you'd like. Scroll down to find links to these cool Craigslist cars for sale.
Classic Craigslist cars for sale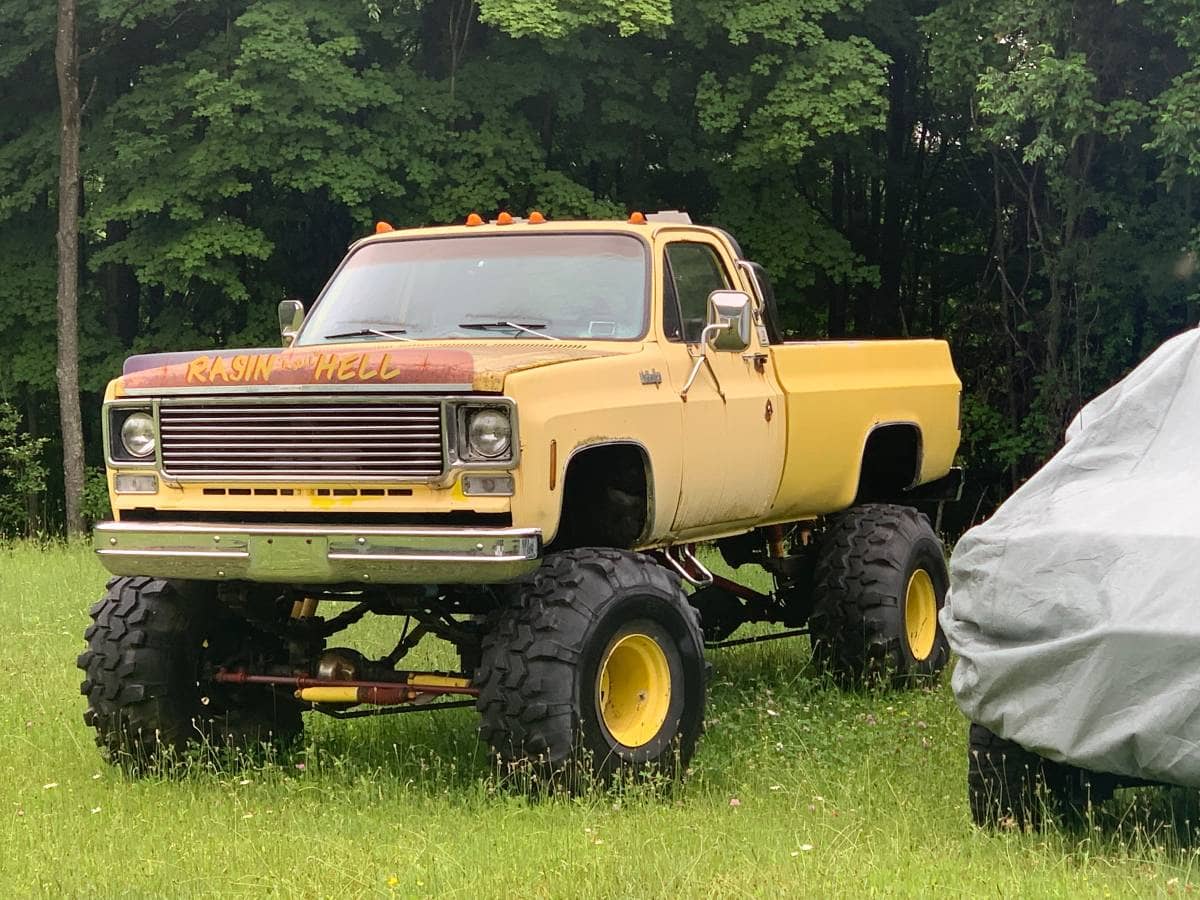 1989 Camaro for Sale: https://lasvegas.craigslist.org/cto/d/las-vegas-1989-chevrolet-camaro-rs/7637509899.html
1948 Willys Jeep for Sale: https://oklahomacity.craigslist.org/ctd/d/henderson-1948-willys-jeep-cj-2a/7628545522.html
1969 Chevelle for Sale: https://seattle.craigslist.org/kit/cto/d/bremerton-1969-chevrolet-chevelle-396/7637112124.html
1976 Chevy 1500 Squarebody 4×4 for Sale: https://syracuse.craigslist.org/cto/d/mottville-1976-chevy-x4-square-body/7636163444.html
1965 Cobra Factory Five Kit Car: https://lasvegas.craigslist.org/cto/d/elephant-butte-1965-cobra-kit-car/7637088860.html
How to find the right classic car for me
Finding the right classic car that suits your preferences and needs requires careful consideration and research. Firstly, identify the type of classic car you desire, whether it's a sporty convertible, a sleek muscle car, or a vintage luxury vehicle. Next, establish a budget that includes not only the purchase price but also ongoing maintenance and restoration costs. Thoroughly research the make, model, and year of the classic car you're interested in, paying attention to its history, reputation, and availability of spare parts.
Attend classic car shows, auctions, and dealerships to inspect different vehicles, ensuring you evaluate their condition, authenticity, and overall appeal. Don't hesitate to ask questions and consult with experts or experienced enthusiasts who can provide valuable insights. Take potential cars for test drives to assess their performance and comfort. Lastly, trust your instincts and select a classic car that resonates with your personal style, passion, and the joy it will bring you as a proud owner. Classic Craigslist cars for sale are a great place to begin your search!