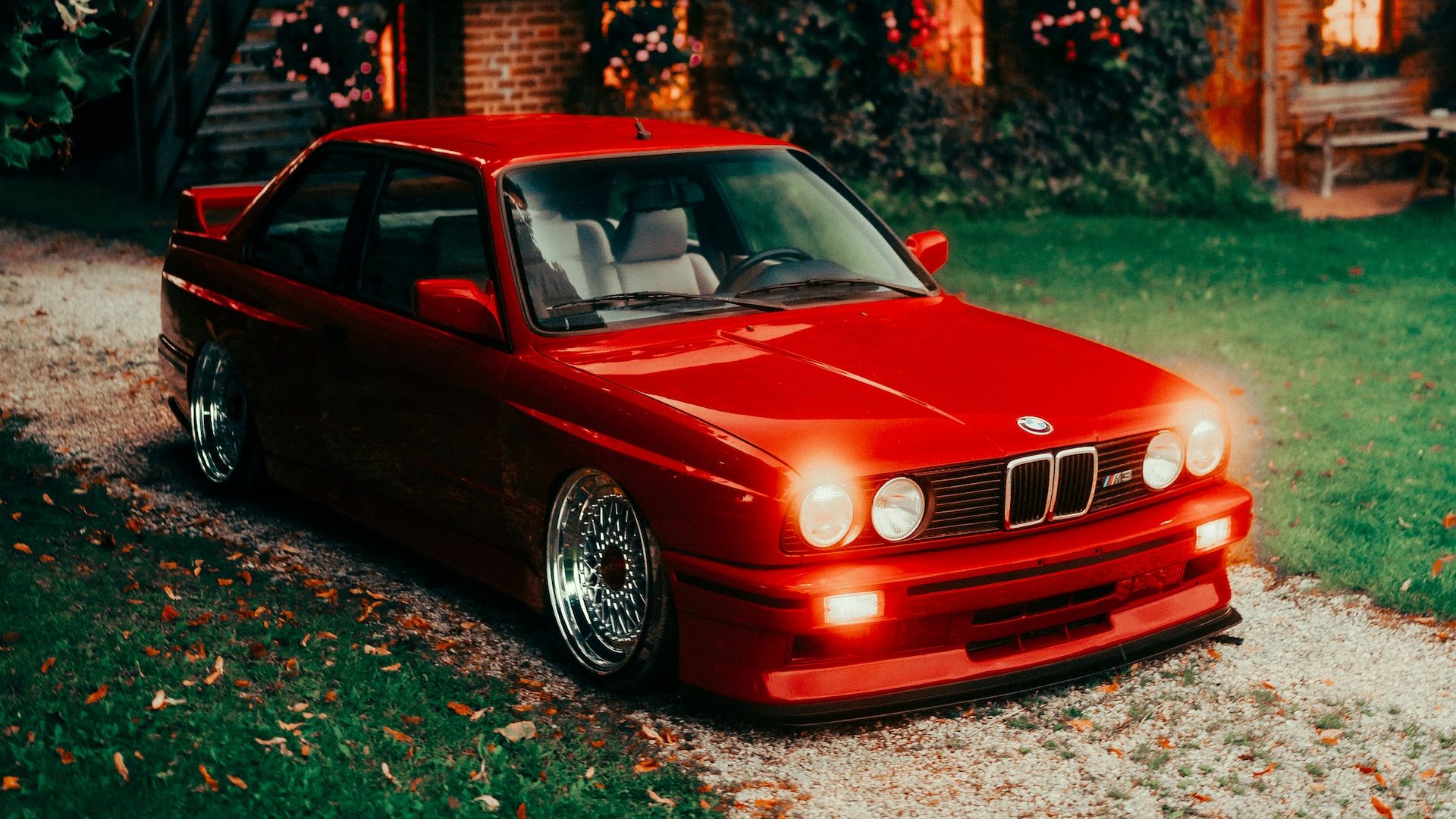 Believe it or not, BMW is more than 100 years old. A lot can happen in a century, and BMW has certainly made the most of their time. Whether you're a BMW driver, a German car enthusiast, or simply enjoy tidbits of history, these BMW history facts will be perfect for your next round of car trivia.
BMW started out making warplane engines
During World War I BMW produced motors for airplanes. Following the war, barred by terms of the Treaty of Versailles, no German company could make warplanes or warplane engines. BMW transitioned into motorcycle production to stay afloat. (How did BMW really start?)
BMW built its first car in 1928
After a decade of motorcycle manufacturing, BMW execs wanted to move into automaking. To do so they bought a small car company, Automobilwerk Eisenach, which manufactured the Dixi. In 1928 a Dixi badged as a BMW rolled off the assembly line. The following year the car's name was changed to the DA-1.
Mercedes tried to buy BMW
In the late 1950s BMW was nearing bankruptcy. Daimler-Benz, which owned Mercedes, saw an opportunity and tried to take over the company using hostile tactics. BMW enlisted all sorts of people, including its lowest paid workers, to buy back stock shares to prevent the takeover from occurring. With the help of a private investor, BMW remained independent, and a bitter rivalry was born.
A BMW/Lamborghini Partnership Fell Apart
In the 1970s BMW and Lamborghini forged a relationship with the purpose of building a new supercar. BMW was tasked with supplying the engine and suspension, while the folks at Lambo would handle the rest. After the Germans did their part, the Italians backed out for financial reasons. BMW didn't call it quits, and instead built the M1.
BMW still holds onto the airplane roots
BMW offers their interior design skills to airplane manufacturers, such as Singapore Airlines. The company does the same for trains around the globe.
Like most automakers, BMW's story is one of ups and downs. Undoubtedly they've landed on their feet. Oh, and in case you were wondering, BMW stands for Bayerische Motoren Werke GmbH. Do you have any other interesting tidbits to add to this list?