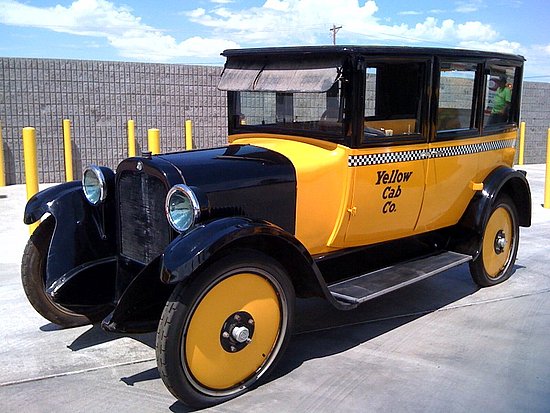 On this day in 1879 a man was born who would become responsible for even longer lines at airports. John Hertz, Sr., born Sándor Herz, in modern Slovakia, didn't get his start in the rental car business, but in taxicabs. In 1910 he was working as a car salesman when he partnered with the owner of the dealership to found Yellow Cab Company in Chicago after finding success using trade-ins as taxis.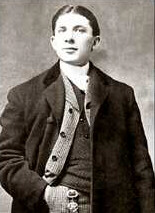 Hertz was president of the company, which was also a coach and cab manufacturing company that sold taxis to other businesses. Then, in 1923, he purchased a rental car company and renamed it Hertz Driv-Ur-Self Corporation. It was this company that would make synonymous with rental cars.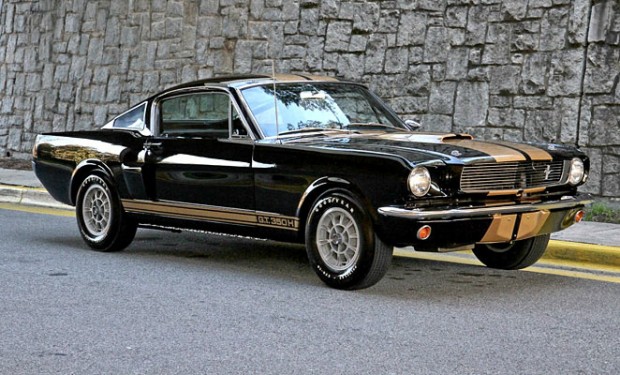 In 1966 Carroll Shelby convinced the suits at Hertz to order 1,001 Shelby GT 350s for a Rent-A-Racer program. To this day you can still rent Shelby Mustangs from Hertz.