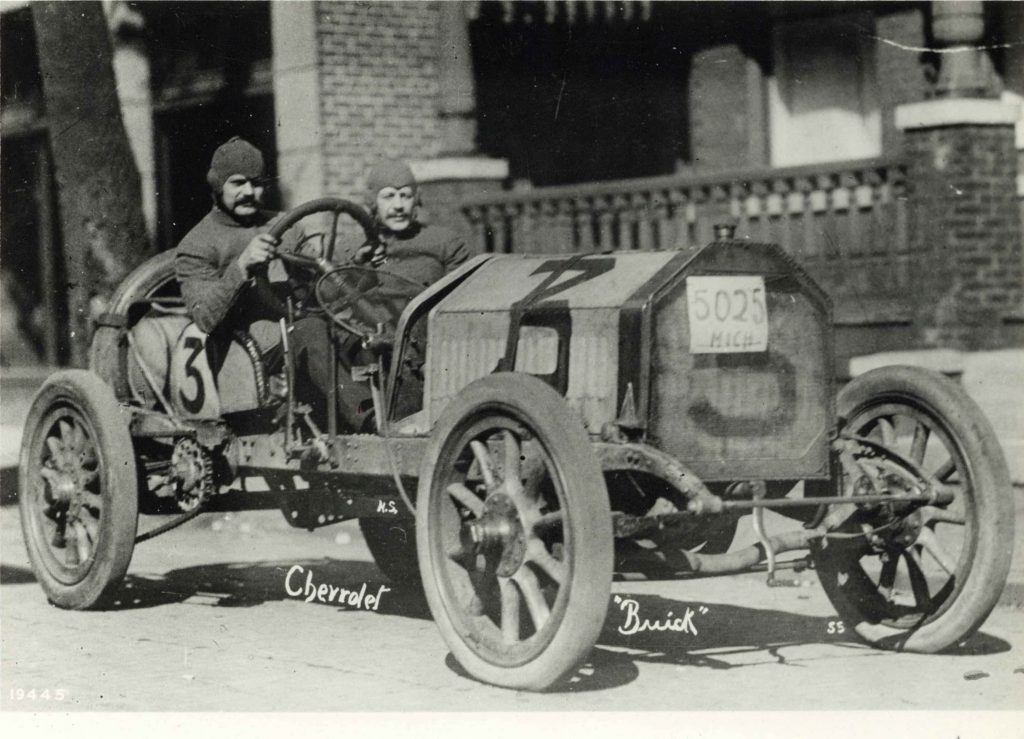 Arthur Chevrolet passed away on this day in 1946 after hanging himself following a long battle of clinical depression. Arthur and his brothers Louis and Gaston were highly successful race car drivers between the 1900s and 1920s. It is Louis, though, who worked with Billy Durant to co-found Chevrolet car company. After Louis left Chevrolet shortly after production began, the three brothers became partners in the Frontenac Motor Corporation.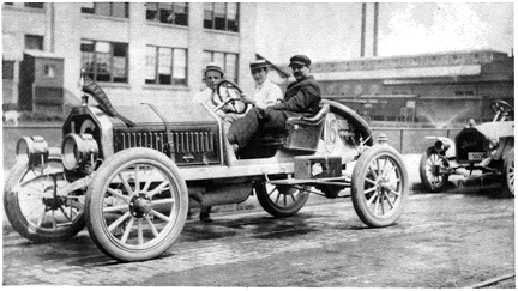 After injuries all but ended Arthur's racing career in 1920, the same year Gaston died in a racing accident, Arthur began to focus more on automotive development and engineering. One of his biggest accomplishments was receiving a patent in 1930 for an "Overhead Valve Engine." He and his brother would later found Chevrolet Brothers Aircraft Company, which ultimately proved unsuccessful. While their luck in the air never seemed to take off, Arthur and Louis continued to participate in automotive endeavors. They are often credited with developing sprint type race cars.
Just nine days before his 62nd birthday Arthur, the last surviving Chevrolet brother, committed suicide. Arthur's burial location is unknown. Many long believed him to be interred next to his brother, but that turned out not be the case. Investigations revealed that Arthur's son, who died 15 years prior, rested eternally next to Louis. Arthur may be in an unmarked grave in the town he died, Slidell, Louisiana. You can read more about the mystery grave from this Hemmings article.