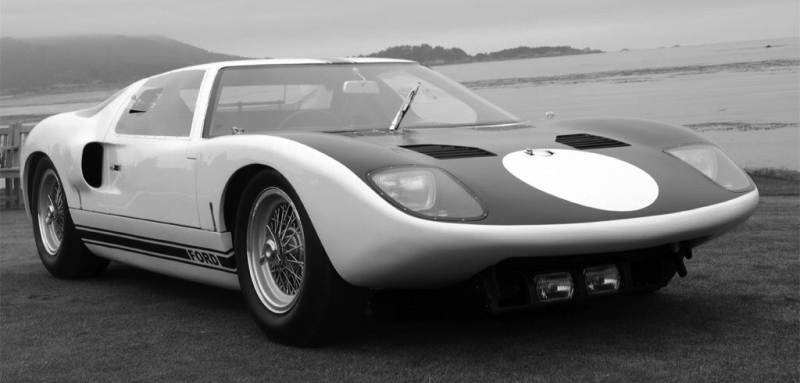 The American powered, British bodied, Ford GT40 had one job: outperform Ferrari in endurance races. Introduced a few weeks earlier at the New York Auto Show, the first of the GT40s, Mk1 chassis 101 and 102, made their first public appearance on a track on this day in 1964. Jaws dropped as they ripped around Le Mans during a test weekend, in part because of one spectacular crash. The vehicles suffered from aerodynamic issues, a problem that caused 101 to become airborne and crash on the Mulsanne straight. The second prototype ended up in the wall that weekend as well. The remains of both vehicles earned a date with the crusher.
Some 50 years later, Claude Nahum, a known Ford collector, decided to recreate chassis 101. His replica remained so true to the original that judges at the 2016 Amelia Island Concours d'Elegance awarded it best re-creation.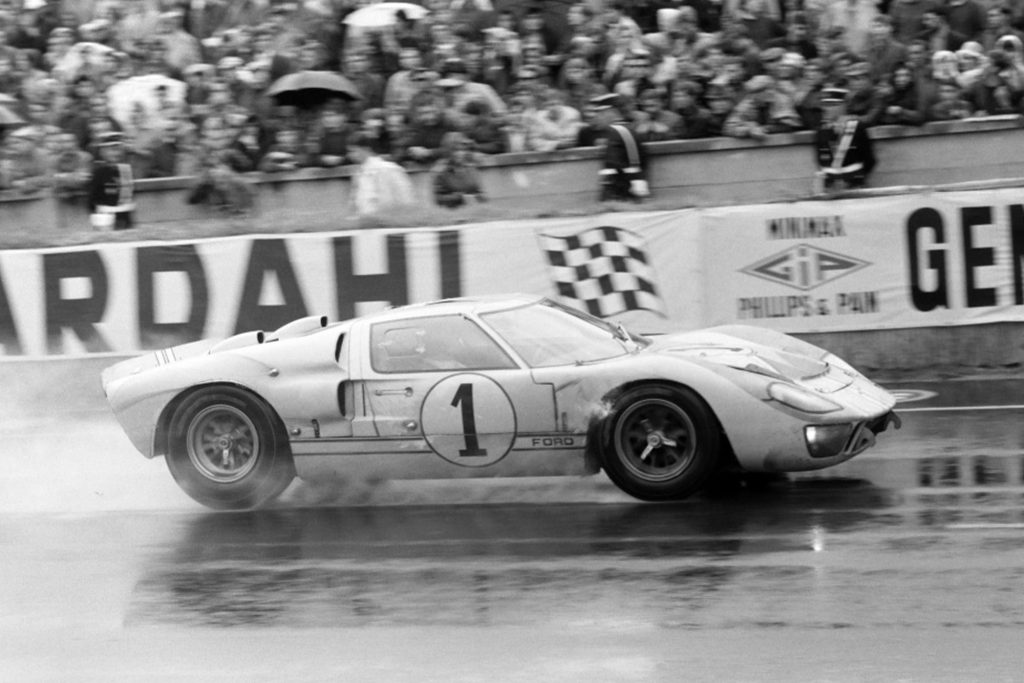 The GT40 would make its official race debut at the Nurburgring 1000 KM a month later. The car retired early due to suspension issues while holding second place in the race. The GT40 would go on to become the Ferrari-eater that Henry Ford II envisioned, winning 24 Hours of Le Mans four years in a row, starting in 1966. That origins of the GT40 has since been made famous in the movie Ford Vs. Ferrari.