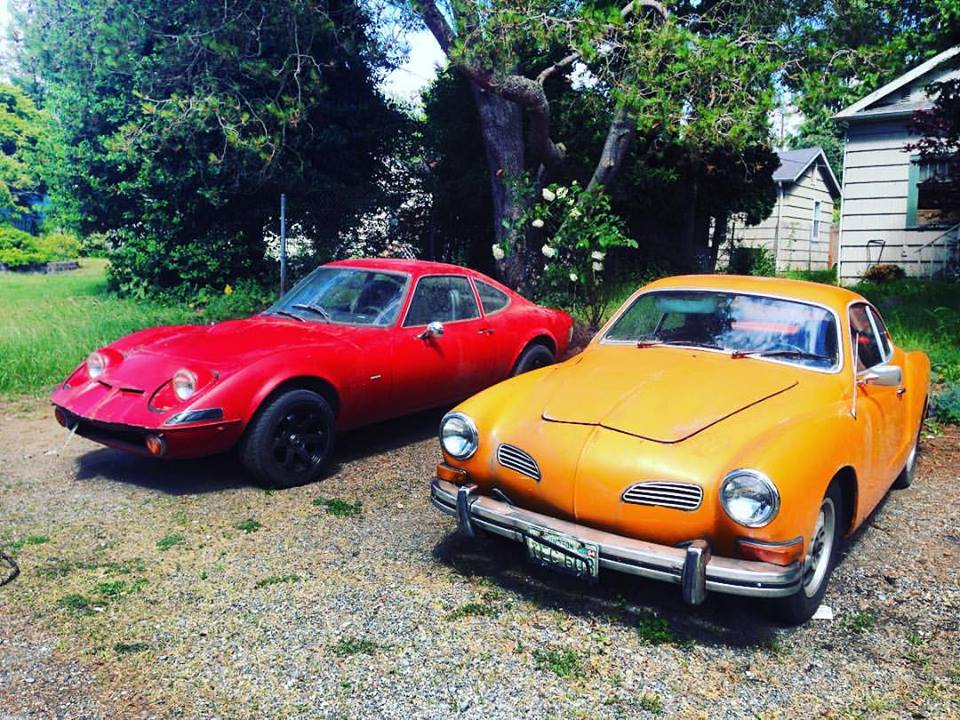 At the time of Opel's founding on this day in 1862 by Adam Opel, the business manufactured sewing machines in a cow shed. The business remained there until 1888, when bicycles became a part of their production catalog. After Adam's passing in 1895, his sons took over the business. They soon created a partnership with a locksmith named Friedrich Lutzmann who had been working on automobile designs. Their relationship led to the development of the first Opel vehicles in 1899.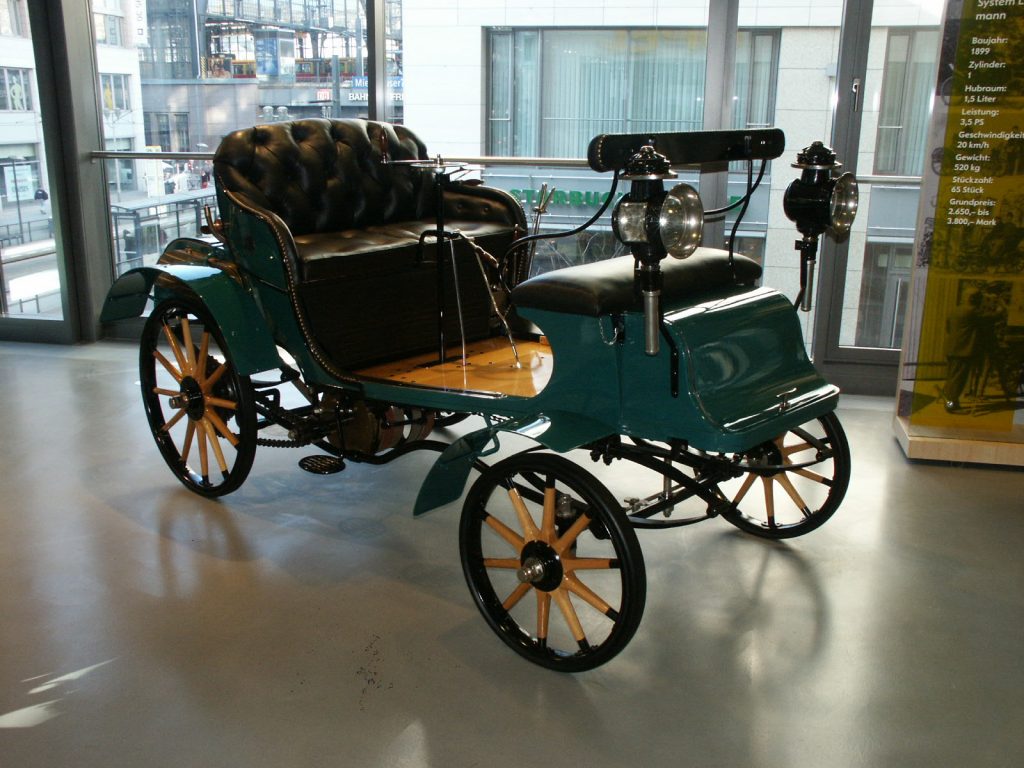 The cars were a hardsell to local consumers, resulting in the partnership dissolving. In 1901 the brothers signed a licensing agreement with Automobiles Darracq France to produce cars with Opel bodies on a Darracq chassis fitted with a two cylinder engine. While fruitful, the brothers yearned to create their own automobile.
At the 1902 Hamburg Motor Show, Opel debuted its first vehicle of its own complete design. By 1907 the Opel Darracq agreement dissolved and Opel became an independent automaker.
General Motors purchased Opel in 1929. It remained a part of GM until 2017 when Groupe PSA purchased it. Group PSA operated numerous other automakers, including Citroen, Peugeot, DS and Vauxhall. On January 16, 2021, Groupe PSA completed a 50/50 merger with Fiat Chrysler Automobiles, forming a new company called Stellantis, of which Opel is now a subsidiary.