On January 9, 1958, Nissan and Toyota showcased their cars in the USA for the first time at Imported Car Show in Los Angeles. While some Datsuns, Nissan's vehicle trade name at the name, and some Toyotas came home with servicemen in the early 1950s, this was the first time that the two companies officially presented their cars to the American public.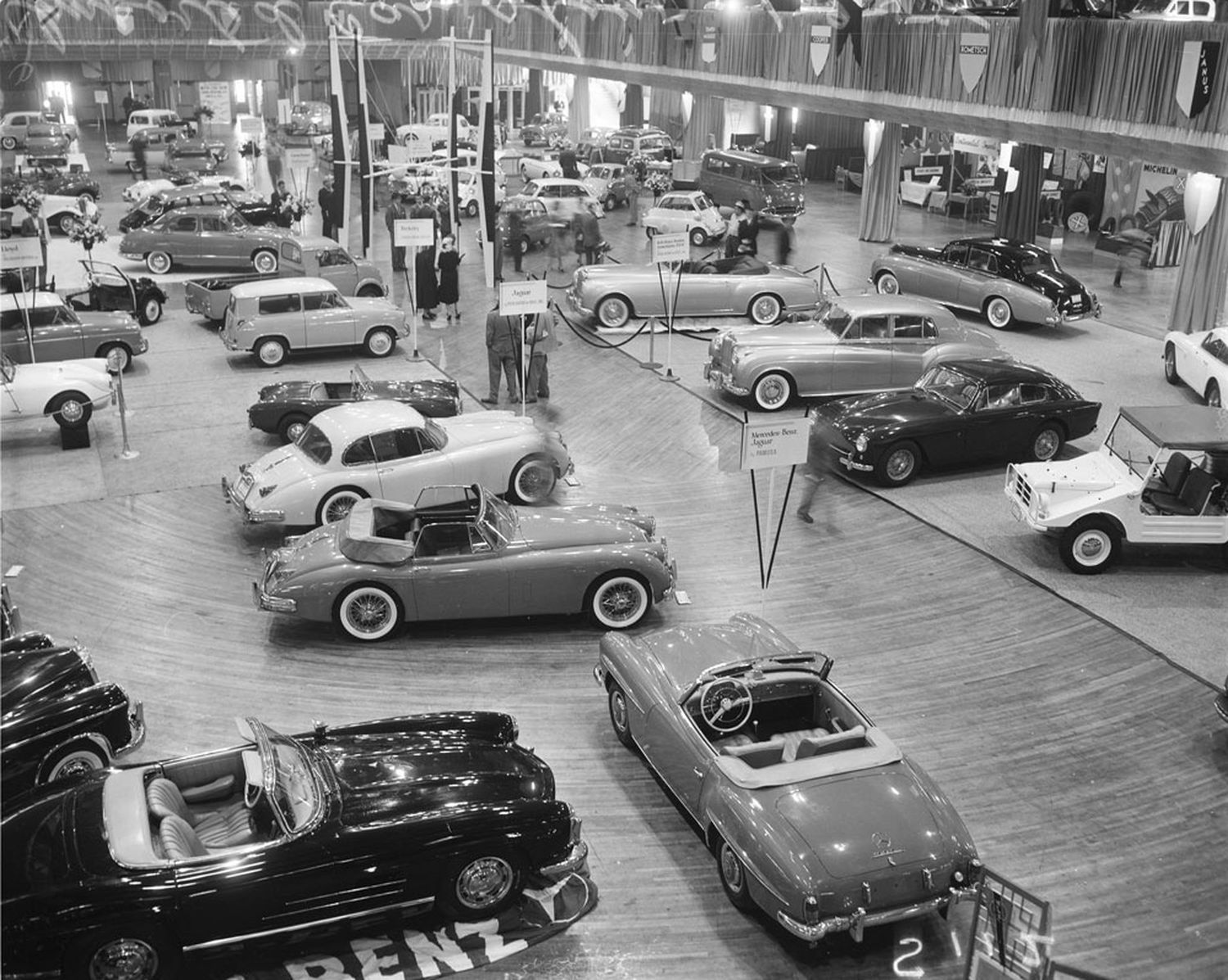 The vehicles showcased included a Datsun-1000 and a Toyota Toyopet Crown. Although Toyota had opened a Hollywood dealership in October of the previous year, sales didn't begin until after the show. Toyota found their small, underpowered cars were not popular and headed back to the drawing board. Datsun cars, on the other hand, featured stronger engines and steadily grew in popularity. Ray Lemke opened the first US Datsun dealership opened on October 8, 1958 in San Diego. The first Datsuns to hit American shores featured a 48hp engine and a four speed column shifter.
Sign up for the This Day in Automotive History newsletter!