If you happened to attend the 1973 Paris Motor Show, which opened on this day of that year, there would be no shortage of oohs and awes escaping your mouth. During the show Ferrari showed off its new Dino 308 GT4. Lamborghini displayed its upcoming production version of the Countach. NSU, which hadn't made a production car is about three years, delighted the crowd with an exciting new concept as well, the NSU Trapeze, powered by a rotary engine. It wasn't the only rotary concept that failed to hit the market. Meet the Chevrolet Corvette Two-Rotor concept.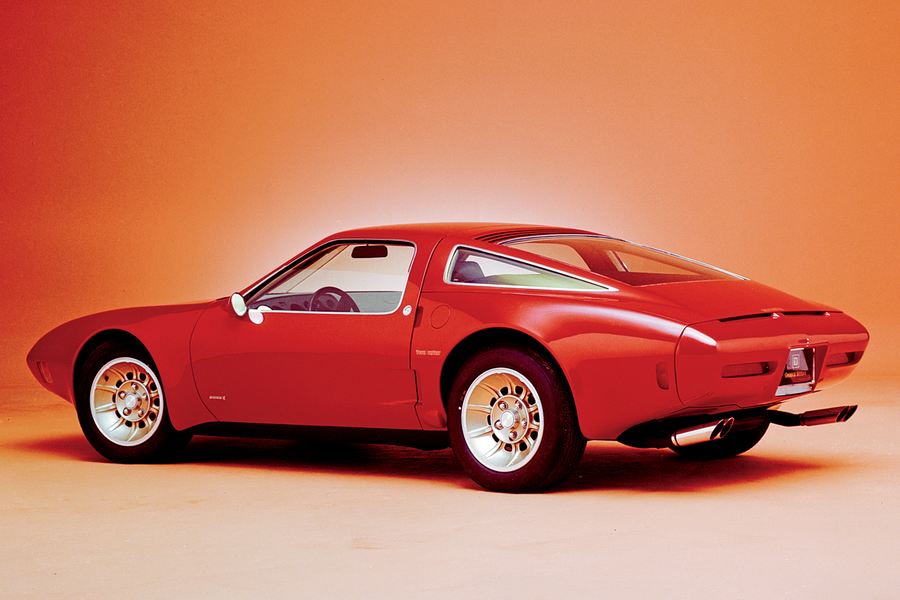 Rotary Corvette Development
In the late 60s, General Motors engineers were already building a two-rotor, 266 cubic inch engine for the upcoming Chevrolet Vega. Those working on the new 'Vette concept asked for and received permission to use the new engine as their car's heart. However, it wasn't originally to be mid-engine, according to Hemmings, but the design was a way to "economize packaging" to globalize the Corvette's appeal.
A few months later the Two-Rotor got a baby brother, with twice the rotors. The Four-Rotor mid-engine Corvette featured a 390 cubic inch engine. The design was "exceedingly beautiful," according to, Zora Arkus-Duntov, the Father of the Corvette. To quote him further, "Looking back at my twenty-year association with styling, this is the best design ever produced."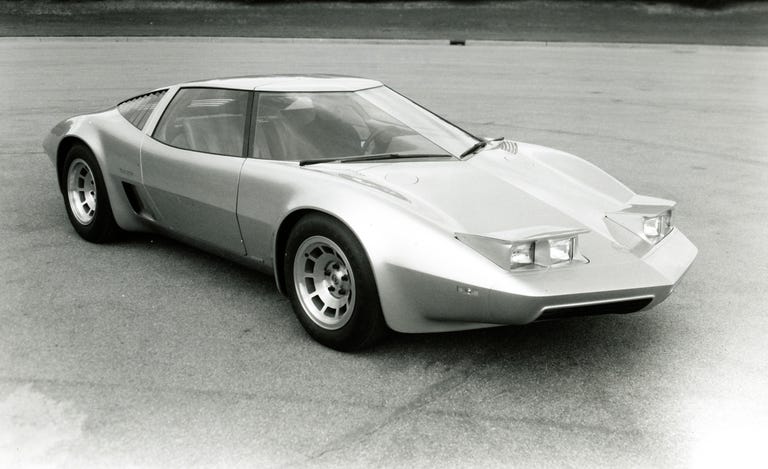 Duntov did not normally wear his heart on his sleeve. For him to say such things was a true sign of love between him and the rotary Corvette. He believed it would make an exceptional production vehicle, if given the go ahead. Unfortunately, it would be emissions regulations and an on going gas crisis that would deny him that wish. The costs of making the rotary engine combined with increasingly strict exhaust rules was burdensome enough. In the end, trying to make the engine use less fuel at a time when MPGs were worth more than dollars on the window sticker drove the rotary Corvette to its grave.