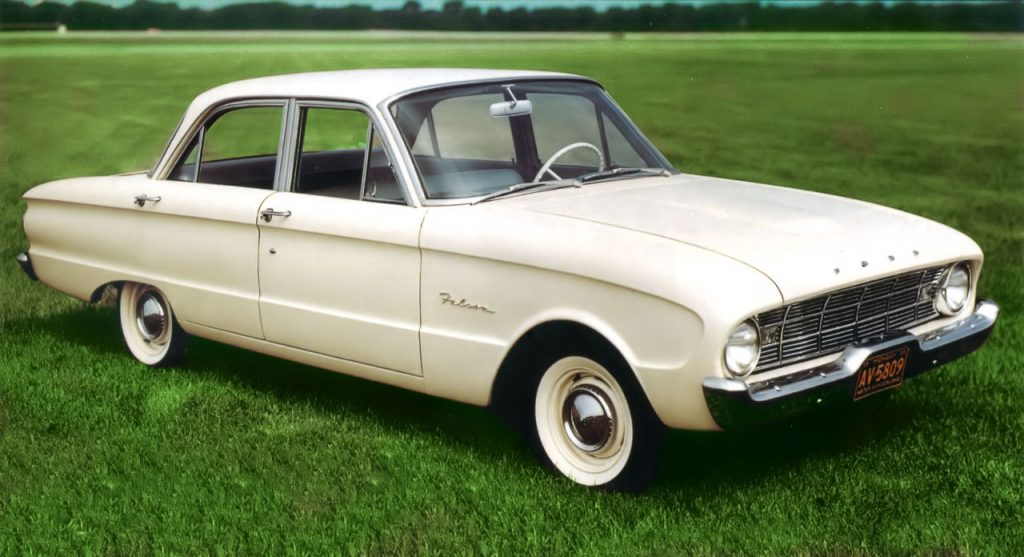 On this day in 1959, Henry Ford II introduced the compact, fuel efficient Falcon via closed-circuit TV to viewers in 21 cities. The little car with a big bird name became an instant success. Dealers across the country snapped up every one of the 97,000 offered in the first production run by the next day. Official sales began on October 8 for the 1960 model year. Within two years, more than one million Falcons sold.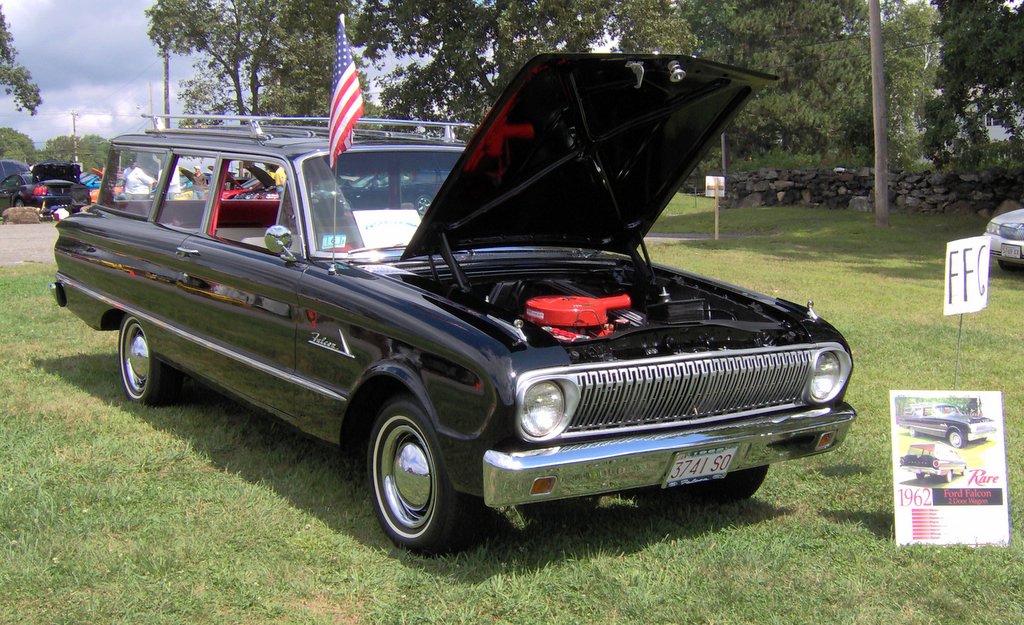 The Falcon, marketed as "The small car with the big feel," was one of many compacts being produced by American automakers following decades of decades of land yacht manufacturing. To compete with fuel efficient European imports, like the VW Beetle, American automakers had shift to compact prodution. Foreign car sales had jumped more than 1,000 percent between 1954 and 1959, taking up an astonishing 10 percent of total US auto sales. Without action, the import invasion could have spelled disaster for the Big Three, and played a partial role in the downfall of small independent car companies.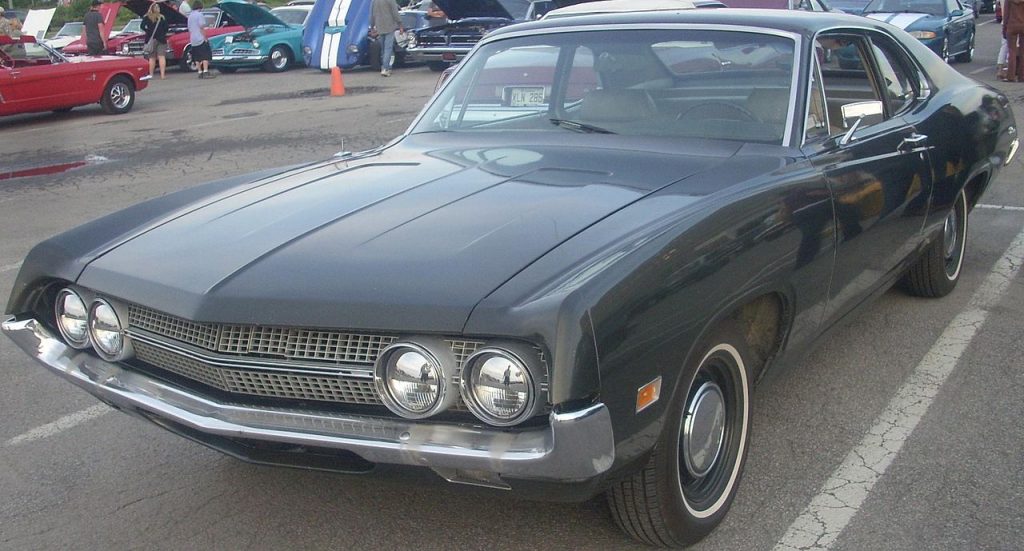 Around the same time, Chevrolet unveiled the Corvair and Chrysler introduced the Valiant, both competing with the Falcon. This era of automaking, from big to small, led to a large change in the auto industry. Drivers now desired sensibility, such as low costs and great fuel efficiency, opposed to mountains of chrome and tall fins. The Falcon remained on American production lines through 1970, and longer elsewhere. The lineup featured coupes, sedans, wagons, convertibles, and sedan delivery models. The Ranchero also used the Falcon as its base in the early 1960s, and the first few years of the revolutionary Ford Mustang utilized the platform as well.