In the world of automotive design, few names resonate as powerfully as that of Bill Mitchell. A visionary designer and a true artist, Mitchell played a pivotal role in shaping the aesthetics of American automobiles for decades. His passion for form, function, and flair resulted in the development and production of some of the most iconic vehicles of the mid-20th century.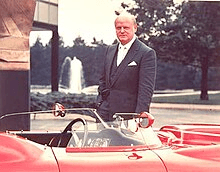 Bill Mitchell was born on July 2, 1912, in Cleveland, Ohio. From an early age, he displayed a deep fascination with automobiles and design, a passion that would shape his life's work. After graduating from the Carnegie Institute of Technology, he was recruited by Harley Earl to join the Art and Color section at General Motors (GM) in 1935. This marked the beginning of a legendary career that would span over four decades.
Mitchell's ascendancy within GM, from junior engineer to chief designer at Cadillac to Director of Styling and finally to VP, Styling Section, in 1958, where he oversaw all GM designs ,was swift and well-deserved. His artistic sensibilities and bold creativity soon earned him the nickname "Mr. Glamour." As he climbed the ranks, his influence on automotive design became unmistakable.
Under Mitchell's visionary leadership as the head of GM's Styling Section, the company introduced a new era of automotive aesthetics. He possessed a unique ability to infuse artistry into the practical world of car design. His keen eye for lines, shapes, and proportions resulted in vehicles that transcended mere transportation—they became rolling works of art. By the end of his career, he would hold responsibility for more than 72.5 million cars produced. Among them:
Bill Mitchell car designs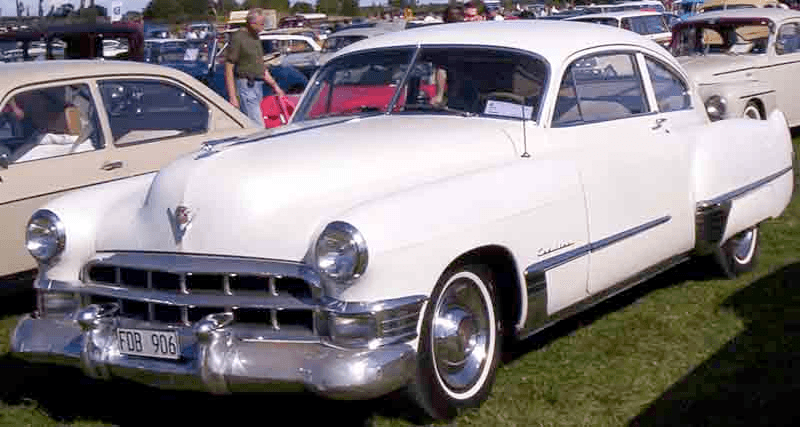 1949 Cadillac – As a rising star in General Motors' styling department during this period, Mitchell played a crucial role in redefining Cadillac's design language. At the request of Harley Earl, Mitchell added tail fins to the 1949 Cadillac, which launched a design revolution. The next year he pushed for bolder, more modern aesthetics. This resulted in the Coupe deVille's iconic streamlined profile, harmonious curves, and distinctive tailfins. This car not only became a symbol of post-war luxury but also set a new standard for American automotive design.
1963 Corvette Stingray – One of Mitchell's most celebrated creations was the 1963 Chevrolet Corvette Sting Ray. This second-generation, one year only design, featured a split-window design, hidden headlamps, and muscular lines that gave it a distinctive and aggressive appearance. The Sting Ray's styling is considered one of the most iconic in automotive history and solidified Mitchell's reputation as a design visionary.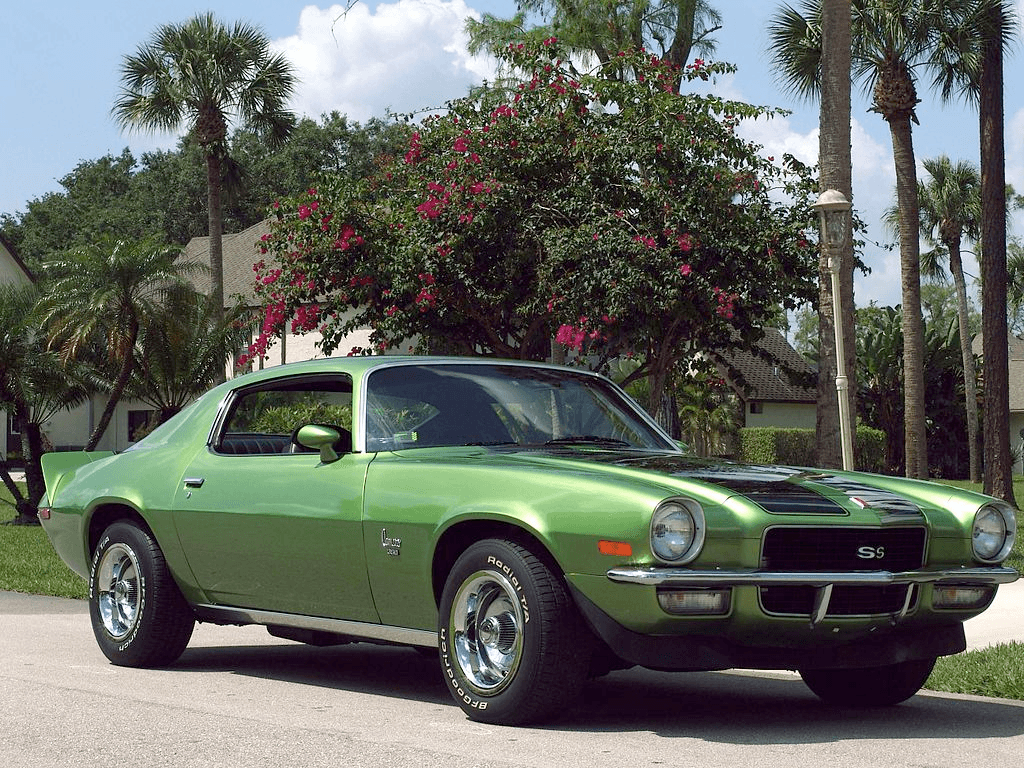 1970 – 1981 Chevrolet Camaro – Mitchell oversaw the design of the second-generation Camaro, which debuted in 1970. The bold, aggressive lines and the sleek, athletic stance of the Camaro were a testament to Mitchell's knack for capturing the spirit of the times. This design evolution not only maintained the Camaro's appeal but also solidified its position as a symbol of performance and style.
Other notable vehicles from the pen of Bill Mitchell are the 1938 Cadillac Sixty Special, the 1955-57 Chevrolet Bel Air, the 1959-1984 Cadillac DeVille, the 1963–65 and 1966-67 Buick Riviera, the 1961-76 Corvette Stingray, the 1976-79 Cadillac Seville, and the 1980-85 Cadillac Seville
Legacy and Conclusion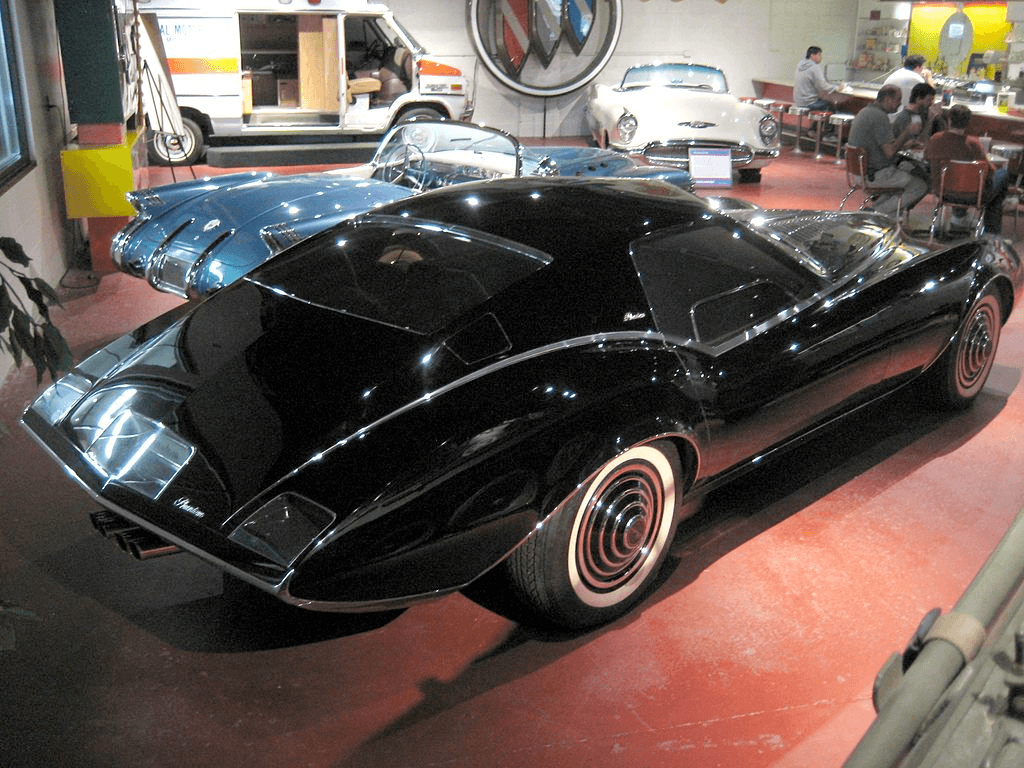 Bill Mitchell's career at General Motors spanned several decades, during which he left an indelible mark on the American automotive landscape. His ability to blend artistry with engineering, combined with his keen understanding of market trends, produced some of the most iconic cars in history.
After his last design, the Pontiac Phantom concept car, Mitchell retired in 1977 but continued to serve as a consultant, leaving a lasting legacy at General Motors. His impact on automotive design and his passion for pushing the boundaries of what was possible have inspired countless designers who followed in his footsteps.
Bill Mitchell passed away on this day in 1988, but his contributions to the world of automotive design continue to be celebrated and admired to this day. The cars he crafted remain timeless symbols of his talent and vision, ensuring his place in the pantheon of automotive design legends.