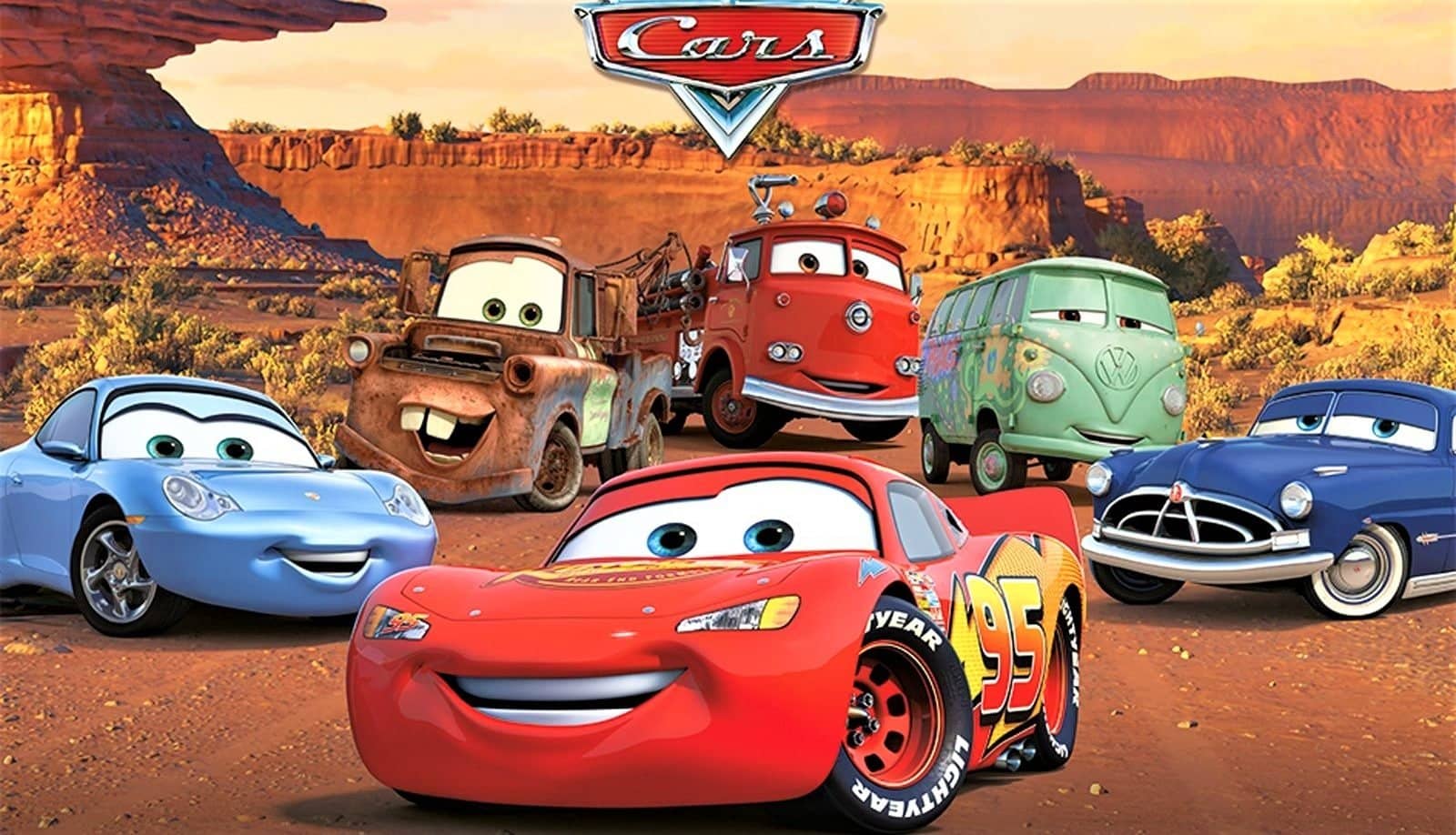 The Cars movie franchise, created by Pixar Animation Studios, has captivated audiences with its heartfelt storytelling, memorable characters, and stunning animation. Since the debut of the first film on this day in 2006, the franchise has expanded to include sequels, spin-offs, merchandise, and even a themed area in Disney theme parks. Let's delve into the history of this beloved franchise.
Cars (2006): Directed by John Lasseter, "Cars" introduced us to a world where anthropomorphic vehicles inhabited a world parallel to ours. The story revolves around Lightning McQueen, a hotshot race car voiced by Owen Wilson, who finds himself stranded in Radiator Springs, a small town along Route 66. Through the friendship of Mater, voiced by Larry the Cable Guy, and the guidance of Doc Hudson (Paul Newman), Lightning learns the importance of friendship and humility. The film was a critical and commercial success, grossing over $462 million worldwide.
Cars 2 (2011): Directed by John Lasseter, "Cars 2" took a different direction by shifting the focus to Mater, who unwittingly becomes embroiled in international espionage while accompanying Lightning on a World Grand Prix racing tour. The film explored new locales, introduced new characters, and delved into Mater's humorous and adventurous side. Despite mixed reviews, it performed well at the box office, grossing over $560 million worldwide.
Cars 3 (2017): Directed by Brian Fee, "Cars 3" returned the franchise to its roots, putting Lightning McQueen back in the spotlight. This film depicted Lightning's struggle to stay competitive in the racing world as a new generation of high-tech race cars emerges. With the help of Cruz Ramirez (Cristela Alonzo), a young and enthusiastic trainer, Lightning rediscovers his love for racing. "Cars 3" received positive reviews and grossed over $383 million worldwide.
Planes (2013) and Planes: Fire & Rescue (2014): While not direct sequels to the Cars franchise, these two films take place within the same universe and feature anthropomorphic airplanes. Directed by Klay Hall, "Planes" follows Dusty Crophopper (voiced by Dane Cook), a crop-dusting plane with dreams of becoming a racer. "Planes: Fire & Rescue," directed by Roberts Gannaway, continues Dusty's story as he joins a firefighting team to protect Piston Peak National Park. Both films were initially intended for direct-to-video release but received theatrical distribution due to their popularity.
Mater's Tall Tales (2008-2012): This series of short films, released as part of the "Cars Toons" series, focused on Mater and his exaggerated tales of his past adventures. Directed by John Lasseter and Rob Gibbs, the shorts showcased Mater's comedic escapades and provided additional depth to his character.
Beyond the movies, the Cars franchise has extended its reach through merchandise, including toys, clothing, and video games. Additionally, the franchise has a presence in Disney theme parks, with "Cars Land" opening at Disney California Adventure Park in 2012, featuring immersive attractions and experiences inspired by the films.
The Cars movie franchise has become a cherished part of popular culture, capturing the hearts of both children and adults alike. Through its engaging stories, endearing characters, and themes of friendship and perseverance, the franchise has left a lasting impression since its debut in 2006.