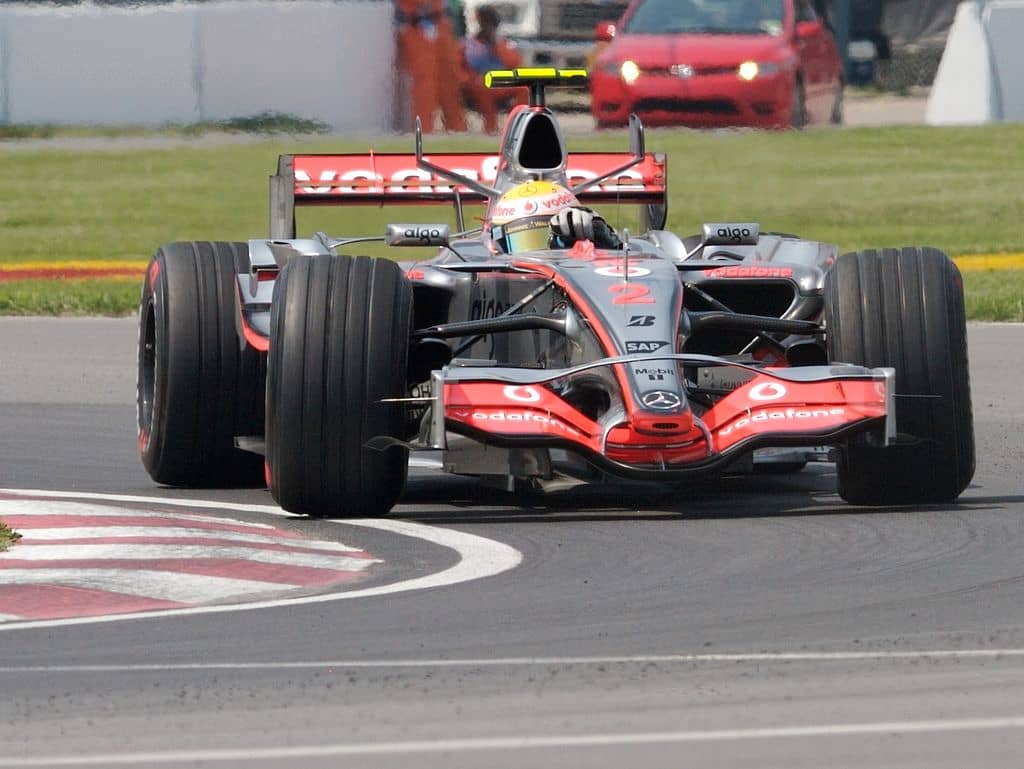 Lewis Hamilton is a British racing driver who has achieved remarkable success in the world of Formula One. Born on January 7, 1985, in Stevenage, Hertfordshire, Hamilton has established himself as one of the sport's most accomplished drivers. Throughout his career, he has garnered an impressive number of victories and accolades, including seven Formula One World Championships. Notably, Hamilton holds the distinction of being the first black driver to compete in Formula One history, breaking down barriers and inspiring a new generation of racers. Thi also led to him becoming the first Black driver to win an F1 race, which he did for the first time on this day in 2007 at the Canadian Grand Prix. Let's take a look at Lewis Hamilton's F1 career.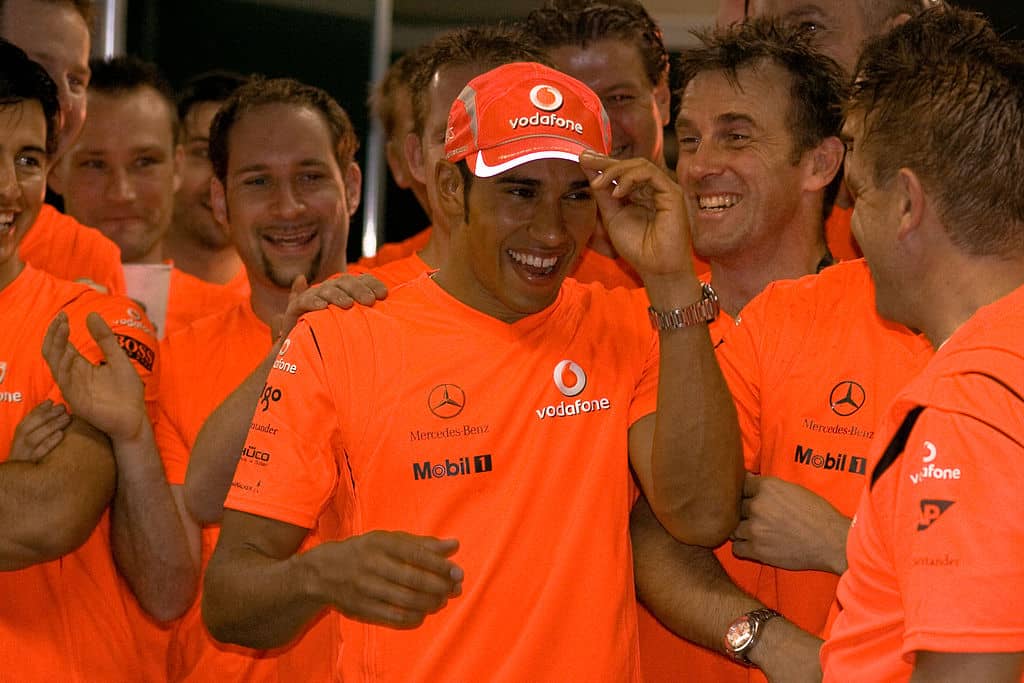 Lewis Hamilton Career Highlights & Timeline
1991: Hamilton begins his karting career at the age of six.
1995: Lewis Hamilton signs with McLaren's young driver support program.
2001: Hamilton wins the McLaren Mercedes Champions of the Future series and becomes a McLaren development driver.
2004: Hamilton wins the Formula Renault UK championship and finishes third in the Formula Renault Eurocup.
2005: Hamilton wins the Formula 3 Euro Series championship with the ASM team.
November 24, 2006: Lewis Hamilton is announced as a driver for the McLaren Formula One team for the 2007 season, becoming the first black driver in Formula One history.
March 18, 2007: Hamilton makes his Formula One debut at the Australian Grand Prix, finishing third and becoming the first driver to achieve a podium finish in their debut race since Jacques Villeneuve in 1996.
June 10, 2007: Lewis Hamilton secures his first Formula One victory at the Canadian Grand Prix in Montreal, driving for McLaren-Mercedes. He becomes the first black driver to win a Formula One race.
2007: Hamilton finishes his rookie season as runner-up in the drivers' championship, just one point behind champion Kimi Räikkönen.
2008: Hamilton wins his first Formula One World Championship, becoming the youngest-ever world champion at the time.
2014: Hamilton joins the Mercedes-AMG Petronas Formula One Team.
2014, 2015, 2017, 2018, 2019, 2020: Hamilton wins the Formula One World Championship, tying Michael Schumacher's record of seven world titles.
June 2021: Lewis Hamilton wins his 7th British Grand Prix, becoming the first driver to win a race after a 10-second penalty.
September 2021: Hamilton wins the Russian Grand Prix, securing his 100th career victory.
Beyond his achievements on the track, he has also been an advocate for social and racial equality, utilizing his platform to promote positive change. Lewis Hamilton's career is a testament to his exceptional skill, unwavering determination, and his commitment to making a meaningful impact both within and outside of the racing world.