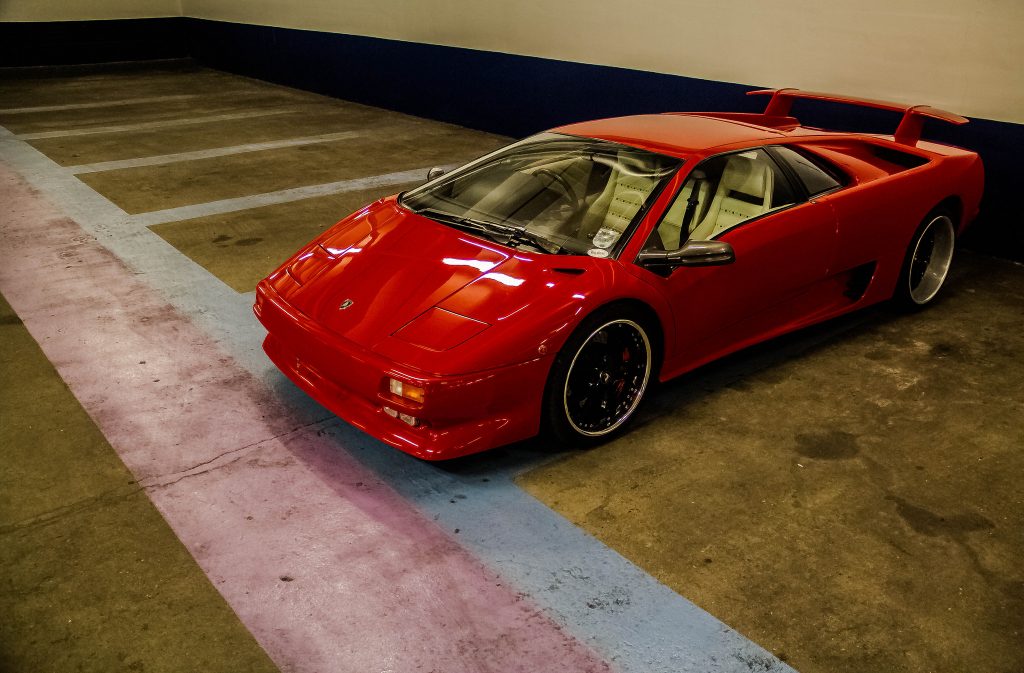 On this day 1987 Chrysler Corporation purchased Lamborghini for an estimated cost of $25 million. At the time, the luxury automaker was experiencing financial difficulty under the ownership of the Mimram Brothers.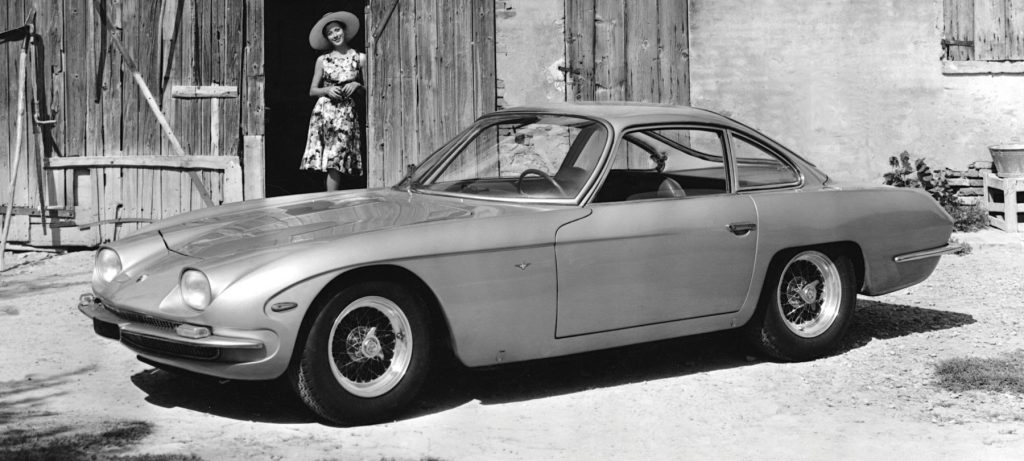 Ferruccio Lamborghini founded the sports car company in 1963 after, as legend has it, he experienced mechanical issues with his Ferrari. To remedy the issues, he made an attempt to meet with Enzo Ferrari, that car company's founder. After being turned away, Ferruccio, who had already made a fortune in the sale of tractors and air conditioners, set out to build better, faster cars. His efforts led to the development of the first Lamborghini, the 350 GTV, a V12 two seat coupe. With it, a scorching Italian rivalry was born.
Under Chrysler ownership, Lamborghini launched the iconic Diablo. The car yielded a million-dollar profit for the company in 1991, one of its best years up to that point. In 1994 Chrysler sold Lamborghini to a group of investors based in Indonesia. Then, in 1998 Volkswagen took ownership of the brand. Lamborghini now employs more than 830 people and calls Sant'Agata Bolognese, Italy home.