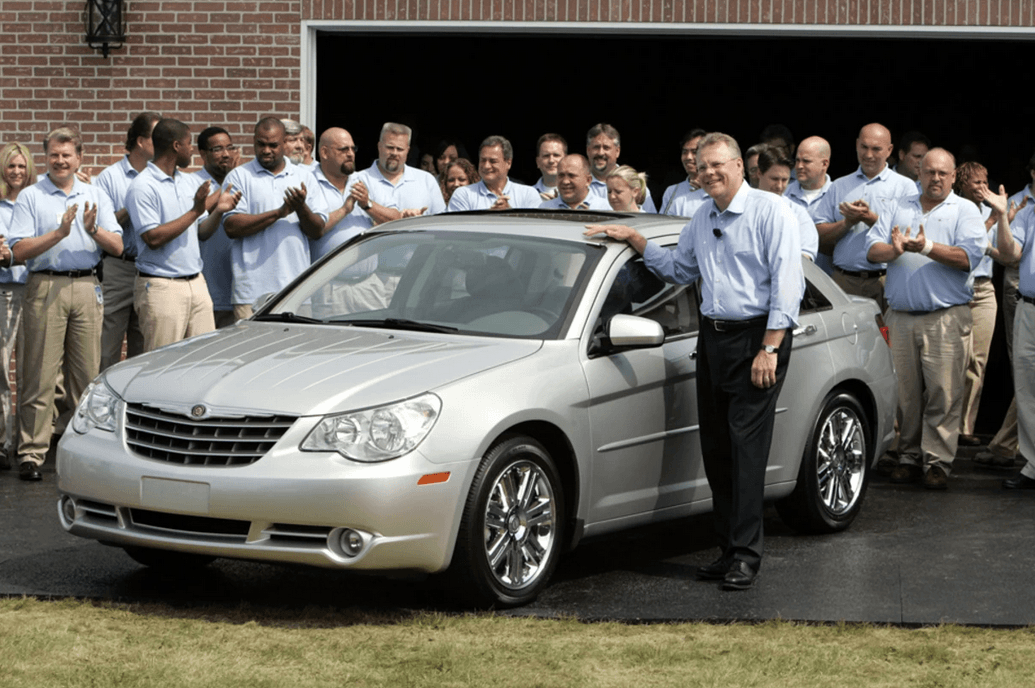 Thomas William LaSorda, born on July 24, 1954, in Windsor, Ontario, is a Canadian-American executive in the automobile industry. He held the positions of CEO and President of the Chrysler Group. Later, in December 2011, he joined the board of Fisker Automotive and became its CEO until he resigned in August 2012.
In his personal life, Tom LaSorda comes from a family with a strong connection to Chrysler, being the son of a CAW union local president. He completed his education at the University of Windsor in 1977, earning dual degrees in Bachelor of Arts and Bachelor of Commerce. He also obtained an MBA in 1980. Currently, he is married and has two daughters, residing in Birmingham, Michigan.
Early career of Thomas LaSorda
LaSorda began his career at General Motors in 1977, mainly focusing on manufacturing. He played a crucial role in establishing the GM-Suzuki joint venture plant, CAMI Automotive, in Ingersoll, Ontario. Additionally, he served as president of Opel's Eisenach plant in eastern Germany.
In the year 2000, he joined the Chrysler Group as a senior vice president and later became the chief operating officer, appointed to the board of Daimler in 2004. LaSorda was responsible for designing Chrysler's Toledo Supplier Park in Ohio, which involved closely integrating suppliers with Chrysler to produce the Jeep Wrangler.
LaSorda becomes CEO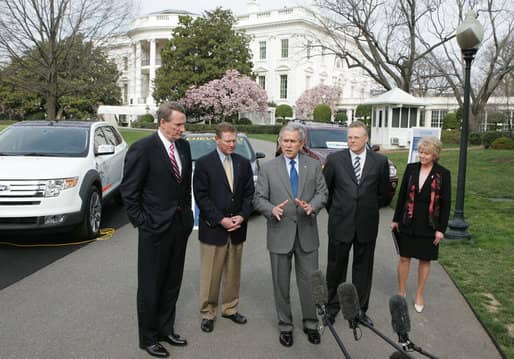 On January 1, 2006, LaSorda succeeded Dieter Zetsche as Chrysler's CEO when Zetsche was promoted to chief executive of DaimlerChrysler Group. In the process, he became a U.S. citizen while retaining his Canadian citizenship. Following the demerger of Daimler and Chrysler on August 5, 2007, with Chrysler being 80% purchased by Cerberus Capital Management, LaSorda assumed the position of president and vice chairman of Chrysler LLC. His primary responsibilities included manufacturing, procurement, supply, employee relations, global business development, and alliances.
Despite his expertise in manufacturing, LaSorda's main focus at this time was to find a new partner or buyer for Chrysler. This led to speculation that Cerberus Capital was more interested in a leveraged buyout to turn a profit than in rebuilding the auto manufacturer. Out of the companies LaSorda contacted, only Fiat agreed to a partnership. LaSorda had a close friendship with the late Fiat/Chrysler CEO, Sergio Marchionne, who, like LaSorda, was Canadian-raised and educated. This relationship ultimately led to a deal and the creation of Stellantis.
When Chrysler LLC filed for bankruptcy, Thomas LaSorda decided to step down as president and vice chairman, retiring effectively on May 1, 2009. Subsequently, he co-founded Stage 2 Innovations in May 2011, a venture capital firm based in Farmington Hills, Michigan, along with Manoj Bhargava.