We're bestowing you with V8 power this week! However, these are primarily projects, although one of them is road ready! The www.automotivehistory.org team has their eyes at the Pontiac Ventura, as it seems like a great alternative to a V8 Nova, in fact that's exactly what it is. Which of these muscle car projects are you most interested in? Links to these barn find muscle cars on Craigslist can be found below. Don't see something you like? Check out these other classic cars for sale!
1968 Chevrolet Impala for sale: https://stlouis.craigslist.org/cto/d/prairie-du-rocher-1968-impala-396-v8/7636540367.html
1974 Plymouth Satellite Mopar muscle for sale: https://sanantonio.craigslist.org/cto/d/kerrville-plymouth-satellite/7638577825.html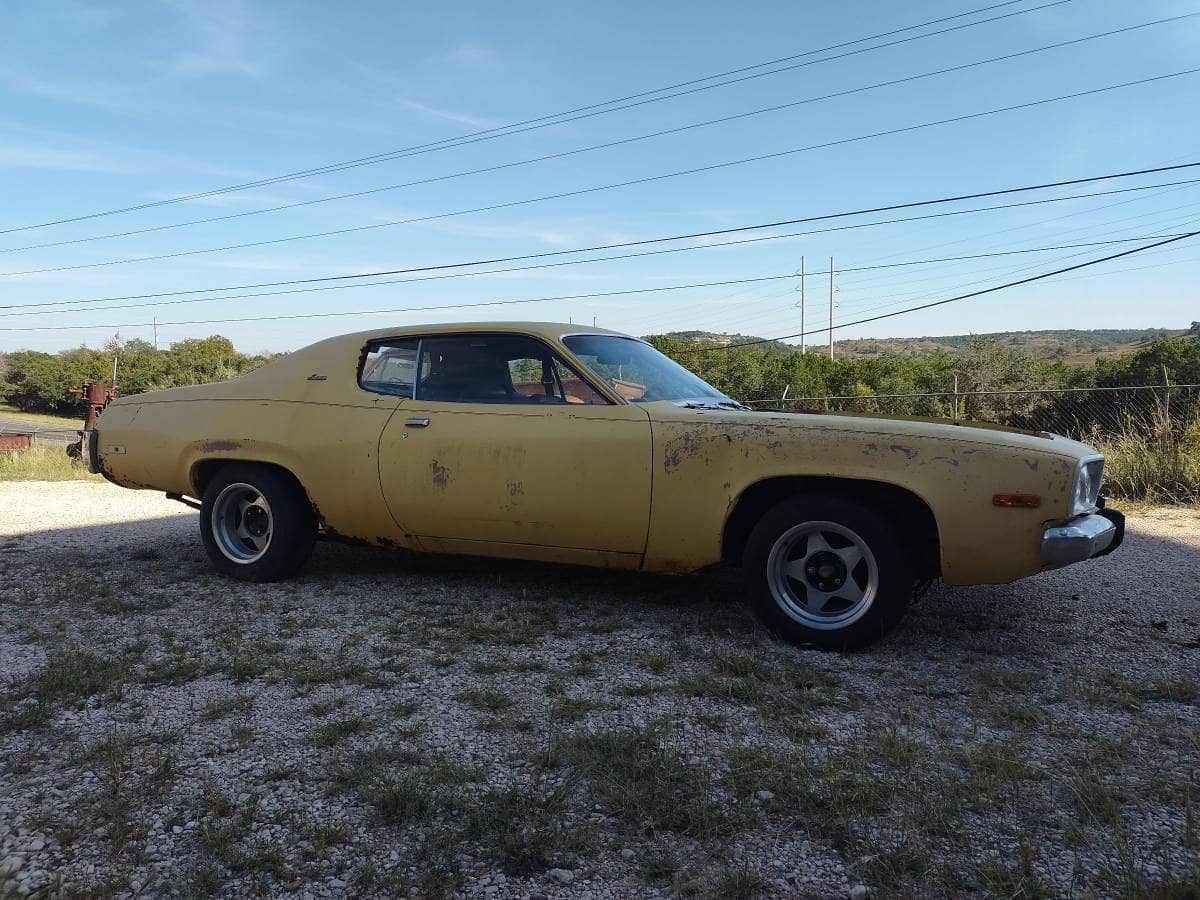 1965 Dodge Dart GT convertible: https://cincinnati.craigslist.org/cto/d/goshen-1965-dodge-dart-gt-conv/7642908362.html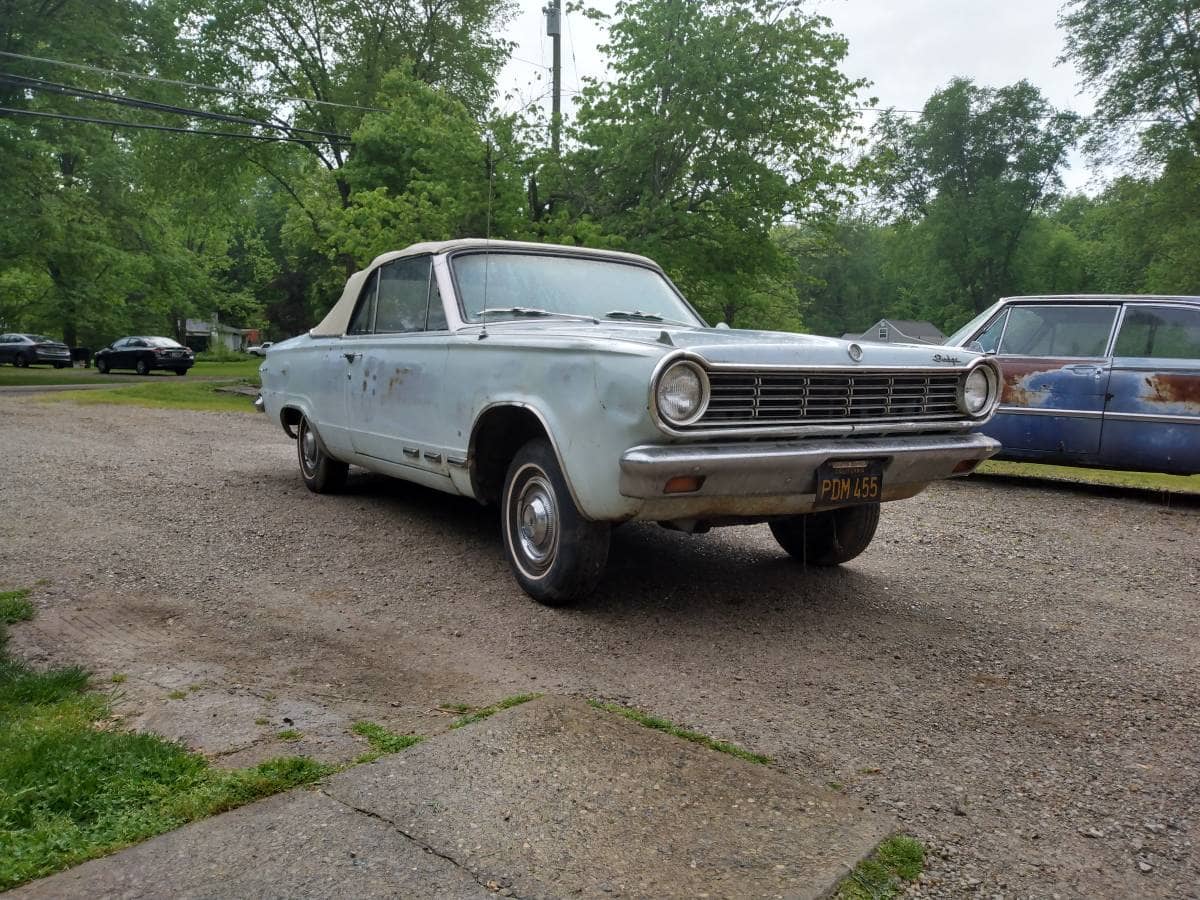 1972 Pontiac Ventura for sale: https://smd.craigslist.org/cto/d/leonardtown-72-pontiac-ventura/7636717248.html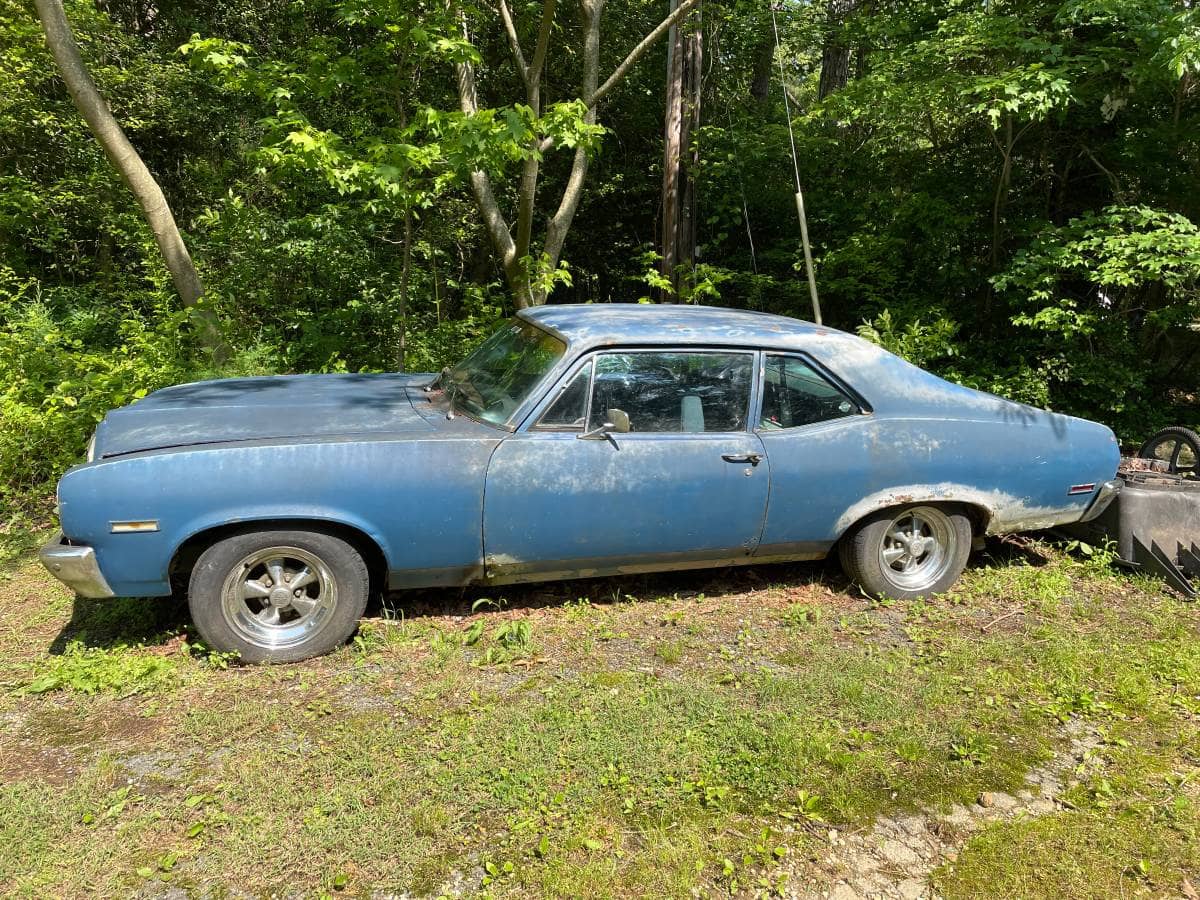 1969 Ford Ranchero for sale: https://boulder.craigslist.org/cto/d/boulder-69-ford-ranchero/7634903475.html
Which of these muscle cars for sale do you want?