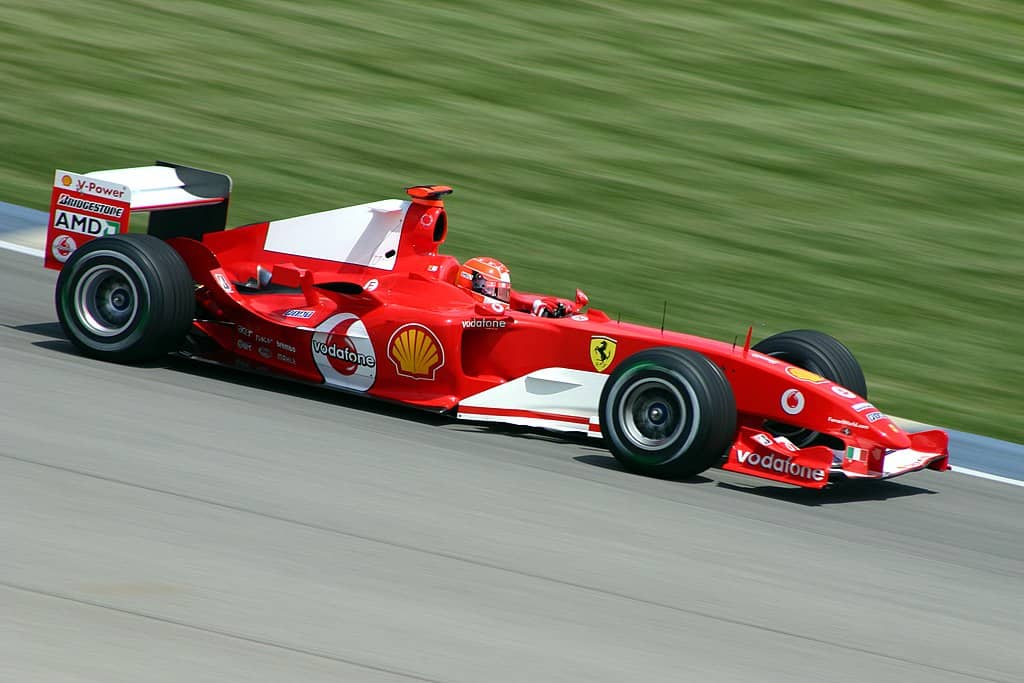 In the heart of motorsports history, one name stands out as a beacon of speed, skill, and determination: Michael Schumacher. Hailing from Germany, Schumacher's journey from a young karting enthusiast to a Formula One legend is a tale of triumph, adversity, and the pursuit of excellence.
Early Passion and Breakthrough
Born on January 3, 1969, in Hürth-Hermülheim, Germany, Schumacher's fascination with speed ignited at a young age. His parents, recognizing his enthusiasm, supported his karting endeavors. It wasn't long before his exceptional talent became evident, catching the attention of local racing communities.
Schumacher's relentless pursuit of perfection and his ability to push the limits of both machine and human capability were already visible during his karting days. These traits, combined with a charismatic personality, laid the foundation for his eventual foray into professional racing.
Rise to Prominence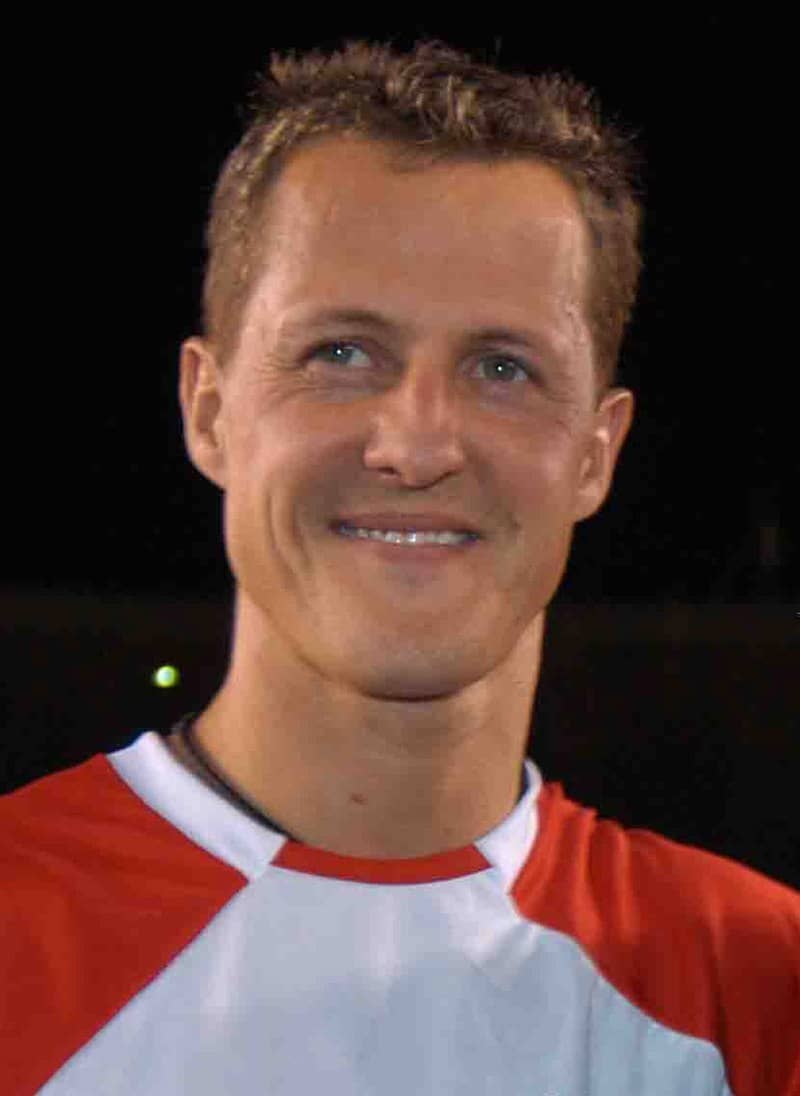 Schumacher's official entry into the world of Formula One came on August 25, 1991, at the Belgian Grand Prix in Spa-Francorchamps. Driving for the Jordan-Ford team as a stand-in for the regular driver, Bertrand Gachot, Schumacher's debut was nothing short of remarkable. Despite his lack of experience, he showcased astonishing skill and fearlessness in challenging conditions, leaving the paddock in awe.
This stunning debut attracted the attention of top-tier teams, ultimately leading to his signing with Benetton-Ford for the 1991 season. The partnership flourished, and Schumacher's exceptional driving capabilities started yielding results. His first victory came at the 1992 Belgian Grand Prix, cementing his status as a force to be reckoned with.
The Ferrari Dynasty
Schumacher's journey took a pivotal turn in 1996 when he joined the Scuderia Ferrari team. The collaboration marked the beginning of a dominant era in Formula One. Despite initial challenges, Schumacher and Ferrari embarked on a mission to break their championship drought, which dated back to 1979.
Their hard work paid off when Schumacher secured his first Drivers' Championship with Ferrari in 2000. What followed was a spell of unprecedented success, with Schumacher clinching five consecutive Drivers' Championships from 2000 to 2004. His meticulous attention to detail and unparalleled work ethic made him a role model for aspiring racers worldwide.
Beyond the Track

Schumacher battling with Kimi Räikkönen during the 2005 Canadian Grand Prix. By TMWolf – CC BY-SA 2.0Schumacher's legacy extended beyond the racetrack. His commitment to charitable initiatives, sportsmanship, and dedication to promoting road safety showcased his character off the track. His life, however, took a tragic turn in December 2013 when he suffered a severe brain injury while skiing. The accident left him in a medically induced coma and triggered an outpouring of support from fans, fellow racers, and the entire motorsports community.
As of my knowledge cutoff date in September 2021, Schumacher's health condition remained private, leaving fans worldwide hoping for a positive recovery.
The Lasting Legacy of Michael Schumacher

Michael Schumacher's impact on Formula One and the world of motorsports is immeasurable. His records, including his seven Drivers' Championships and 91 Grand Prix victories, remain a testament to his extraordinary talent. Beyond statistics, Schumacher's determination, resilience, and ability to inspire generations of racers make him a true legend.
As the Formula One world continues to evolve, Michael Schumacher's legacy lives on. His name is synonymous with speed, excellence, and the indomitable spirit of a true racing icon. Whether roaring down the straightaways or overcoming life's challenges, Schumacher's story will forever remind us that with passion and perseverance, we can reach for the checkered flag of our dreams.