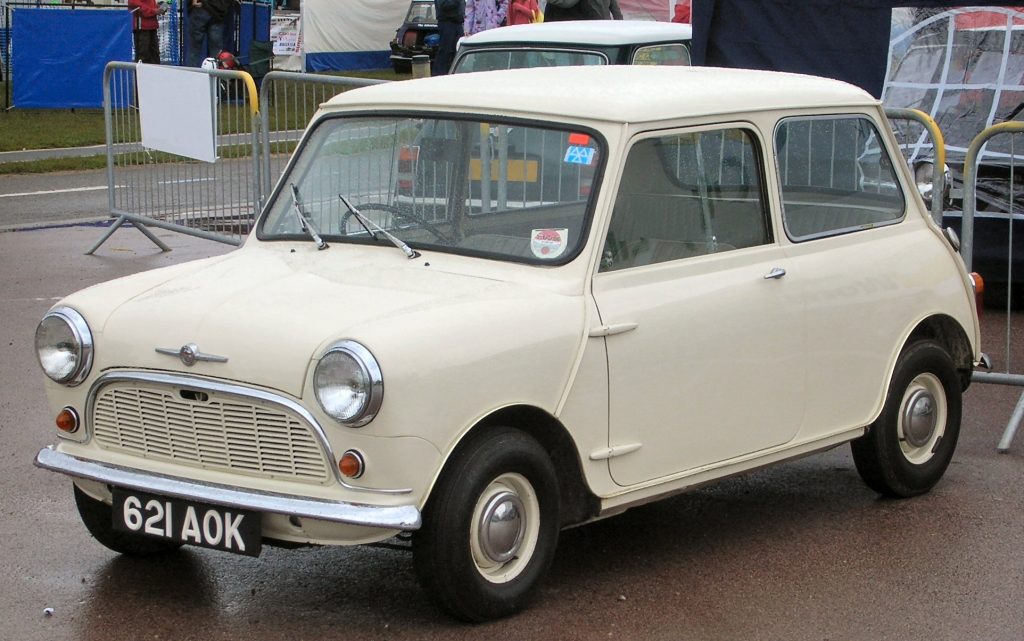 In part due to Egypt's nationalization of the Suez Canal in 1956, much of Europe was facing massive fuel shortages. In response, Sir Leonard Lord, head of British Motor Corporation (BMC), set out to build a small, fuel efficient car to compete with the German cars that currently lead that market. His efforts resulted in BMC launching the Mark I Mini on this day in 1959.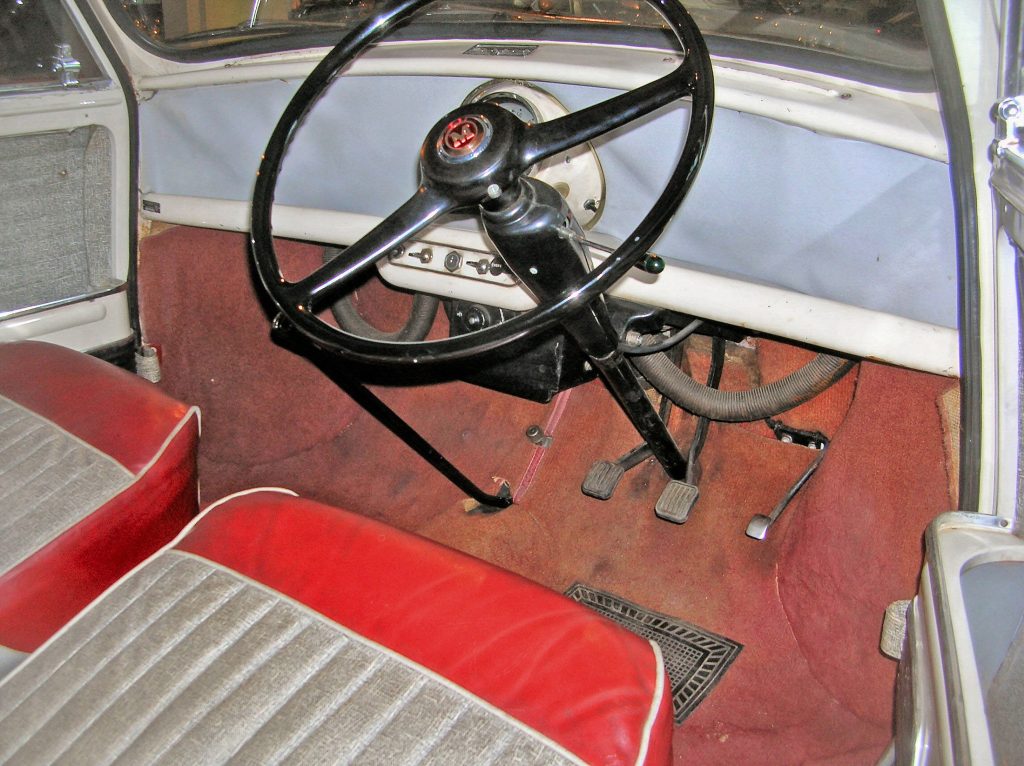 The project began in 1957 and was led by Alec Issigonis, then chief engineer at Morris, who had also created the Morris Minor. Code named ADO 15, for Austin Drawing Office, the car was ready for approval in just two and half years. Lord signed off on the project and the front wheel drive vehicle began to roll off production lines with a price tag of $1,340, just shy of $12,000 in 2020 dollars. The original Mini was marketed under two different names, the Austin Seven and the Morris Mini-Minor, the only difference being the radiator grille. John Cooper began building high performance Minis in 1961, giving them the name Mini Cooper. In 1969 Mini became its own marque.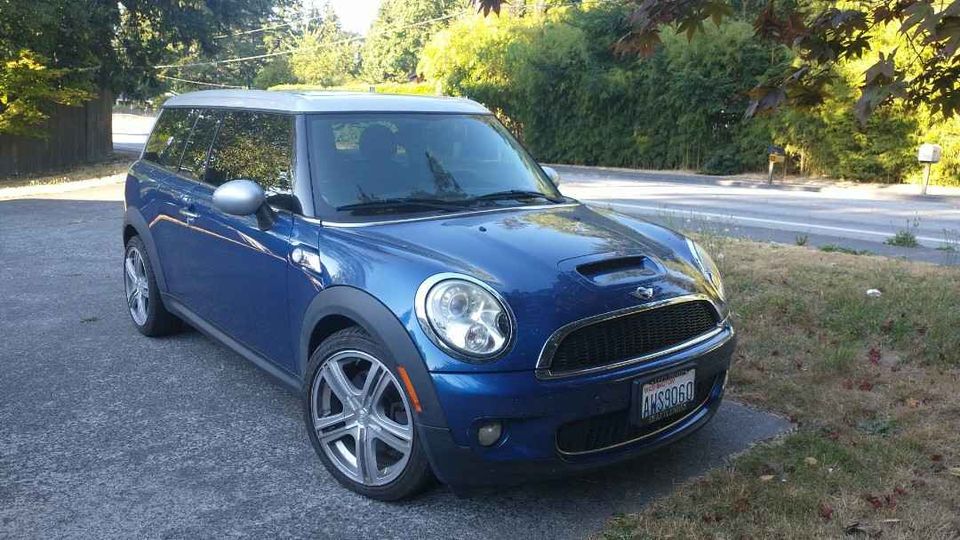 Production of the original Mini continued until 2000, at which point BMW purchased the marque. By then, some 5.3 million Minis had left production facilities. To the joy of many, BMW began producing a new line of Minis soon after. Today, Mini offers a variety of vehicles, including the Cooper, Clubman and Countryman.