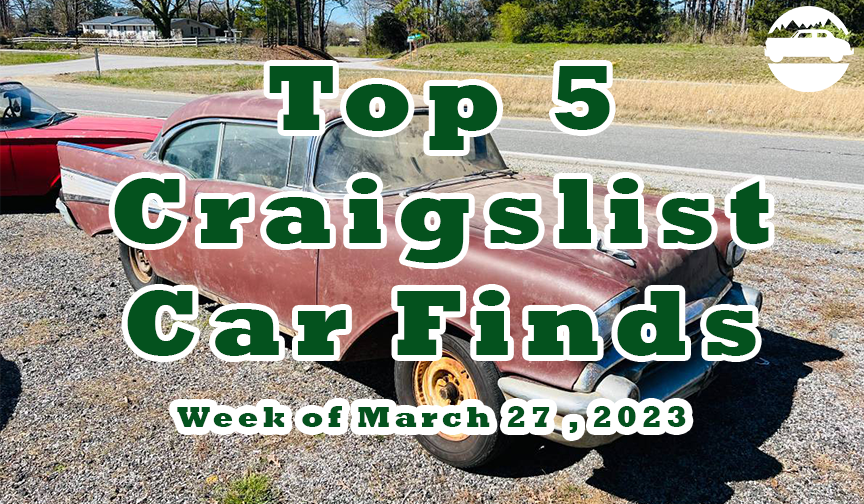 Whether you're in the market for a classic driver or a full blown project car, we've found something for everyone in this week's Top 5. In this video you'll find a barn find Chevy Bel Air, muscle cars and even a rare kit cars that haven't moved in many years. We want to know, what's your favorite find of the week? Tell us on Facebook or YouTube! Watch the video below and find links and more information below.
1969 Ford Torino GT for sale – This is a full blown project car featuring a big block V8 and a manual transmission. It's low starting price makes it appetizing and digestible. Find it on Craigslist near Denver for just $4,000.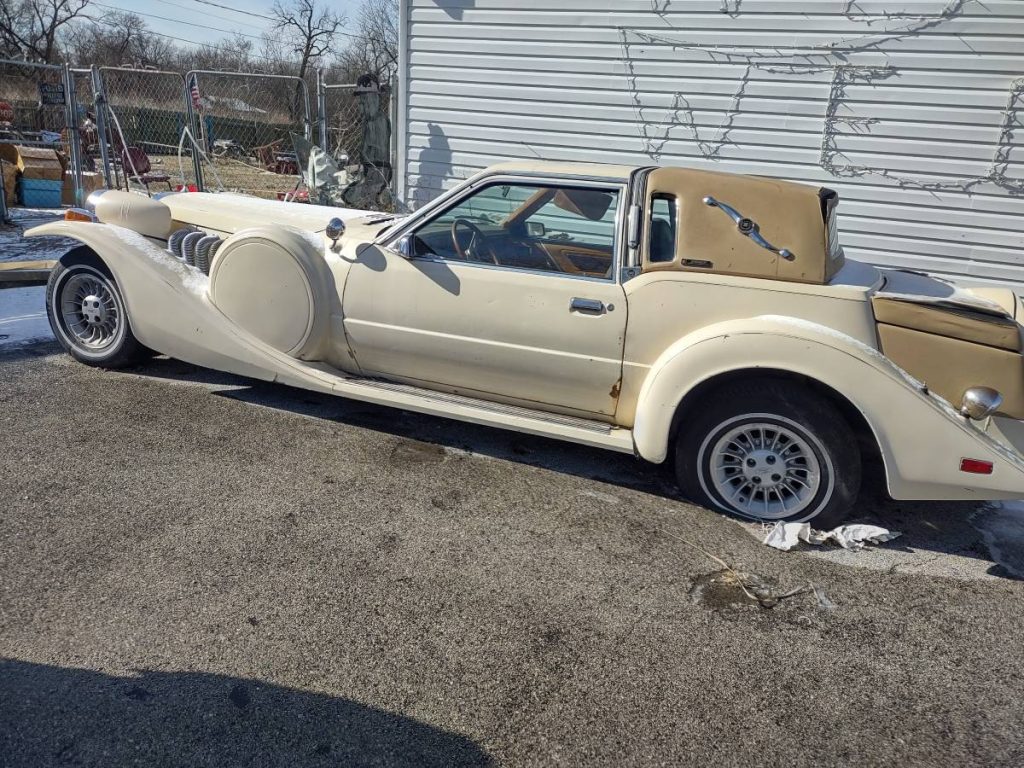 1981 Zimmer for sale – Zimmer kit cars are luxury vehicles based on the Ford Mustang. Weird choice, but it worked. This one has been sitting for a long time and it shows. However, in good shape, these bring $20,000 to $45,000 or more. This one can be yours for $5,000. Find it on Craigslist in St. Louis.
1968 AMC Rebel Wagon – What's got a V8, four speed manual transmission and enough room for the kids, their friends and a picnic lunch? This running, driving station wagon! It's ready to rock, so rock it already. At $7,900, you bet it's a steal. It's currently located near St. Louis and listed on Craigslist.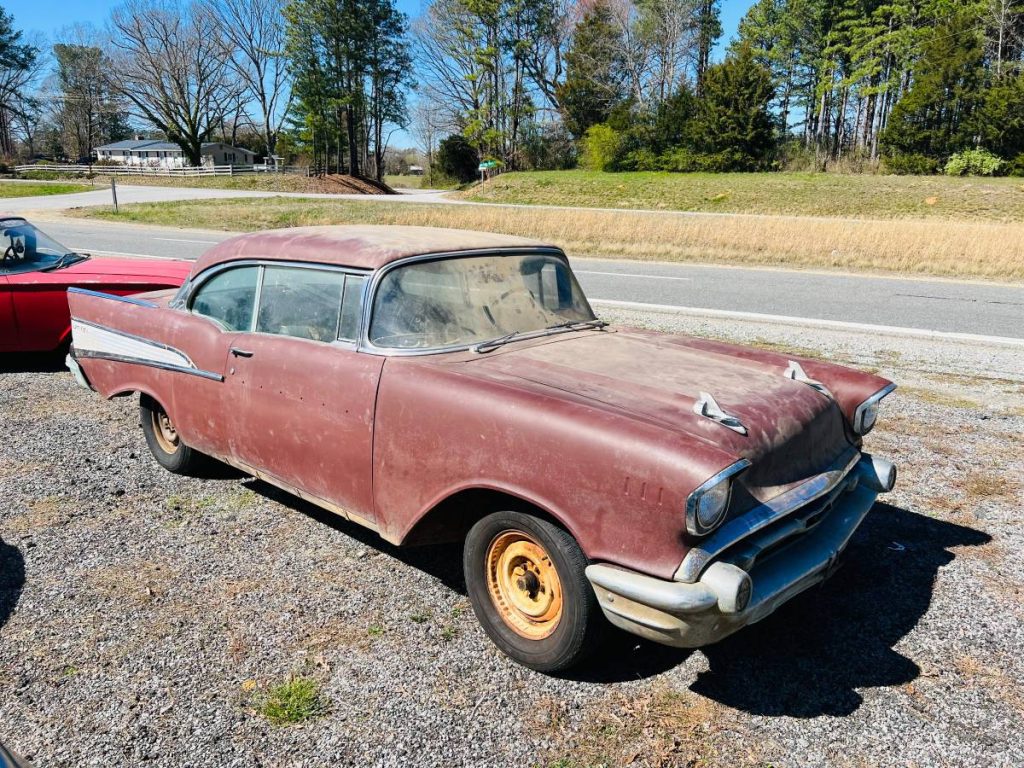 1957 Chevrolet Bel Air Barn Find – Are top of the line Tri-Five Chevys still commanding big bucks? A quick online search reveals they are. For $10,000 you can get your hands on a dusty old Bel Air that has a V8. Not a lot of other information here, but a good start. It's located on Craigslist in Richmond.
1973 Dodge Dart Swinger – This Mopar has some cosmetic issues, but it is running and driving under the power of a 318 V8. Fix it or run it. Either way, it's a pretty good deal at $6,500. Drive it home from Spokane, WA after reading the Craigslist ad.
CL Classic Cars for sale
That's this week's Top 5 CL cars. Check back weekly to see what we dig up. One day we're sure to find a ride that matches you wants, needs and budget! We love looking for those cheap classics, because hey, the car hobby isn't just for the rich and the famous.