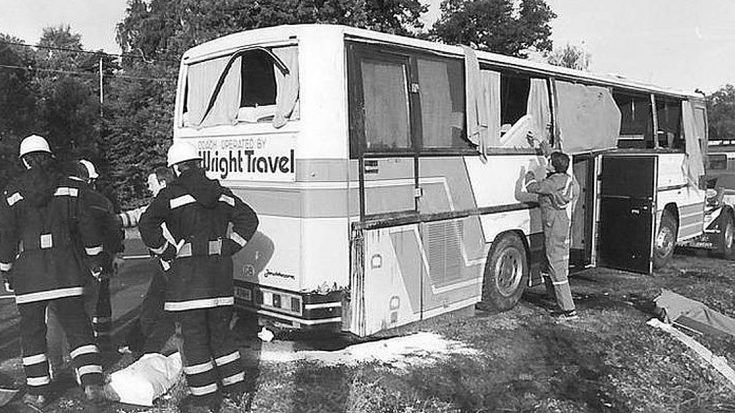 On the heels of the release of Master of Puppets, Metallica hit the road on a heavy metal world tour. As the group's rockdom hit a massive growth spurt that would see them immortalized as Gods of metal, the suffered a massive blow. While driving through Sweden the band's tour bus skidded from the road on the morning of this day in 1986, causing it to flip. Burton was thrown from his bunk out of a window, causing the bus to crush him as it tipped over. The future Rock and Roll Hall of Famer was 24 years old at the time of his death.
Following the wreck, the bus driver cited black ice as the reason for losing control. However, neither band members nor investigators could find any. Furthermore, the temperature at the time of the accident was multiple degrees above freezing. Some accused the bus driver of being drunk or falling asleep, but he was cleared of wrongdoing.
The month after the accident Jason Newsted replaced Cliff Burton. In 1988 Metallica released To Live Is to Die on …And Justice for All as a tribute to Burton. Burton received credit as a writer for lyrics and the bass part, as the components came from samples by Burton and re-recorded by Newsted.