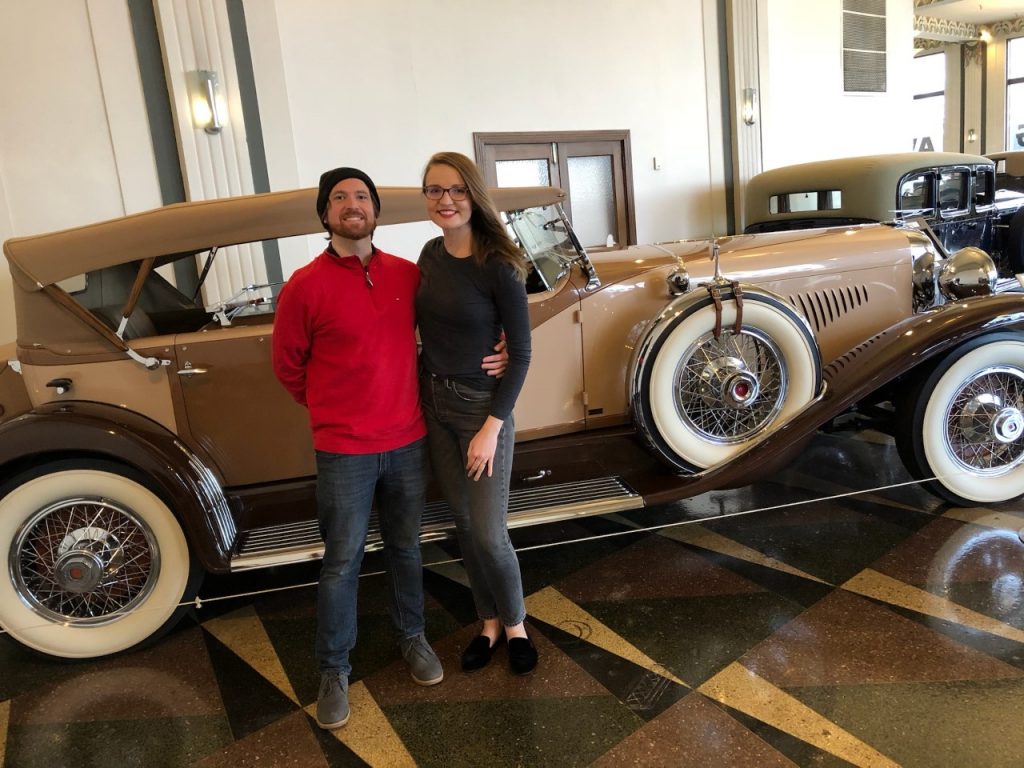 Self taught master mechanics and brothers August and Fred Duesenberg used their skills to build fantastic race cars and engines in the early 1900s. In 1913, the pair opened their first independent auto shop in St. Paul, Minnesota. They quickly gained a reputation for building winner race car engines. One feat that cemented their legacy came in 1923 when Jimmy Murphy became the first American to win the French Grand Prix. He did some from behind the wheel of a Duesenberg powered car. This win helped the struggling passenger car division of Duesenberg survive, but it proved to be not enough.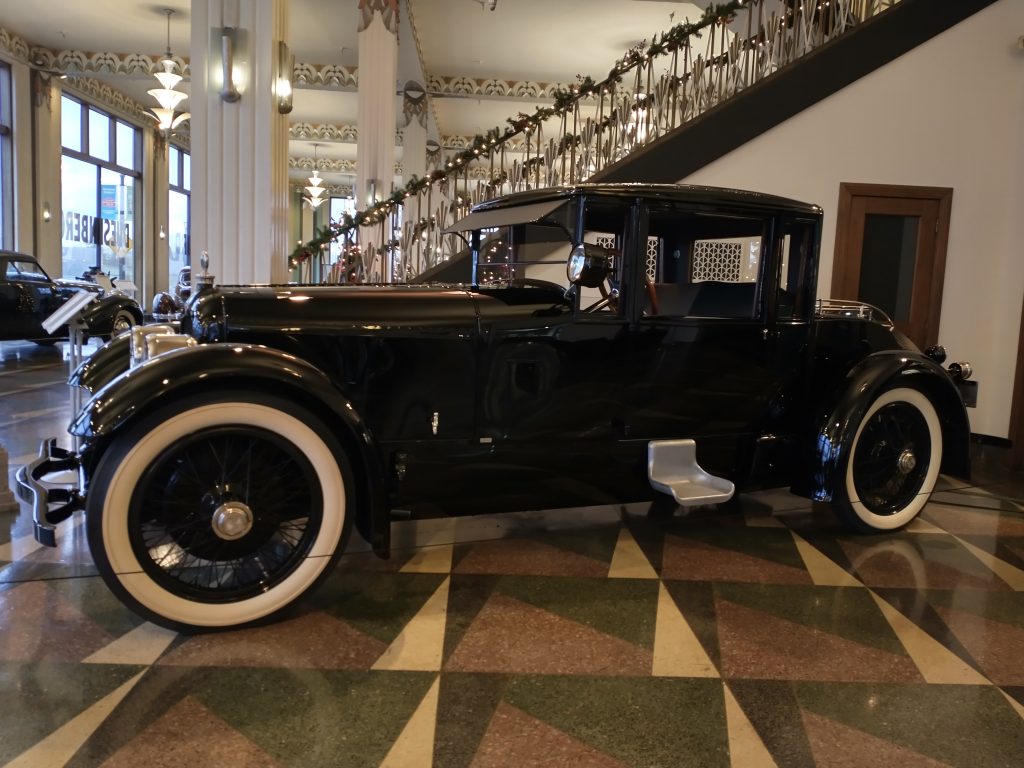 Cord acquires Dusenberg as part of Auburn
Just two years prior to that GP, the brothers introduced the Duesenberg Model A, the first series production car from their company. Despite being the first car to be mass produced with a straight 8 engine, the brothers quickly discovered they were much better engineers than salesmen. Businessman E.L. Cord saw the potential in the company and the brothers behind it, even if sales lagged. He struck a deal. When Cord acquires Duesenberg on this day in 1926, he makes it part the Auburn Automobile Company, which is under his control. Though Cord would reinvent the company as a leader in luxury throughout the 1920s and early 30s, the Great Depression would kill the marque. The final complete Duesenberg, along with the last Auburn and Cord, left the factory in 1937. At the time, a new Duesenberg cost around $25,000. In 1937, a new Ford could be had for under $1,000.