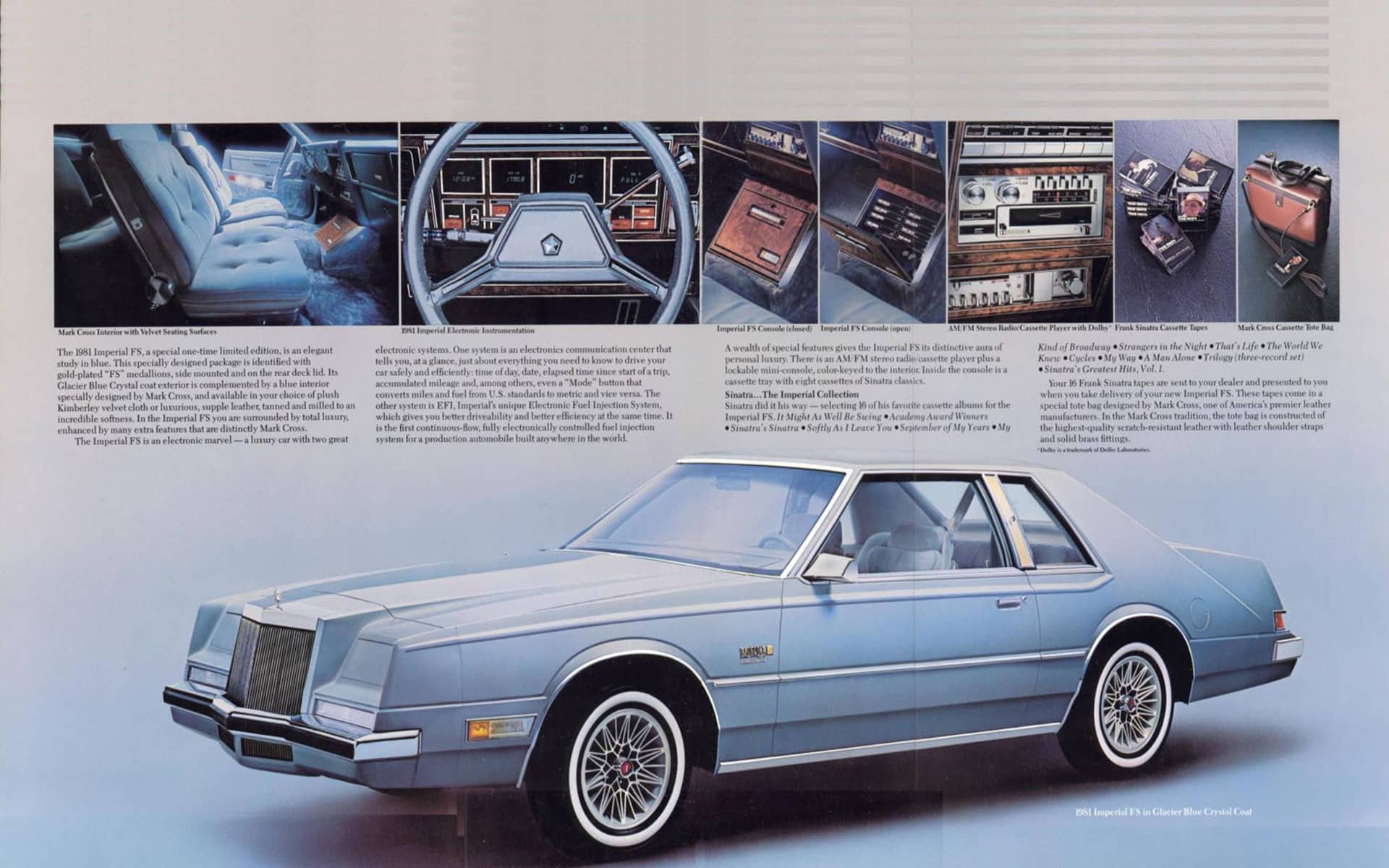 In the annals of automotive history, certain moments stand out as truly iconic. One such moment occurred on August 11, 1980, when legendary crooner Frank Sinatra took the wheel of the very first 1981 Imperial, rolling off the assembly line at Chrysler's Windsor, Ontario plant. This event marked a symbolic turning point for both the automobile industry and the entertainment world — and Sinatra even did a commercial for the Imperial, which can be seen below.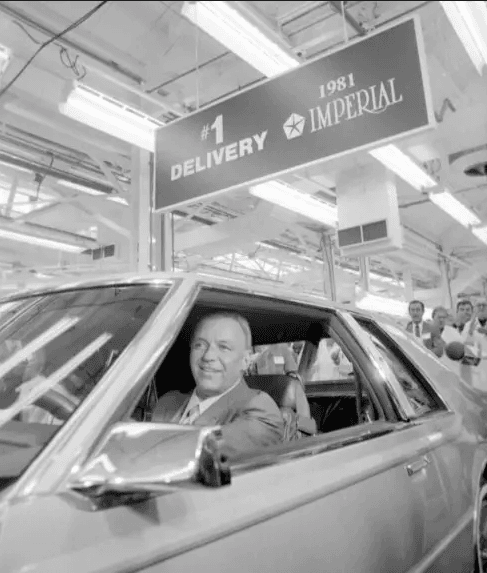 Sinatra, accompanied by his wife Barbara, shared the spotlight with none other than Chrysler Chairman Lee Iacocca. The trio's presence signaled a fusion of music, glamour, and automotive innovation that captured the imagination of the era.
A particularly noteworthy aspect of this event was the underlying story of friendship and collaboration. Frank Sinatra and Lee Iacocca shared a close bond that transcended their respective domains. Sinatra's willingness to champion the Imperial, without any monetary compensation, underscored his commitment to the larger cause – Chrysler's resurgence.
Why did Frank Sinatra do a Chrysler commercial?
At the time, Chrysler was navigating the aftermath of a federal rescue that saved the company from collapse. The automaker was in dire need of rejuvenation, and Iacocca's leadership was central to this revival. In a bold move to reinvigorate the brand, Iacocca turned to his friend Sinatra. The singer's involvement lent a touch of star power that resonated with consumers and enthusiasts alike, breathing new life into the Imperial's image.
In recognition of his integral role in the revival endeavor, Chrysler gave Sinatra the first 1981 Imperial. A Sinatra version of the Imperial could even be had by consumers. This gesture not only acknowledged his contribution but also marked a symbolic passing of the torch from one icon to another – from the world of music to the realm of automotive excellence.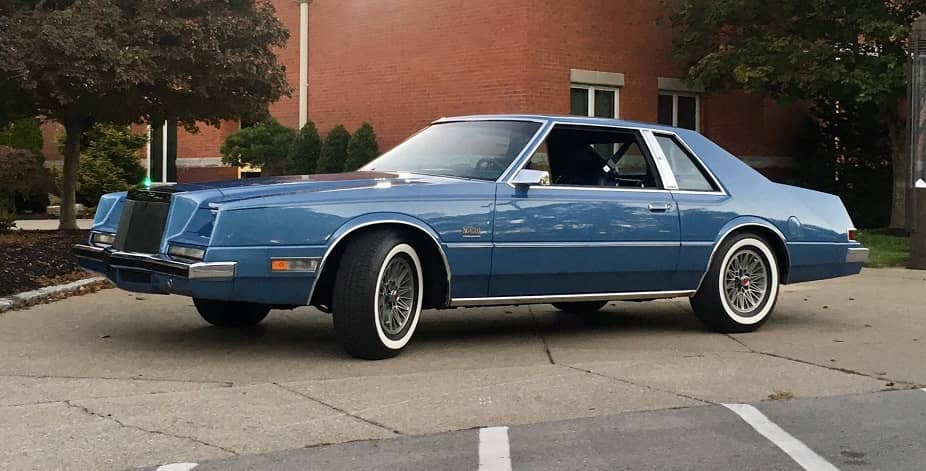 The collaboration between Frank Sinatra and Lee Iacocca yielded more than just a memorable event; it embodied a powerful narrative of resilience, reinvention, and the enduring impact of friendship. The 1981 Imperial's debut stands as a testament to the ability of individuals from diverse fields to come together and create something truly remarkable.
Frank Sinatra Chrysler commercial