On this day in 1908 the newly formed General Motors snapped up another automotive Brand. When GM buys Oldsmobile, the holding company immediately went to work to turn the struggling car company around. At the time, Oldsmobile was losing money after their latest product, a six cylinder model, failed to sell in the volume of the popular Curved Dash Runabout. The Curved Dash has received recognition as the first mass produced American automobile.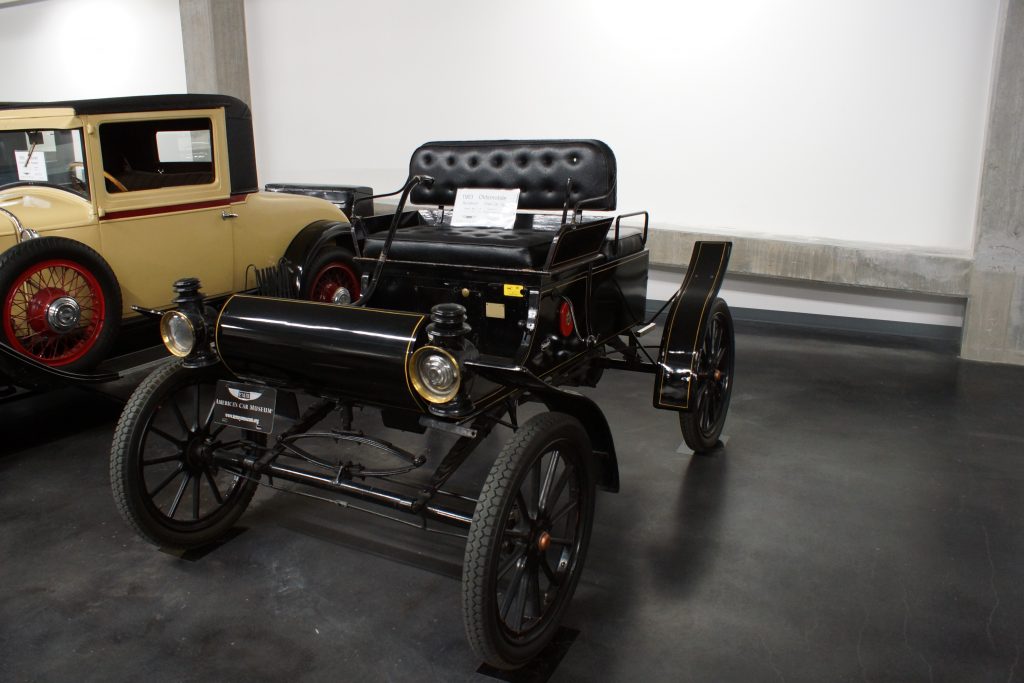 Following the purchase of Oldsmobile, GM introduced the Model 20 for 1909, which more or less mirrored another General Motors product, the Buick Model 10. Comparatively, the Model 20 featured a longer wheelbase and had some minor differences in its exterior styling. A 22 hp four cylinder engine powered the rear wheel drive, four door Model 20. This gave it sufficient power and decent fuel economy. A total of 6,575 Oldsmobile vehicles left the factory in 1909, with 5,325 of them being the Model 20.
The end of Olsmobile
The founding of Oldsmobile took place on October 14, 1897. Between 1901 to 1904 the Oldsmobile factory churned out the Curved Dash model, marking the first mass-produced automobile in the industry. An automotive assembly line made mass manufacturing of the Curved Dash possible. It's important to recognize that Oldsmobile used this assembly long before Ford introduced the moving assembly line.
While Oldsmobile remained relatively successful over the decades, it failed to make its mark in the late 1990s. In December of 2000, General Motors announced a probable shutdown of the brand, citing financial issues and low sales volume. Production ended on April 29, 2004. When it closed it was the oldest surviving American car brand. The Alero GLS 4-door sedan that marked the end of Oldsmobile received signatures from all of the assembly line workers that put it together. It is now located at the GM Heritage Center in Sterling Heights, Michigan.