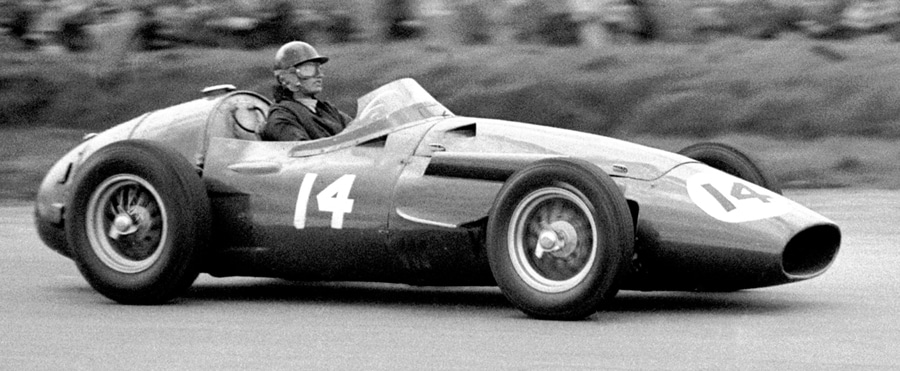 Born to a wealthy Italian family on November 11, 1926, Maria Teresa de Filippis grew up an avid equestrian. The sport taught her how to handle horsepower at an early age. When she took up an interest in auto racing in her early 20s, two of her older brothers claimed she'd never be fast. She set out to prove them wrong, and did so in proper fashion. Shortly thereafter she entered her first race, a 10km drive between Salemo and Cava de' Tirreni. She drove her Fiat 500 to victory, leaving her brothers jaws on the floor.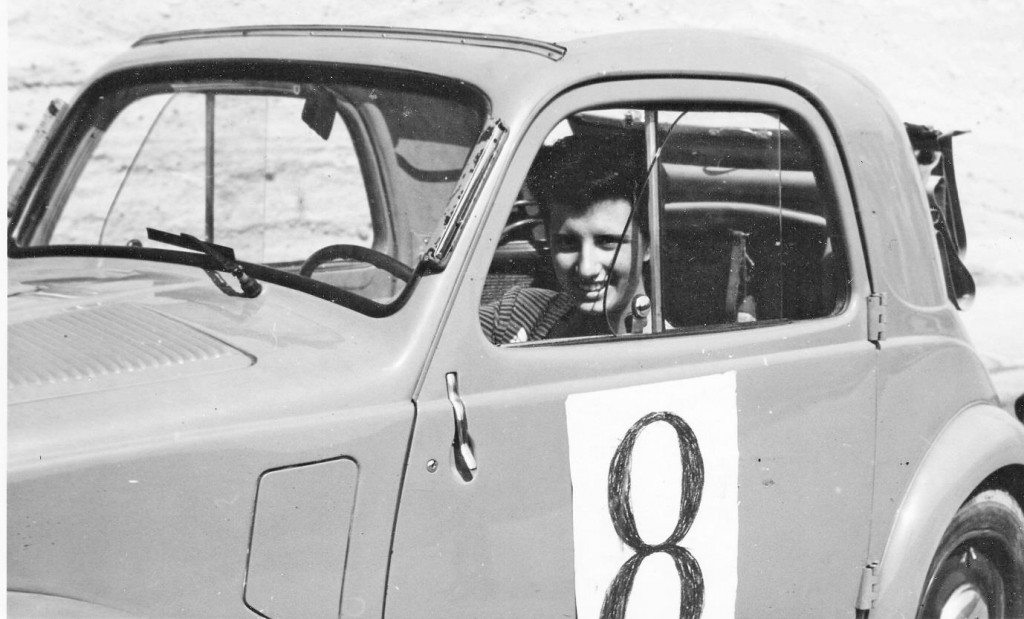 Maria kept the pedal to the metal. By the early 1950s she would be racing at high levels of autosports. After finishing second overall in the 1954 Italian sports car championship, she was approached by Maserati to become a works driver. With Maserati she would participate in endurance and hill climbing, but she had her eyes on the premier circuit of the world, Formula One.
The first lady of Formula One
Maria finally got a chance to race in F1 on May 18, 1958 when she attempted to qualify for the Monaco Grand Prix in a Maserati 250F. This qualifying round would mark the first time a female participated in any F1 driving competition. Between her and 30 other drivers, only half of them set a time good enough to make the actual race. Maria missed the mark by 5.8 seconds.

The 1958 Belgian Grand Prix would be a different story. Though she qualified in last place, Maria was on the track, becoming the first female to compete in an actual Formula One race. She finished in 10th place, which, because nine other cars were unable to finish, happened to be last of the working vehicles. Finishing the demanding race at all is a feat all its own.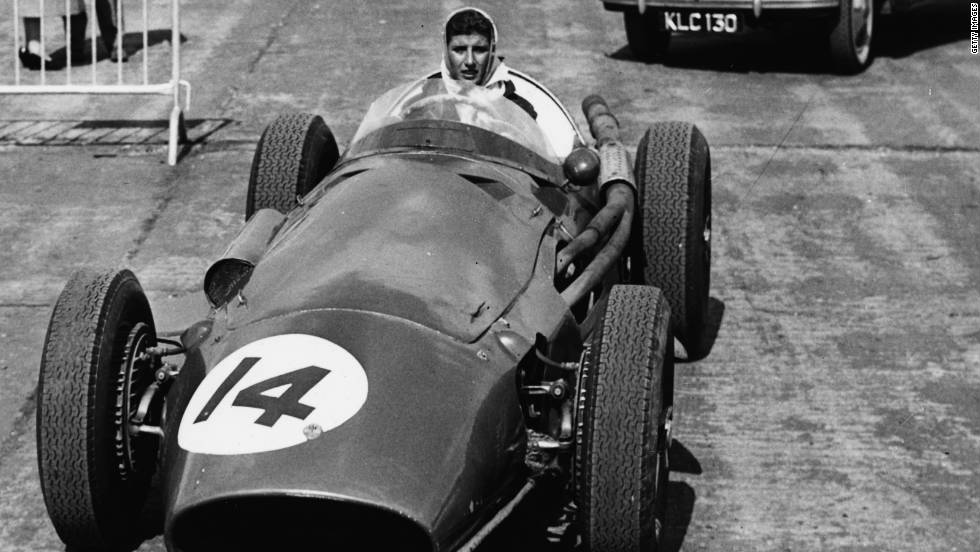 Maria Teresa de Filippis retirement and death
She would participate in a handful of other F1 races, including the 1958 Portuguese Grand Prix and then in 1959, after joining Behra-Porsche, she again attempted to qualify for Monaco, but missed by just three seconds. Later that year, her teammate and dear friend, Porsche team leader Jean Gehra, died in an accident. She was devastated by the loss and retired from racing.
There would not be another female in the sport until fellow Italian Lella Lombardi began competing in 1974.  Maria all but abandoned the sport until 1979, at which time she joined the International Club of Former F1 Grand Prix Drivers. In 1997 she became president of the group and in 2004 she helped found the Maserati Club. She passed away at age 89 on January 8, 2016.