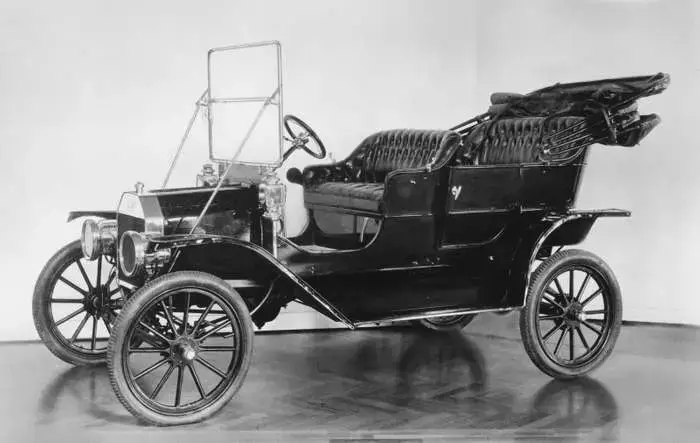 The answer to the question, who built the Model T, is not simple. Sure, you could say Ford Motor Company, and you wouldn't be wrong, but it doesn't answer the deeper question. Who really created and built the car that changed the world? Was it Henry Ford? Well, he was a solid businessman with good ideas, but at that early point in his automotive career, he was hardly an engineer. Of course, it was his company after all, and he is the one who stated he'd build a car for the masses.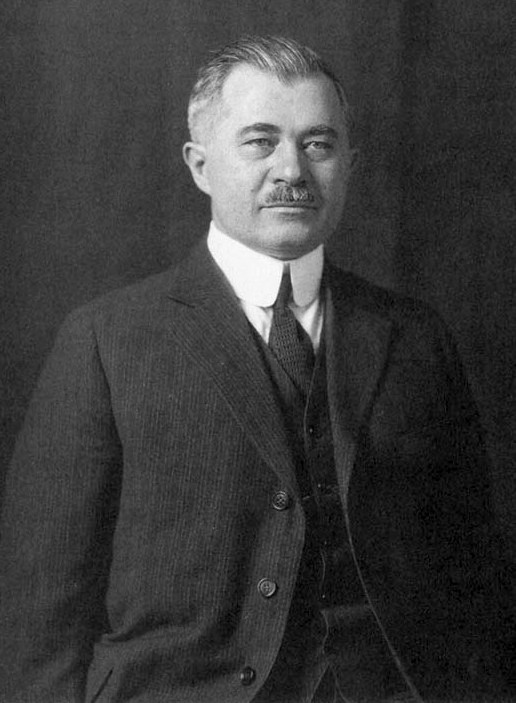 The Ford Model T, is exactly that, a car for the mases. However, he needed help to bring it to fruition. Heck, even Clara, his wife, is the one who became adamant about placing the steering wheel on the left side so she didn't have to step in horse poop getting out of the car on a street. But if not Henry, or Henry alone, then who? C. Harold Wills, for one, but it wasn't his project alone. Even the Dodge Brothers played a major hand in production. But by many accounts, József Galamb, who died on this day in 1955, can be credited with many aspects of the design and engineering of the car that put the world on wheels.
Galamb was a Hungarian born and educated mechanical engineer who made his way to America in his early 20s, just in time for the St. Louis World's Fair in 1904. Though he intended to return to Europe, he took a job in Pittsburgh at Westinghouse. Within a few months he moved to Cleveland to work at the Stearns Automobile Company as a carburetor builder. With Detroit becoming the epicenter of the auto industry, he applied for work at Ford, Cadillac and Northern Motor Car Company. All offered him a job, but he chose to go with Ford. It was a decision that would change the world.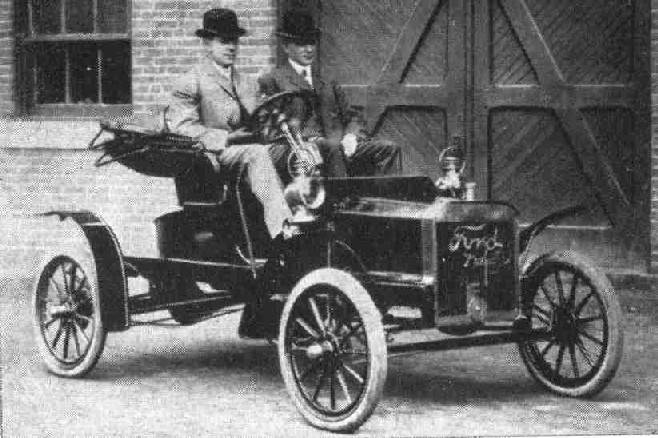 József Galamb at Ford Motor Company
At 24-years-old Galamb joined 2-year-old Ford as a designer. Among his first duties was to improve the cooling system of the Model N. His exceptional work caught the eye of Henry Ford, who brought him in on a top secret project with engineer C. Harold Wills. They faced the task of turning Henry Ford's dreams into reality, and dream number one would result in the Ford Model T.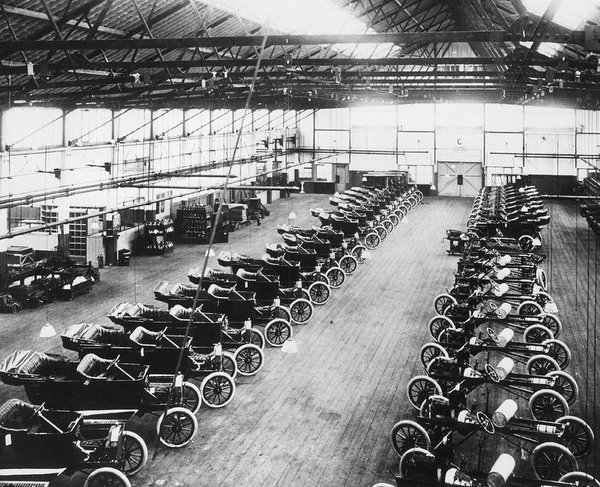 Henry Ford was so impressed with Galamb's efforts, he had him work on the design of the moving assembly line at Highland Park, which is what really would increase production numbers of the Ford Model T. In 1919, Ford made him chief designer, surpassing Willis, who would leave Ford to start his own car company that failed with just a few years. During his remaining time at Ford, Galamb would play roles in the creation of the Ford V8, although he later designed a six cylinder car during WWII. He also was intrumental in the Ford Eifle, a car built for the German market prior to the outbreak of war. On doctor's orders he retired from Ford in 1944.