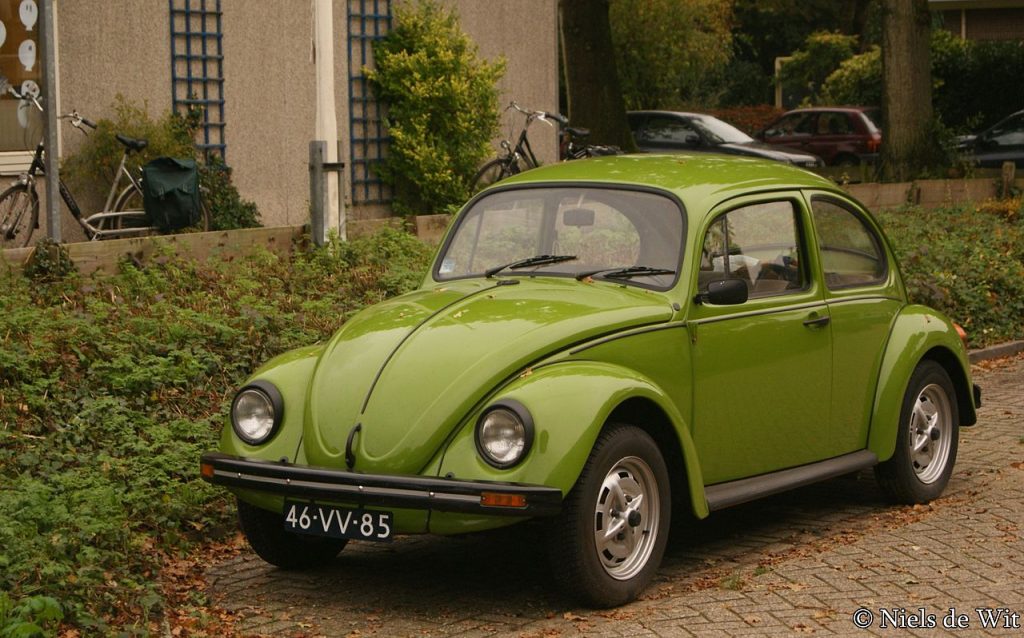 Introduced in Germany during the Nazi regime as the The People's Car, the Volkswagen Type 1, commonly referred to as the Beetle, started rolling off the assembly line in mass quantities following World War II. The small car would eventually become the best selling vehicle of all time to date, surpassing the Model T in total volume in 1972. However, the fun wouldn't last forever. It was on this day in 1978 that the last VW Type 1 rolled off a German assembly line. Production would continue outside of Germany until July 30, 2003 when the very last Type 1, number 21,529,464 in total, rolled out of a production facility in Puebla, Mexico.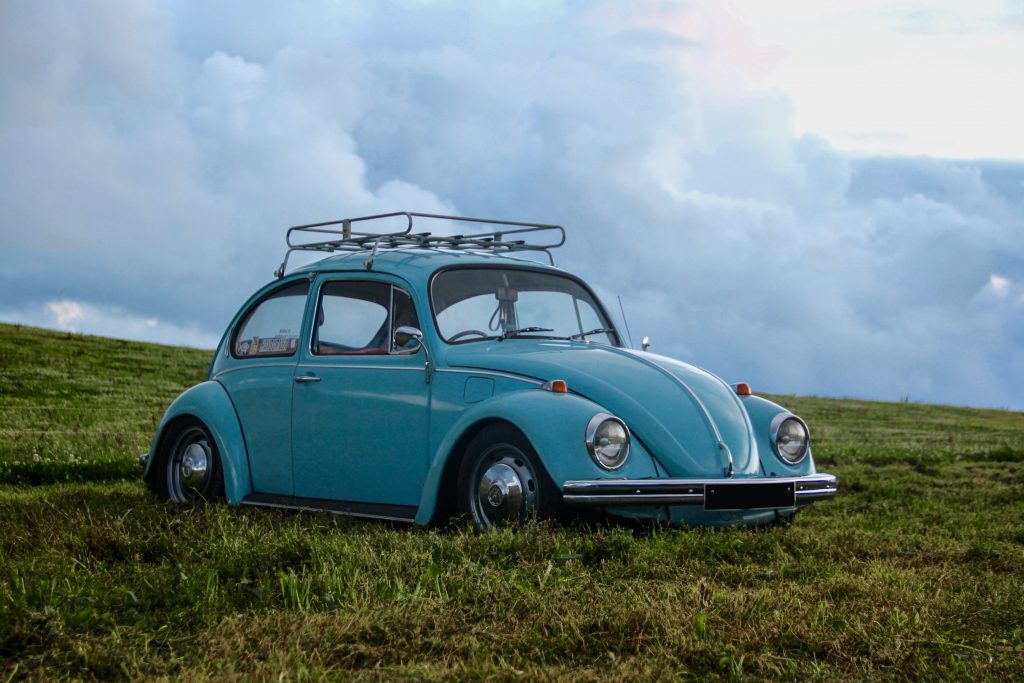 Volkswagen had been founded by the German Labor Front under Nazi rule in 1937 at the command of Adolf Hitler. In an effort to mobilize his countrymen, Hitler aimed to produce an extremely affordable, highly reliable automobile; Volkswagen translates to "people's car." The result would ultimately be the Volkswagen Type 1.
Hitler appointed Austrian automotive engineer Ferdinand Porsche to head the endeavor starting in 1934. Prototypes began to appear in 1938 and a small handful of production vehicles left the factory prior the break out of WWII the next year. The Volkswagen Type 1 would begin mass production following the end of the war. Volkswagen's factory would become integral to rebuilding post war Germany.