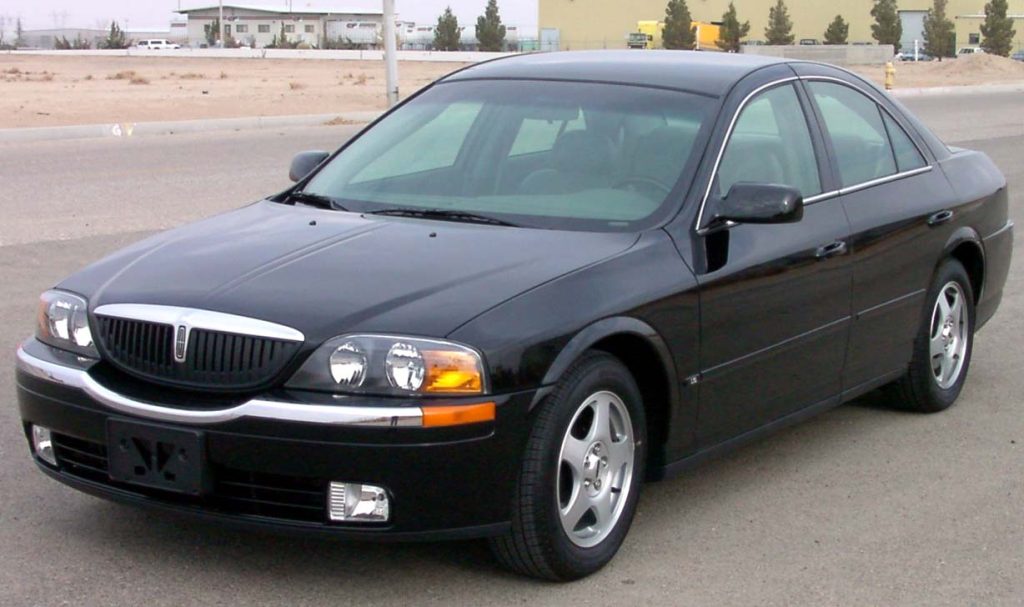 The Lincoln LS is a luxury sedan Lincoln built from 1999 to 2006, beginning with the 2000 model year. The sporty sedan is known for its rear-wheel drive and almost perfect 50/50 weight distribution. The LS was available with either a V8 or a V6 engine, with the latter initially offering a manual transmission.
The Lincoln LS was built on the Ford DEW98 platform, which it shared with the Jaguar S-Type and the Ford Thunderbird. The LS was offered in several trim levels, starting from the base V6 model to the Special Edition V8 LSE trims in 2004. The latter boasted revised front and rear fascia, taillights, and fog lights, as well as a front grille.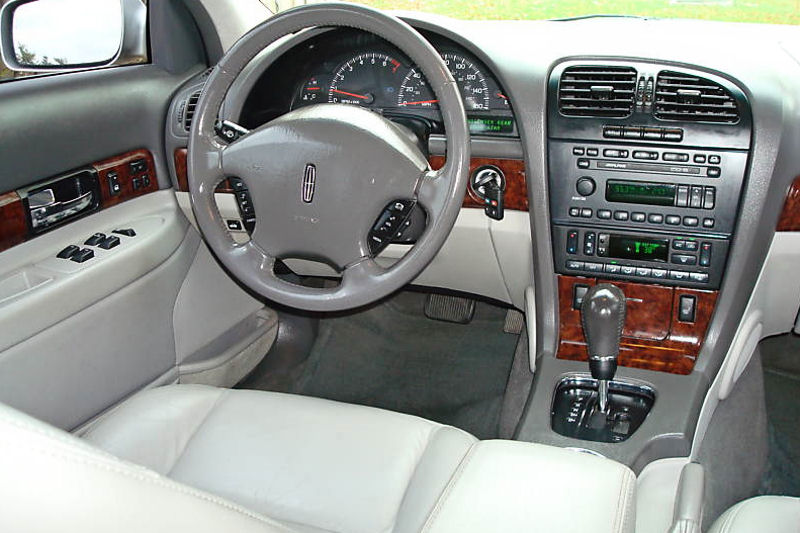 Manufacturing of the Lincoln LS took place at Ford's Wixom Assembly Plant. However, on this day in 2006, production of the LS halted and the plant shut down as part of Ford's The Way Forward restructuring plan. In total, approximately 262,900 Lincoln LS sedans were manufactured, with 2,331 of them featuring manual transmissions and 1,500 being LSE editions.
Despite being produced for only a single generation, the Lincoln LS was well-received by critics and consumers. It was praised for its handling, ride comfort, and spacious interior. The LS was also noted for its attractive styling, which helped set it apart from other luxury sedans of its time. If you like this story about the last Lincoln LS, you may want to read about the first Lincoln automobile here.
The Lincoln LS name controversy
Lincoln was all set to call their models "LS6" and "LS8", based on the engine size, but then Toyota swooped in like a swooping thing and threatened to sue for trademark infringement. They were all like, "No way, dude. We already have the Lexus LS and you can't just stick an "LS" on your car and call it a day."
But Ford wasn't having it either. They were all like, "Hey, Toyota, that T150 concept you're talking about sounds a lot like our F150. You better watch yourself or we'll sue you faster than you can say 'lawsuit'."
So Lincoln had to come up with a new naming scheme, which is like the worst thing ever for a car company. They ended up going with "LS V6" and "LS V8". And Toyota, feeling a bit sheepish, changed the name of their pickup truck to the Tundra. In the end, everyone got what they wanted, but not before a whole lot of legal wrangling and name-calling. Ah, the joys of the auto industry!