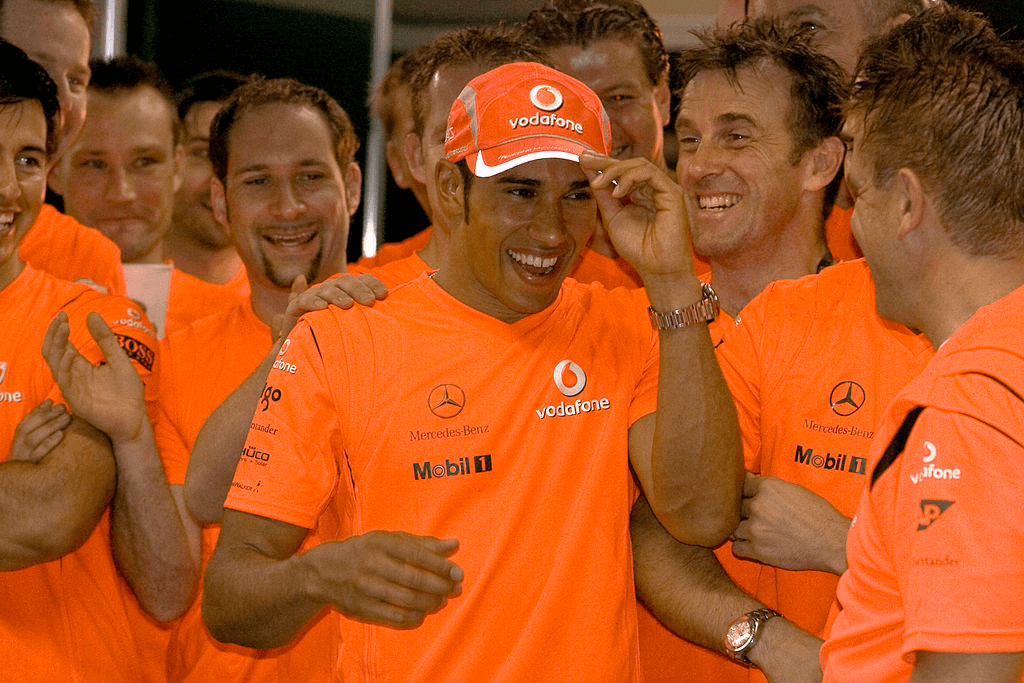 The 2008 Formula 1 season was a gripping and closely contested championship that saw Lewis Hamilton secure his first F1 Drivers' Championship. Throughout the season, Hamilton, driving for McLaren-Mercedes, consistently demonstrated his determination and skill. It all began in Melbourne, Australia, where Hamilton finished third in the season opener, while Kimi Räikkönen won for Ferrari. His victory on the iconic streets of Monaco in May highlighted his status as a serious title contender. Another win in Canada and a triumphant performance at his home race in Silverstone further boosted his championship hopes. However, the season wasn't without its challenges, as the Hungarian Grand Prix saw Hamilton crashing out in a pit lane accident.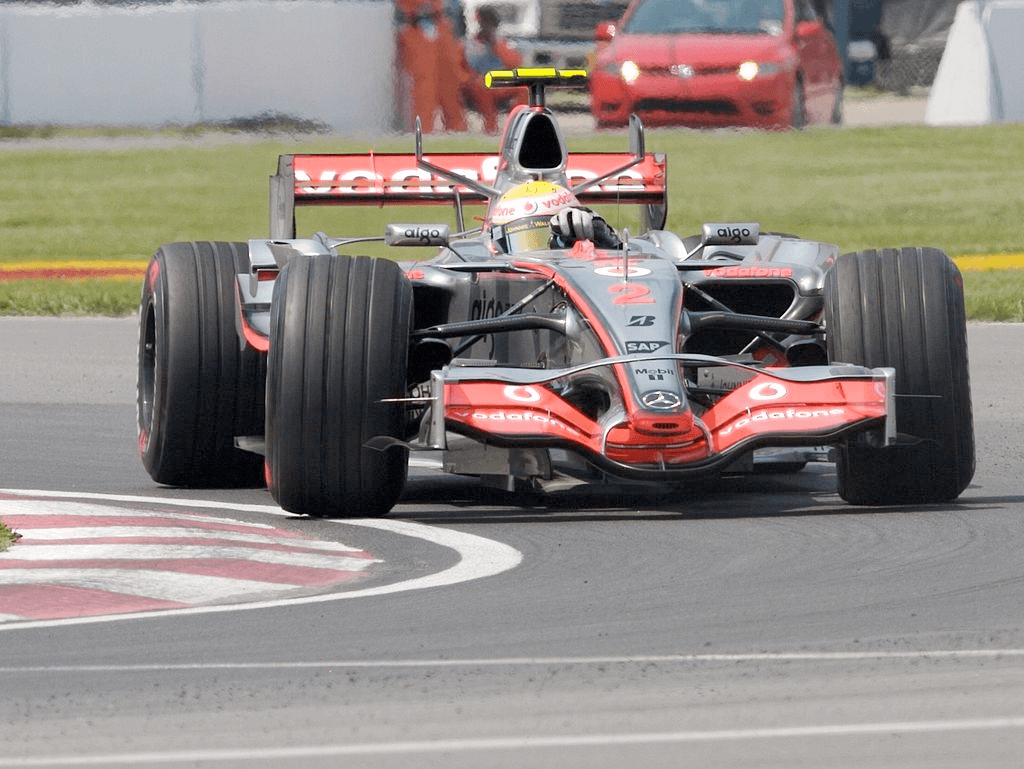 Despite this setback, Hamilton managed to maintain his momentum by securing a victory in Valencia, Spain. The championship battle continued to ebb and flow, with Hamilton's win at Spa-Francorchamps and Massa's triumph at Monza. The season took an unexpected twist in Singapore, with a controversial crash and a surprising win for Fernando Alonso, leaving Hamilton to finish third. However, Hamilton regained his form with crucial victories in Japan and China, setting the stage for a thrilling showdown at the Brazilian Grand Prix.
Who won the 2008 Brazilian Grand Prix? Not Lewis Hamilton
The season's climax occurred at Interlagos in São Paulo, Brazil. Massa won the race and appeared set to claim the championship. However, a late rain shower created chaos, and in the closing laps, Hamilton managed to overtake Toyota's Timo Glock, securing the fifth place he needed to clinch the championship by just one point. The 2008 season will be remembered as one of the most exciting and closely contested in F1 history, and Lewis Hamilton's first championship win marked the beginning of an illustrious career that would see him become one of the sport's greatest drivers.