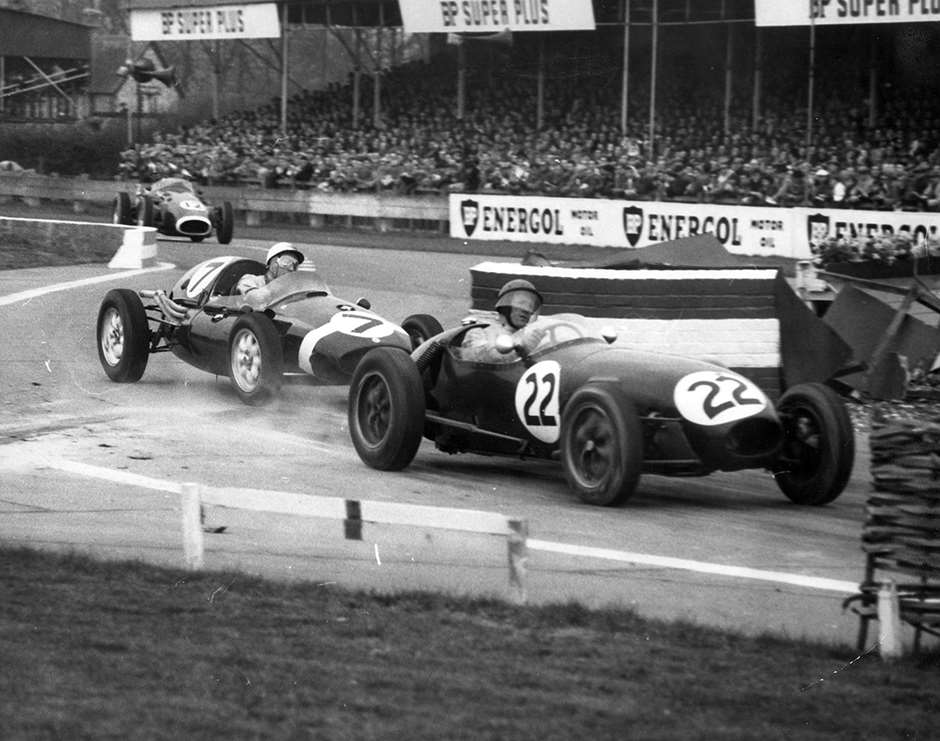 Team Lotus made its Formula One debut today in 1958 at the Monaco Grand Prix qualifying, the opening event for the European racing season. Lotus entered two single-seat Type 12 race cars, which were driven by Cliff Allison and Graham Hill. While Ferrari was the favored team in the face, it was the Brits who took home the checkered flag thanks to the driving of Maurice Trintignant behind the wheel of his Cooper. At the same event, Maria Teresa de Filippis became the first female F1 driver.
Both Lotus cars finished the race, with Allison in 6th and Hill in 26th. Anthony Chapman, founder of Lotus Engineering Company and racecar driver himself, took notes at the race and redesigned his cars based on the successes of other competitors. Just two years later a Type 18 Lotus was entered into the 1960 Monaco Grand Prix with Stirling Moss behind the wheel. This would be the first of many Grand Prix wins for Lotus. In 1963 driver Jim Clark won Team Lotus' first World Driver's Championship, ushering in the golden age of racing for the team.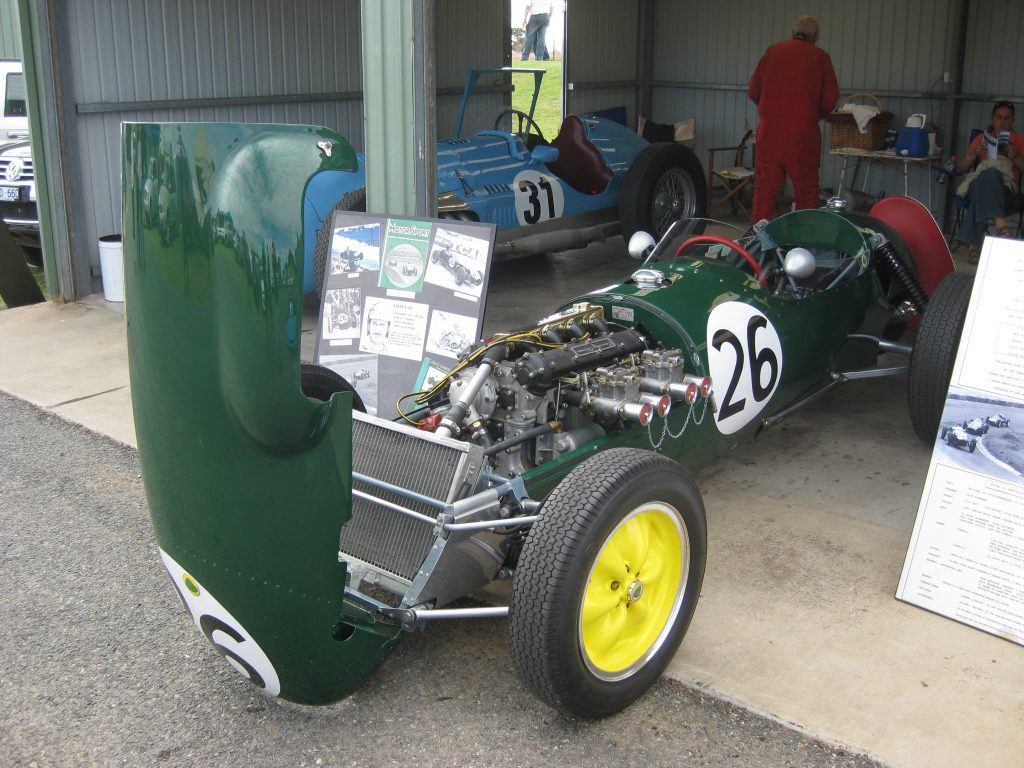 Team Lotus left F1 in 1994. It remains one of the most successful teams to have ever joined, racking up more than 50 Grand Prix titles. There was rekindling of Lotus F1 between 2010-11 and a separate team between 2012 and 2015 but they were not directly affiliated with the original Team Lotus.