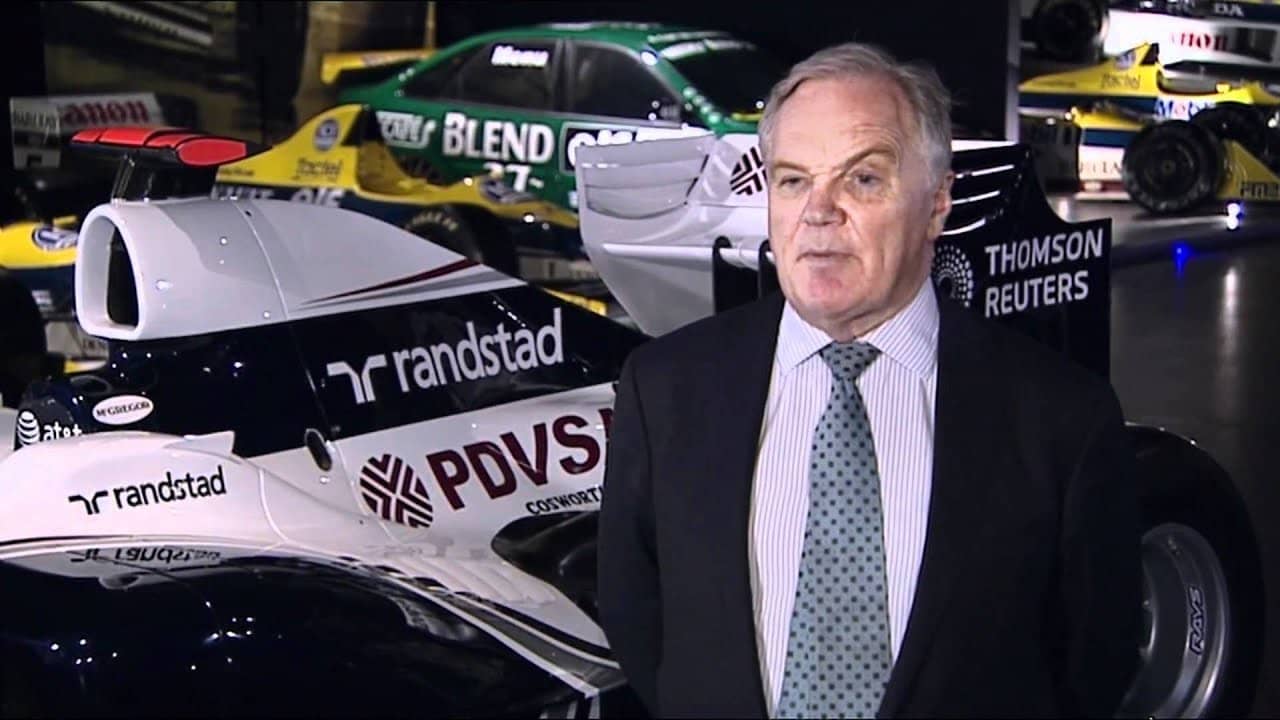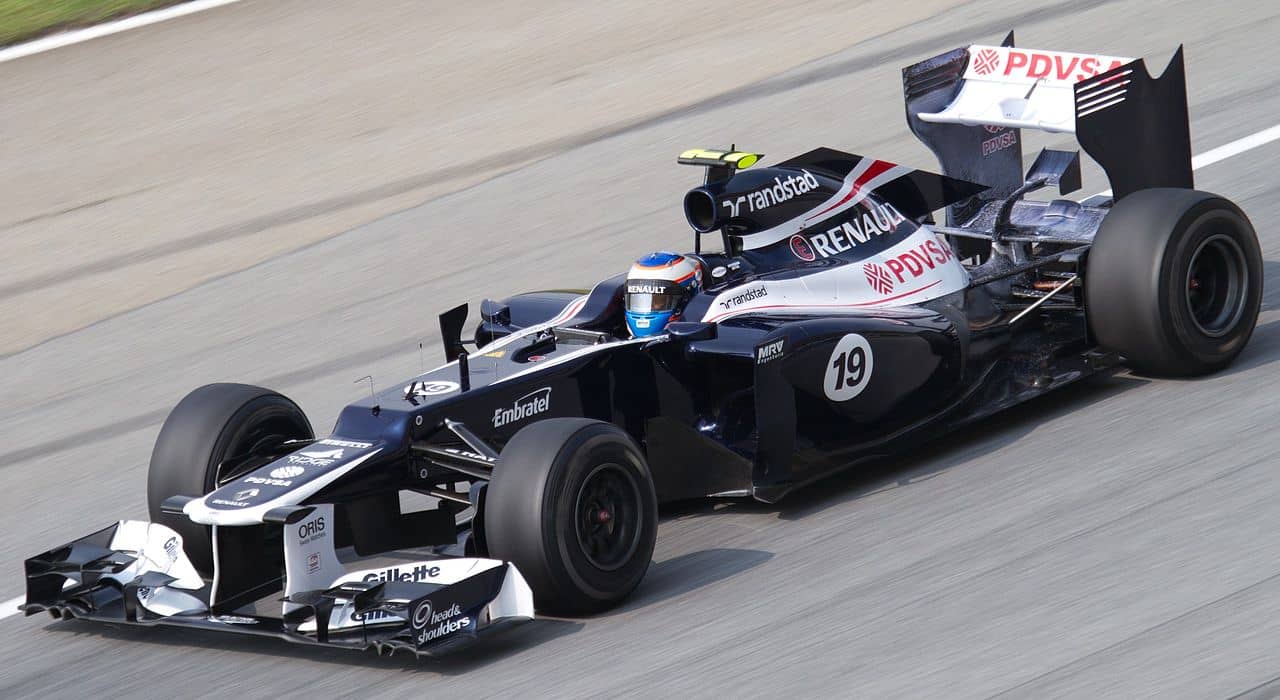 Sir Patrick Michael Head, a renowned British engineer and co-founder of the Williams Formula One team, is widely regarded as one of the most influential figures in the world of motorsport. Born on this day in 1946, in Farnborough, Hampshire, Head's passion for engineering and racing would shape his extraordinary career in Formula One.
From a young age, Patrick Head displayed an innate curiosity and talent for understanding complex machinery. He pursued his interest in engineering by studying mechanical engineering at London's Imperial College, where he honed his technical skills and developed a deep understanding of the intricacies of vehicle design.
Founding of Williams F1
Head's professional journey in Formula One began in the early 1970s when he co-founded the Williams Formula One team acted as chief engineer. Alongside Frank Williams, a fellow enthusiast, Head embarked on a mission to establish a successful racing team that would challenge the dominance of established constructors. With Head's technical expertise and Williams' business acumen, the Williams team quickly rose through the ranks of Formula One. Patrick Head's innovative engineering solutions and relentless pursuit of perfection helped transform Williams into one of the most formidable forces in the sport. Under Head's guidance, Williams became known for pushing the boundaries of technological advancements, constantly seeking new ways to enhance performance and gain a competitive edge.
One of Head's most significant contributions to Formula One was the development of ground-effect aerodynamics, which revolutionized car design in the late 1970s. His pioneering work on the Williams FW07, featuring an innovative underbody ground-effect design, propelled the team to great success, winning multiple World Championships. This breakthrough innovation fundamentally changed the design of Formula One cars and set new standards for aerodynamic efficiency.
Head's commitment to technological advancements continued throughout his career, and he played a crucial role in the development of numerous groundbreaking technologies and engineering solutions in Formula One. His expertise in composite materials and computer-aided design led to the introduction of carbon fiber monocoques, improving safety and rigidity in racing cars. He also spearheaded the use of active suspension systems, which provided drivers with enhanced control and stability.
Developing a winning F1 strategy
Beyond his engineering prowess, Sir Patrick Head displayed exceptional leadership skills and played a vital role in shaping the overall strategy of the Williams team. As the technical director and later the engineering director, Head was responsible for overseeing all technical aspects of the team, including car design, development, and race strategy. His ability to foster collaboration among engineers, mechanics, and drivers was instrumental in achieving the team's numerous victories.
During his tenure, Williams secured a remarkable tally of nine Constructors' Championships and seven Drivers' Championships, making it one of the most successful teams in Formula One history. Head's collaboration with legendary drivers such as Nigel Mansell, Alain Prost, and Damon Hill resulted in iconic moments and unforgettable triumphs.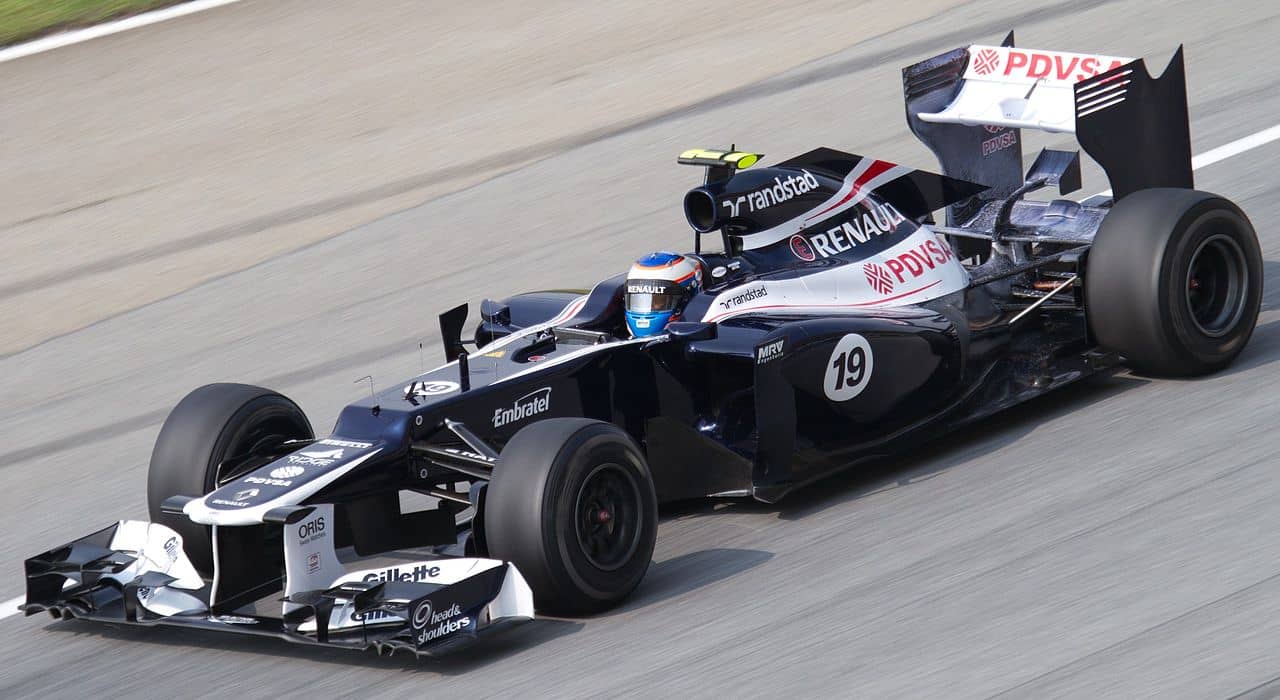 Becoming Sir Patrick Head
In recognition of his immense contributions to motorsport, Sir Patrick Head was knighted in 2015 for services to motorsport and his role in the Williams team's success. Despite retiring from his active role in Formula One in 2011, his legacy endures, and his innovative spirit continues to influence the sport to this day.
Sir Patrick Head's journey as an engineer and his passion for pushing the boundaries of technology in Formula One have left an indelible mark on the sport. His relentless pursuit of pioneering designs and leadership skills have cemented his status as a true legend in motorsport.