The world of cinema has captivated audiences for over a century, transporting us to different eras, cultures, and experiences. Among the diverse genres, automotive films have carved a special place in the hearts of moviegoers. From thrilling car chases to emotional stories of triumph and redemption, these movies celebrate the allure and excitement of automobiles. In this blog, we present a selection of ten of the best car films ever made, each offering a unique blend of adrenaline, craftsmanship, and storytelling.
"Bullitt" (1968)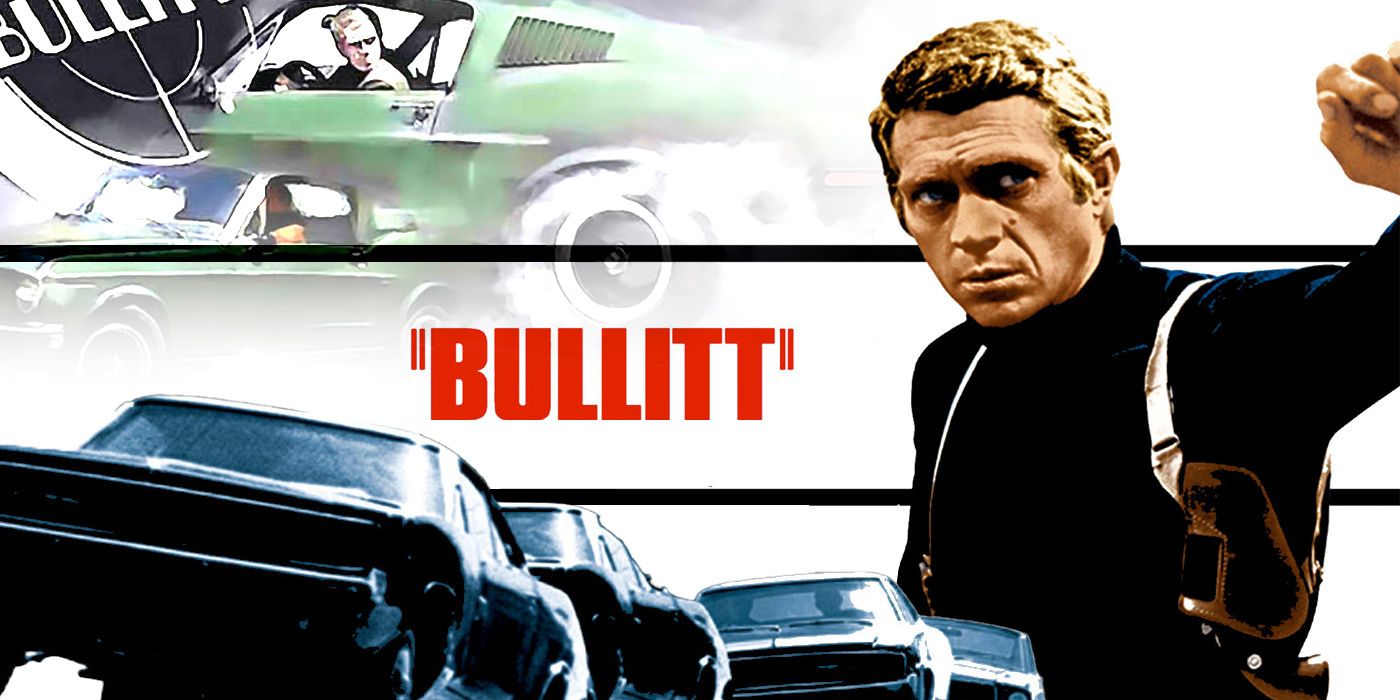 Starring the legendary Steve McQueen, "Bullitt" is renowned for its groundbreaking car chase sequences through the hilly streets of San Francisco. The film's iconic Ford Mustang GT fastback and gripping plot make it a timeless classic that set the standard for future automotive action films.
"The Italian Job" (1969)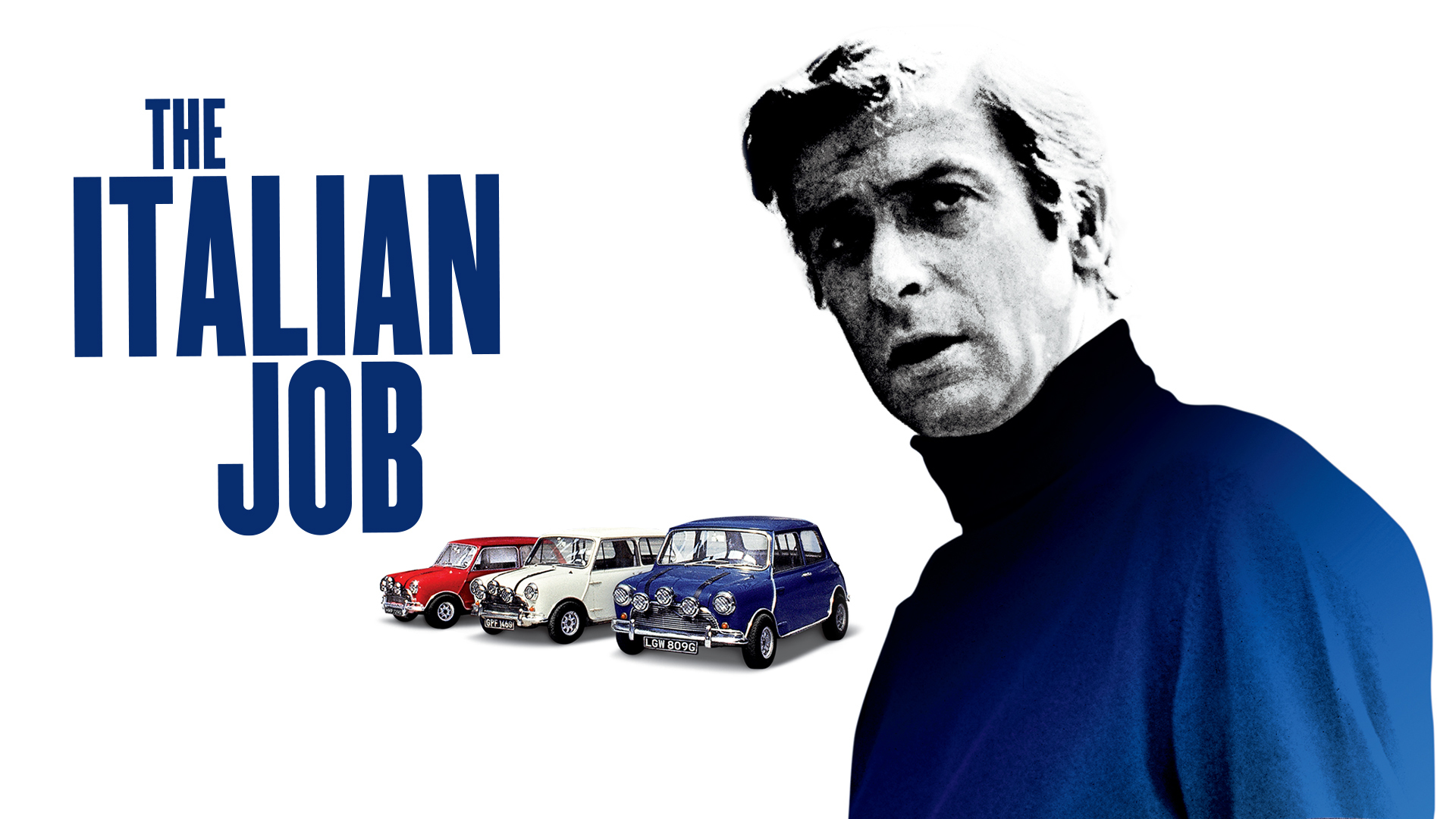 This British heist comedy is known for its clever plot, charming characters, and an unforgettable chase scene involving Mini Coopers darting through the streets of Turin, Italy. "The Italian Job" combines wit, style, and iconic cars in a thrilling cinematic package.
"Mad Max: Fury Road" (2015)
Reviving the dystopian world of Mad Max, this visually stunning masterpiece by George Miller takes audiences on a relentless high-speed chase across the post-apocalyptic wasteland. The film's inventive vehicle designs and non-stop action earned it critical acclaim and numerous accolades.
"Rush" (2013)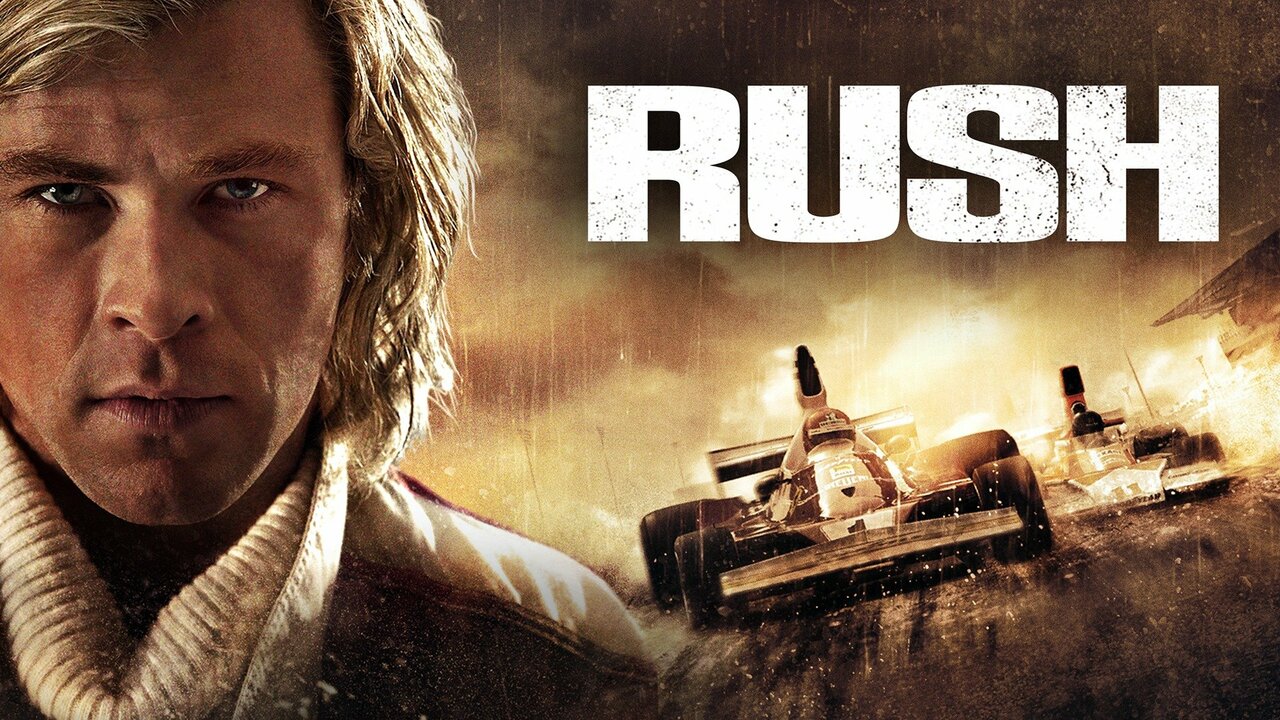 Directed by Ron Howard, "Rush" chronicles the intense rivalry between Formula 1 drivers James Hunt and Niki Lauda during the 1976 season. Combining visceral racing scenes and a gripping narrative, this film delves into the psychological and physical challenges faced by these iconic athletes.
"Gone in 60 Seconds" (2000)
Featuring an ensemble cast led by Nicolas Cage, "Gone in 60 Seconds" is a high-octane thrill ride centered around a team of car thieves tasked with stealing 50 cars in one night. The film's exciting heists, including the iconic "Eleanor" Mustang, make it a favorite among automotive enthusiasts.
"Le Mans" (1971)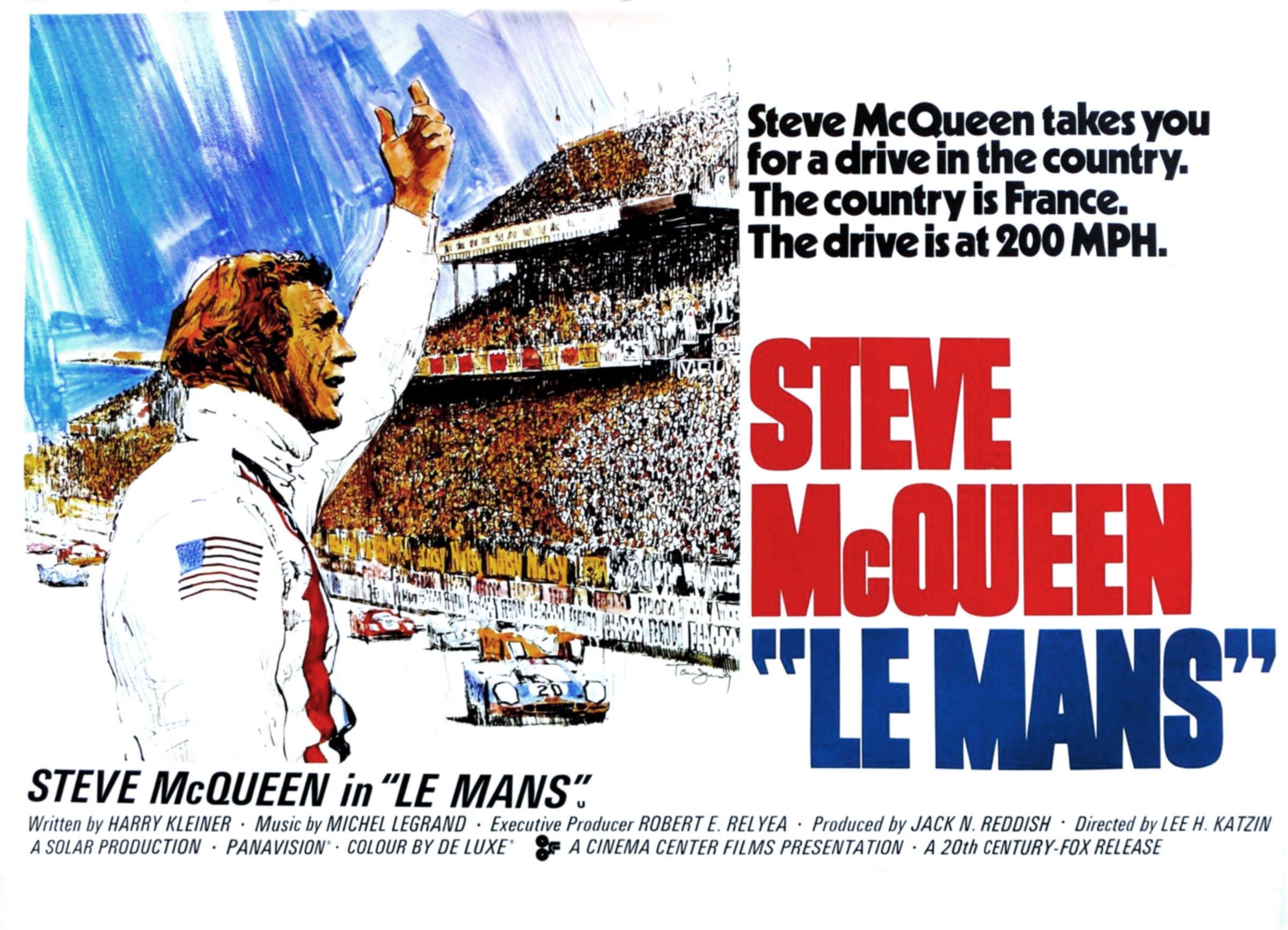 Starring Steve McQueen, "Le Mans" captures the essence of endurance racing as it follows a driver's journey through the iconic 24 Hours of Le Mans race. Known for its stunning cinematography and realistic portrayal of motorsport, this film immerses viewers in the adrenaline-fueled world of racing.
"Cars" (2006)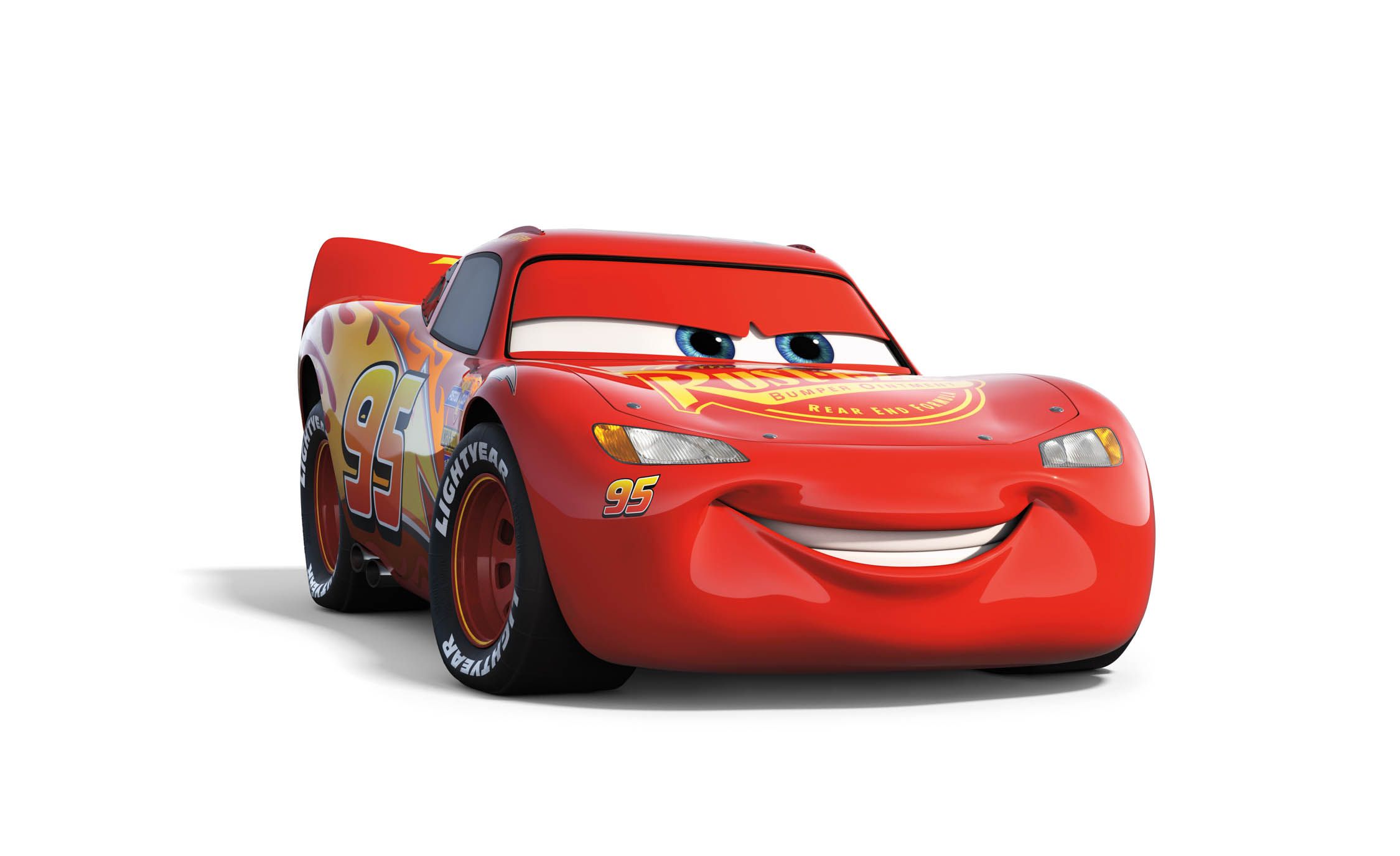 Pixar's animated gem, "Cars," takes us to a world inhabited by sentient vehicles. With memorable characters and a heartwarming story, this film appeals to audiences of all ages. Its clever automotive-themed humor and visually stunning animation bring cars to life in a delightful and endearing way.
"Ford v Ferrari" (2019)
Based on a true story, this biographical drama recounts Ford's quest to challenge Ferrari's dominance at the 24 Hours of Le Mans in the 1960s. With stellar performances from Matt Damon and Christian Bale, the film captures the passion, innovation, and determination that drives the automotive industry.
"The Fast and the Furious" (2001)
Launching one of the most successful franchises in recent memory, "The Fast and the Furious" combines thrilling street races, heists, and a close-knit team of characters. Over the years, the series has evolved, offering a blend of adrenaline-fueled action and heartfelt storytelling centered around cars and family.
"Duel" (1971)
Directed by Steven Spielberg, this gripping and suspenseful thriller (and one of this author's all time favorite movies) showcases the mastery of one of cinema's greatest storytellers. Released in 1971 as Spielberg's feature film debut, "Duel" follows a lone driver, played by Dennis Weaver, who finds himself terrorized by an anonymous truck driver on a desolate highway. As the relentless pursuit intensifies, tension builds, creating an atmosphere of sheer dread and unease. Spielberg's deft direction and Hitchcockian suspense techniques make "Duel" a nerve-wracking experience, as the audience is kept on the edge of their seats throughout the film. With its minimalist yet haunting premise, "Duel" remains a testament to Spielberg's ability to craft a thrilling and unforgettable cinematic experience.
These are just a few of the greatest car movies to ever hit the big screen. Tell us about your favorites in the comments on Facebook or down below!