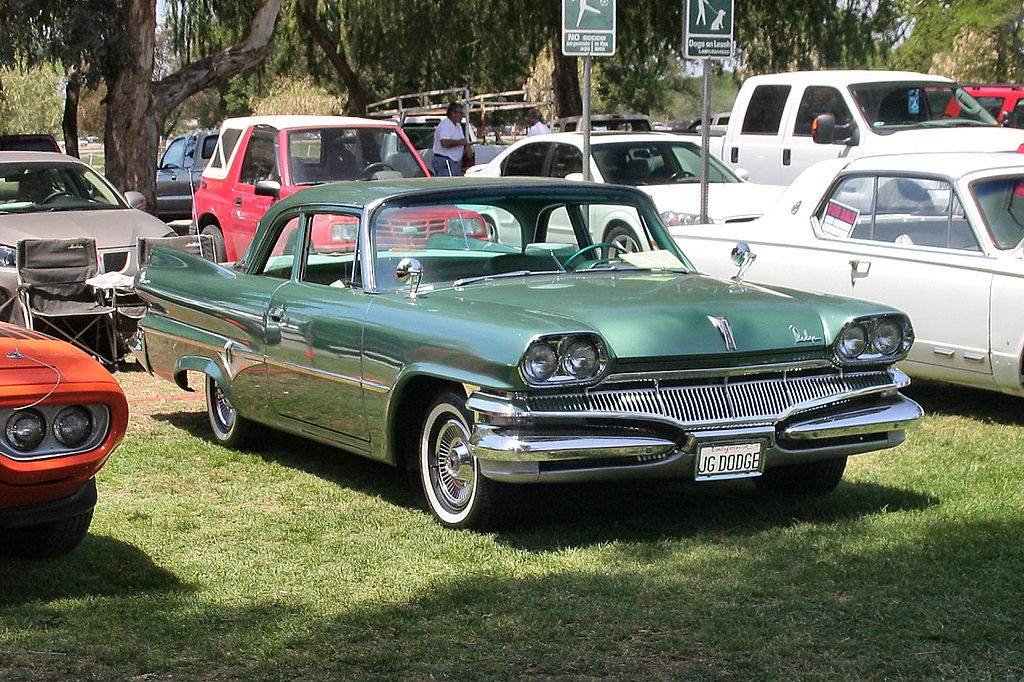 On this day in 1960, Dodge General Manager M.C. Patterson reported the marque's retail sales for the model year totaled 306,478, a 134 percent sales increase compared to the same time frame for 1959. By this day on that year, only 131,164 Dodges sold. Additionally, Dodge sold 18,468 vehicles in the first 20 days of August 1960, compared to 8,887 the year before. These numbers were a clear indication that recovery from the 1958 recession was in full swing. While all automakers had taken a hit when the economy began to tank in late 1957, of the Big Three, Dodge and its siblings took among the hardest punches.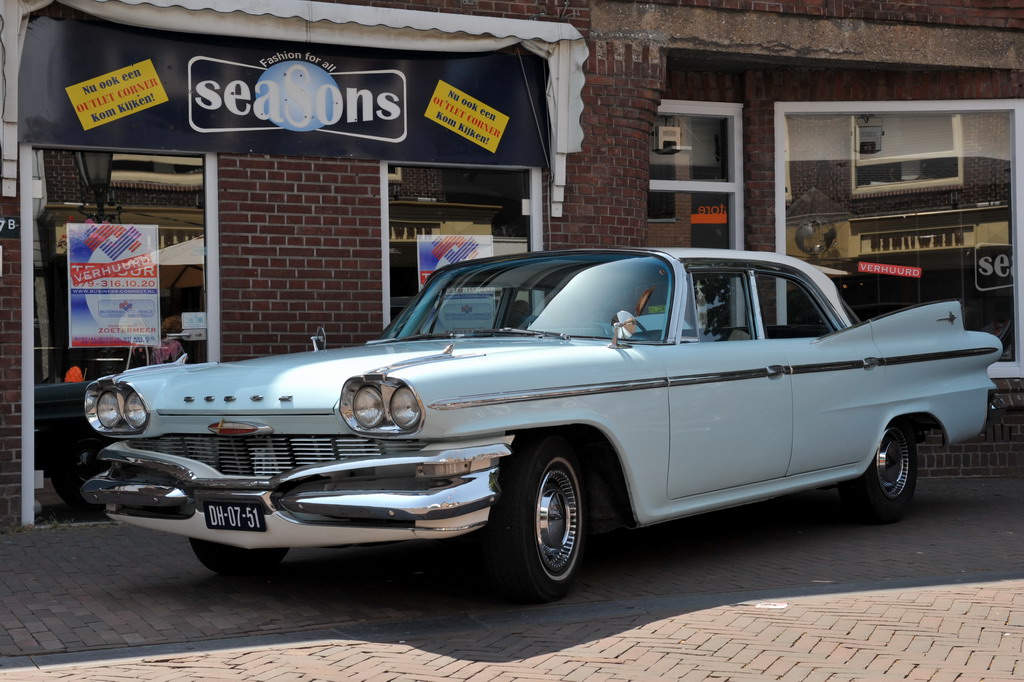 Chevrolet and Ford continued to pump out a million plus cars each throughout the short recession, hardly blinking an eye at the rising unemployment their buyers were suffering through. Of course, Ford took a massive loss on Edsel at the same time, but that's a tale for another day. Dodge simply did not compete at the same volume of Chevy and Ford, so when production fell from nearly 290,000 in 1957 to only 138,000 in 1958, there was a threat of closing up shop. However, another story was unfolding in the auto industry at the same time, compact cars.
As Volkswagen sales began to climb in the late 1950s, American automakers aimed to get a share of the commuter car market. Research showed that Americans were interested in purchasing a second, smaller car, compared to the heavy gas guzzlers that rolled out of US assembly plants. While Chevrolet answered in 1960 with the Corvair, Ford had the Falcon, AMC, well, AMC was AMC, and Plymouth had the Valiant (originally just Valiant), Dodge was not ready for the compact market. In 1960 it Dodge offered smaller cars, compared to their predecessors, but they were still full size. Among the new vehicles was the one year only Matador, the Polara and the Dart.
Though Dodge dealers had sold Plymouth cars since 1930, divisional restructuring in the late 1950s took Plymouth brand out of the Dodge dealer network, leaving them without a low cast car to sell. That's where the Dart came in. The original Dodge Dart was a lower priced, full size, though downsized, car. It wouldn't be until 1961 that Dodge would finally have a true compact in the Lancer. Dodge finally had a slice of the small car pie, though it was a small one.
The Dart was redesigned in 1962 as a mid-sized car. The Lancer was killed off at the end of that year. Then, in 1964, the Dart would become Dodge's primary compact. It would remain so until the Dart was phased out of production in 1976. Then… it was resurrected as a Fiat! And all the kids around the campfire screamed.