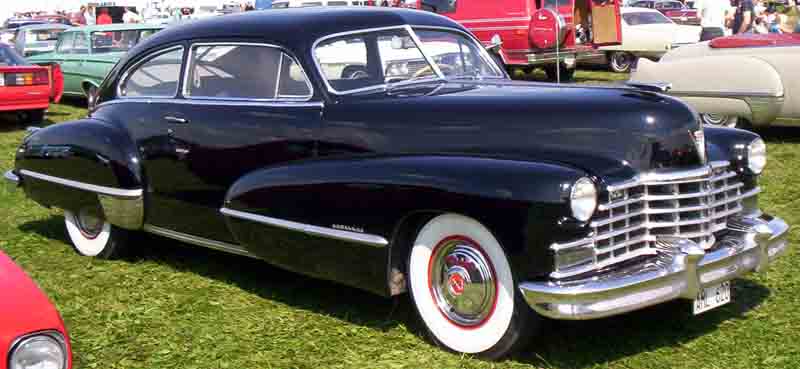 As Americans transitioned into peacetime following Japan's September 1945 surrender, the demand for new automobiles skyrocketed. While cars weren't the only thing on people's shopping lists, automakers' inability to keep up with orders shined a light on the public's desire for a fresh set of wheels. But car companies faced numerous issues at the end of the war, material shortages being a primary concern. While Ford Motor Company had managed to begin rolling vehicles off the assembly line in July, it took months for other companies to do the same. Ford, as with all major automakers, rushed 1942s out of the factory as 1946 models with little, if any, changes. Such was the case with Cadillac, which manufactured its first post-war car on this day in 1945.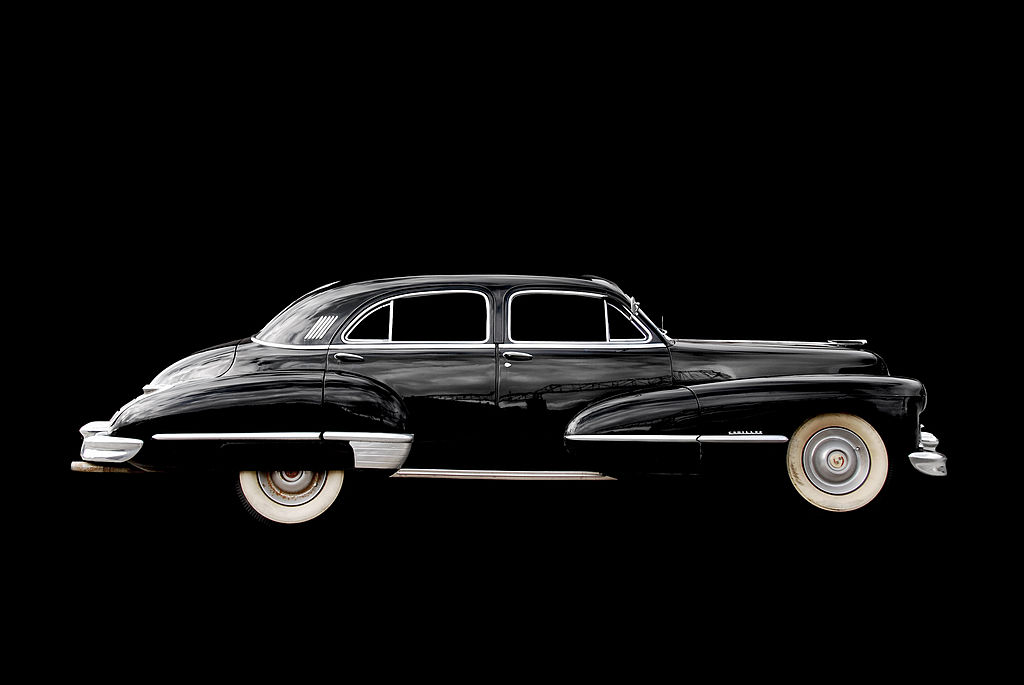 The limited supplies hit Cadillac quite drastically. A lack of materials saw some Cadillacs shipped to dealerships with wooden bumpers. Dealers quickly learned it was their responsibility to replace them as metal ones became available. Postwar inflation also raised the price of Cadillacs by more than $1,000 over 1942 prices, despite them being nearly identical. Even still, people wanted them. They wanted them bad.
Too Many Cadillac Orders
Though Cadillac produced some 29,000 cars for the 1946 model year, more than 100,000 unfilled orders remained as 1947 hit. The factories kept cranking them out, and people kept swooping them up amid minor styling changes for 1947. If they waited one more year, they could have had a design element that'd change the course of automotive history forever.

The first all-new postwar Cadillacs arrived for 1948, and the best view was from the rear. The new design featured aircraft-inspired tail fins, an aesthetic that would spread like wildfire across U.S. automakers. Cadillac, which started the trend, would ultimately max it out in 1959. While fins hit their apex, cars rapidly began to shrink. The fight was on to be the second car in the driveway.