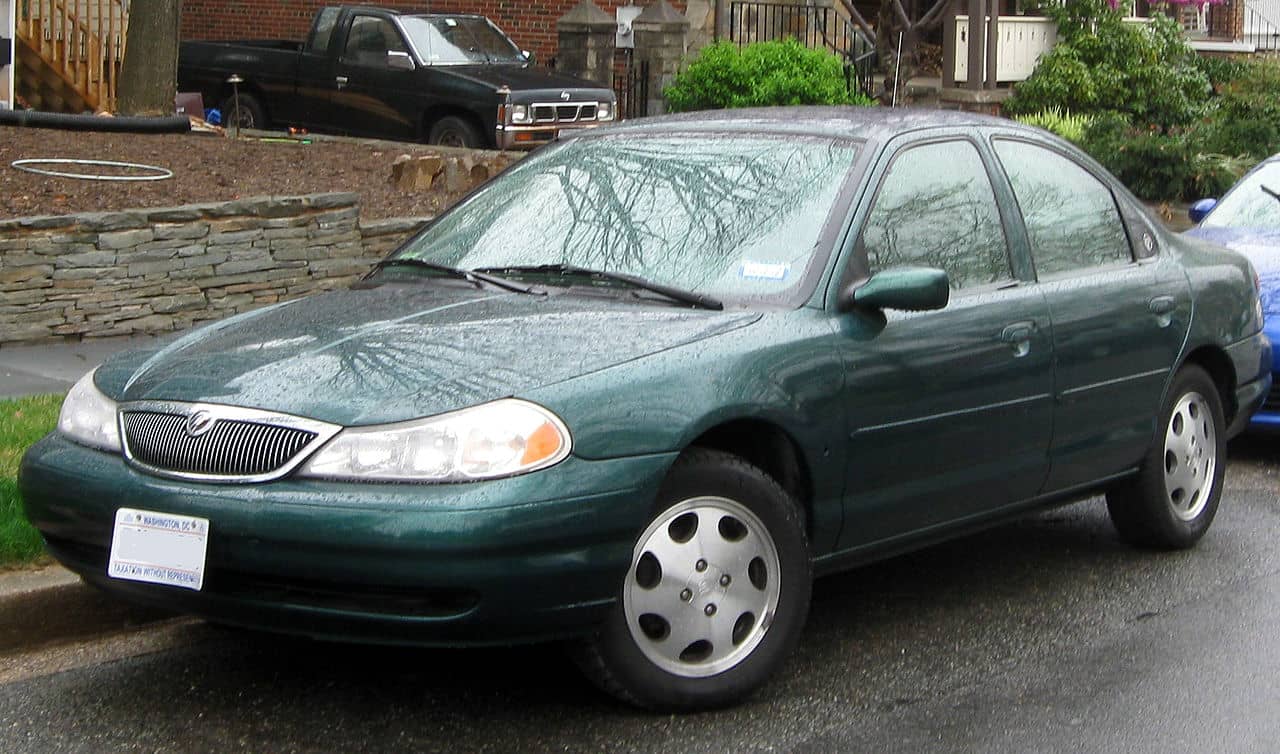 On this day in 1994, the Ford Contour and its upscale sibling the Mercury Mystique began production. Assembly line workes at Kansas City Assembly in Claycomo, Missouri, and at Cuautitlán Assembly in Mexico took on the job. While the the Contour, which shared a platform with the European Ford Mondeo Mk 1, is not the most exciting of vehicles, its designer is worthy of note. Today Patrick Schiavone is global VP of design at Whirlpool, but back in the early 1990s he oversaw design for all North American car designs at Ford, including the 1994 Ford Mustang.
Who designed the 4th generation Mustang?
Schiavone is credited with the design of the fourth gen Ford Mustang, which is becoming a hot commodity in the enthusiast world. While its Fox Body elder is too, at the time, many believed the Mustang was dead. The new design is said to have saved the pony car from a sure demise. In an alternate world, the Ford Probe would have become the Ford Mustang of that era, and probably wouldn't of even had a V8 option. Thank you, Mr. Schiavone, for not killing the Mustang.
What else did he design? Beyond the Mustang and the Contour, which remained in production until October of 2000, Schiavone influenced many Ford vehicles. This includes the 11th generation Ford F-150, the Ford Focus, Ford Expedition and the Lincoln Navigator. And apparently, he now designs washing machines, which I will say look a lot better now than they used to.