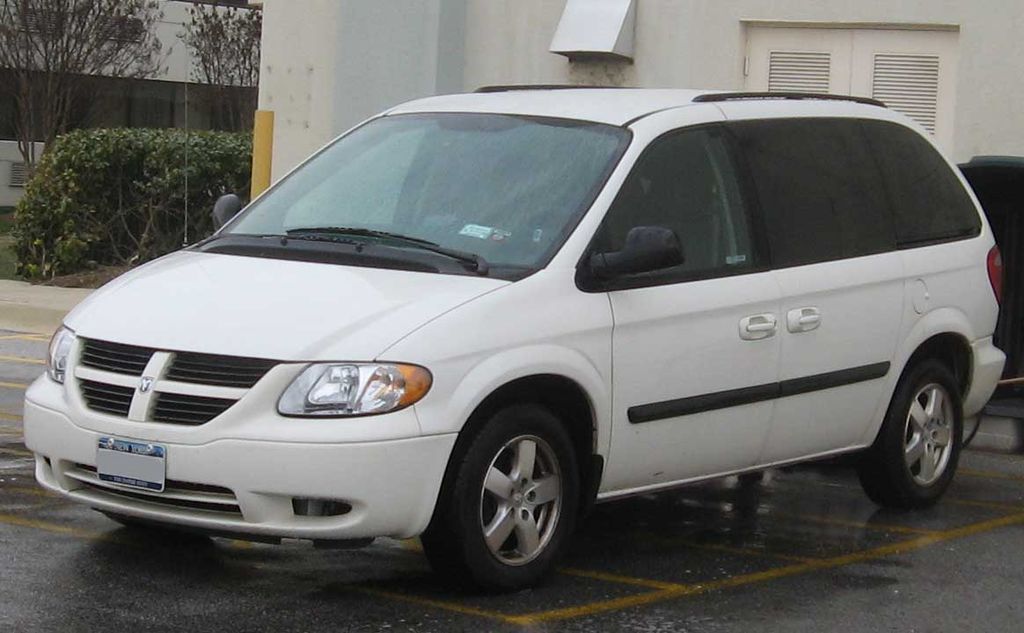 Since Lee Iacocca introduced the Chrsyler minivans for the 1984 model year, the vehicle has earned a reputation for being among the best kid shuttlers around. Quickly copied by Ford and GM, it's hard to beat the timeless designs of Chrysler, Dodge and Plymouth vans. However, as time goes on, designs change. On this day in 2000 the fourth generation of the Dodge Caravan began to roll down the production line in Windsor, Ontario, the same plant the first generation was built at.
The 2001 Caravan and Chrysler Town & Country had been in development since 1996. Besides looks, the biggest change to the vehicle over the previous generation was its actual size, as it was now rolling on a larger body frame. The van received some updated tech too. Power sliding doors and a power hatch were now optional. They could be opened with the push of a button from inside the van or with the use of a fob.
North American production of the van lasted through the 2007 model year. The fifth generation was introduced at the 2007 North American International Auto Show in Detroit.