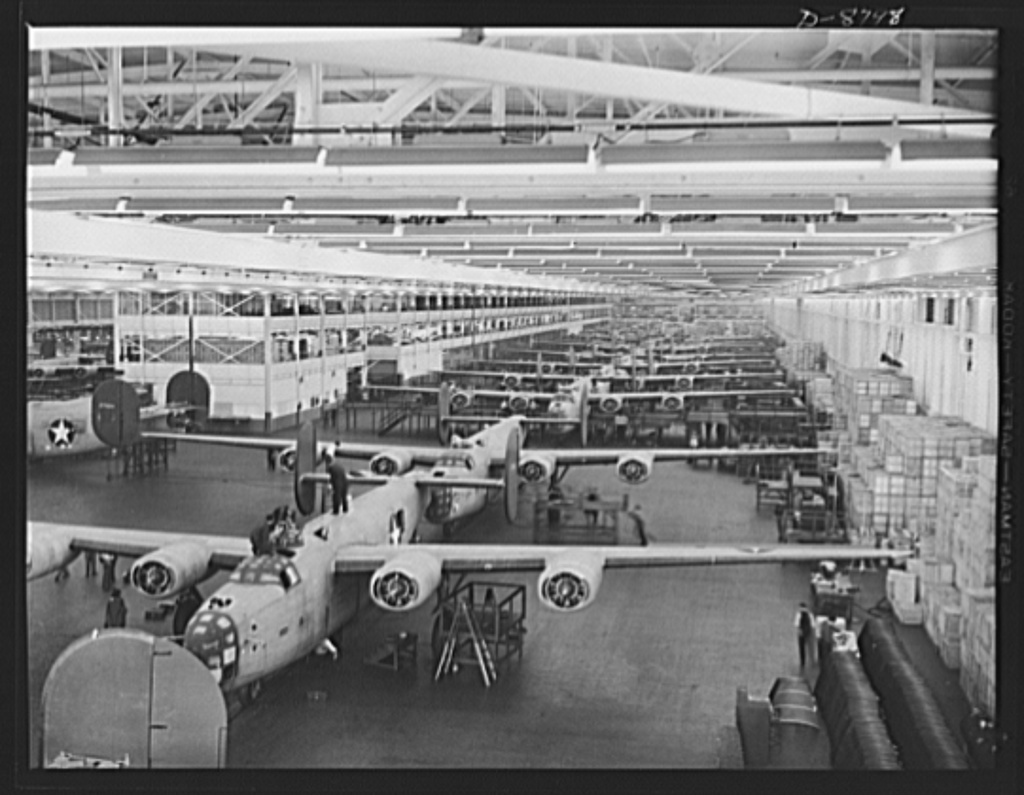 Construction of Ford Motor Company's WIllow Run manufacturing plant began on this day in 1941. Ford built it to manufacture aircraft for Allies involved in WWII, which the United States would join the following December.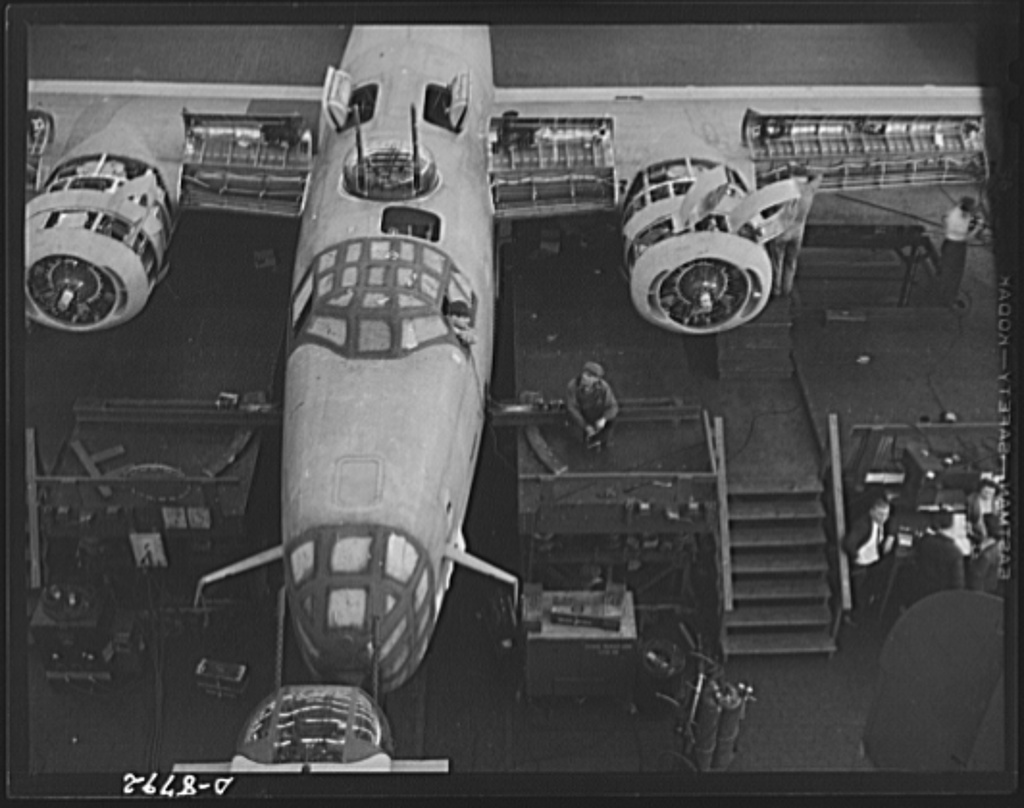 The plant, located between Ypsilanti and Belleville, Michigan, primarily produced B-24 Liberator bombers. Once full production of the Liberator started in October of 1941 it did not stop until May of 1945. Willow Run produced more than half of all Liberators.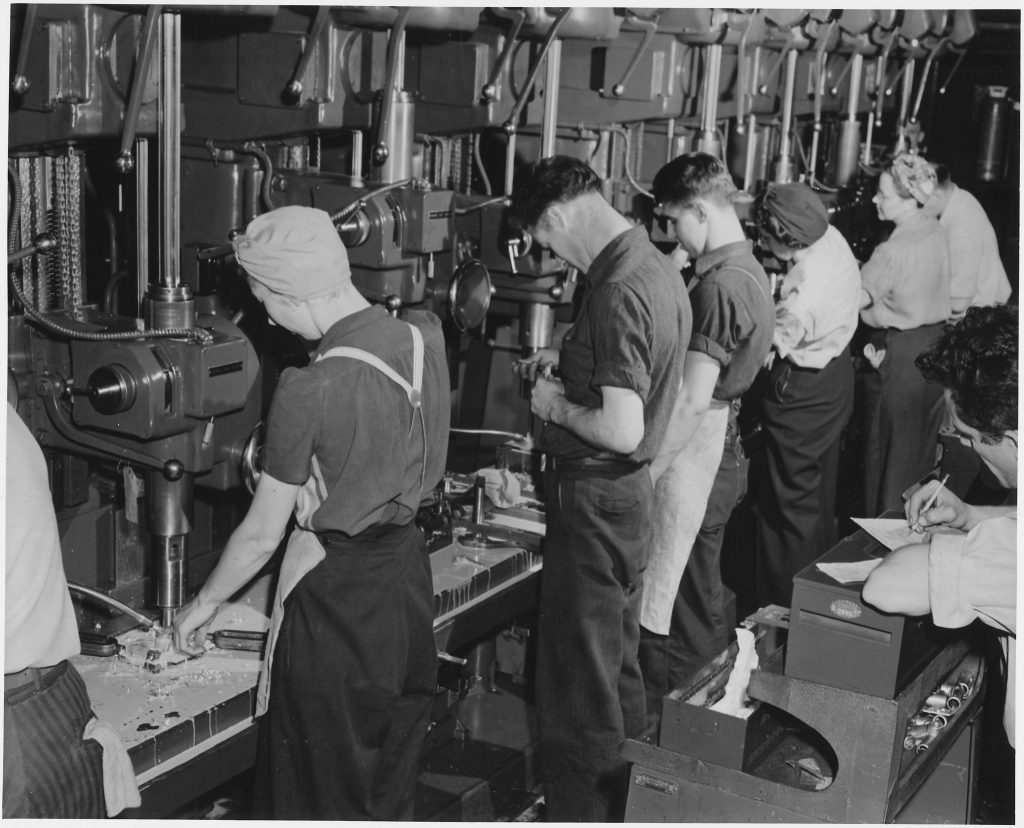 Ford funded the construction of the plant but sold it to the government upon completion, with a lease agreement for Ford's manufacturing efforts. When the white flags flew, Ford declined to purchase it back, but Kaiser-Frazer was able to secure ownership. In 1953 General Motors purchased the plant and operated it as Willow Run Transmission until 2010.