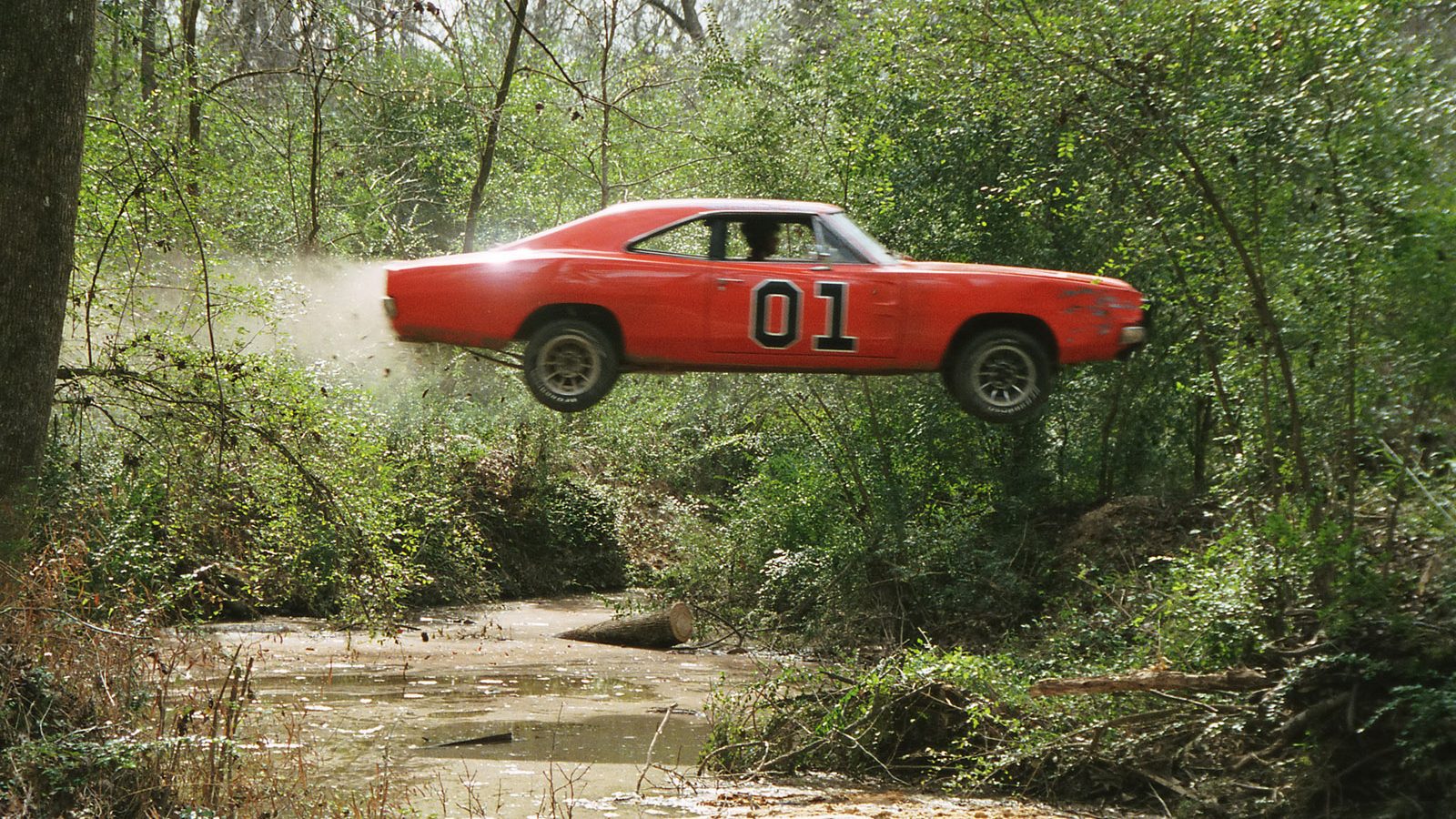 "Ooooh, those Duke boys!" Cousins Bo and Luke Duke and the rest the cast of The Dukes of Hazzard first crashed onto the small screen on this day in 1979. The CBS action comedy brought cars into the starlight, especially Bo and Luke's 1969 Dodge Charger, the "General Lee." This car often stole the show as the boys made their get away from Sheriff Rosco P. Coltrane.

The premise revolves around the Duke boys, who are on probation for distilling moonshine and aren't allowed to leave Hazzard County. Through their daily shenanigans they tend to find themselves foiling the plots of corrupt county commissioner Boss Hogg. Aside from the General Lee, the show featured Daisy Duke's 1974 Plymouth Road Runner in the first season before she picked up Dixie, a white 1980 Jeep CJ-7. Uncle Jesse most often drove a 1973 – 1977 Ford F-100 and Boss Hogg commonly cruised a 1970 Cadillac DeVille convertible.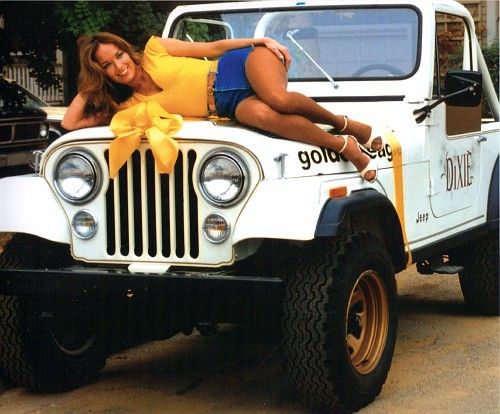 The show, which actually starred Tom Wopat, John Schneider, and Catherine Bach, ran 147 episodes. Waylon Jennings' "Good Ol' Boys" played at the beginning of every show, letting you know of good times ahead. The final episode of The Dukes of Hazzard first played on February 8, 1985.