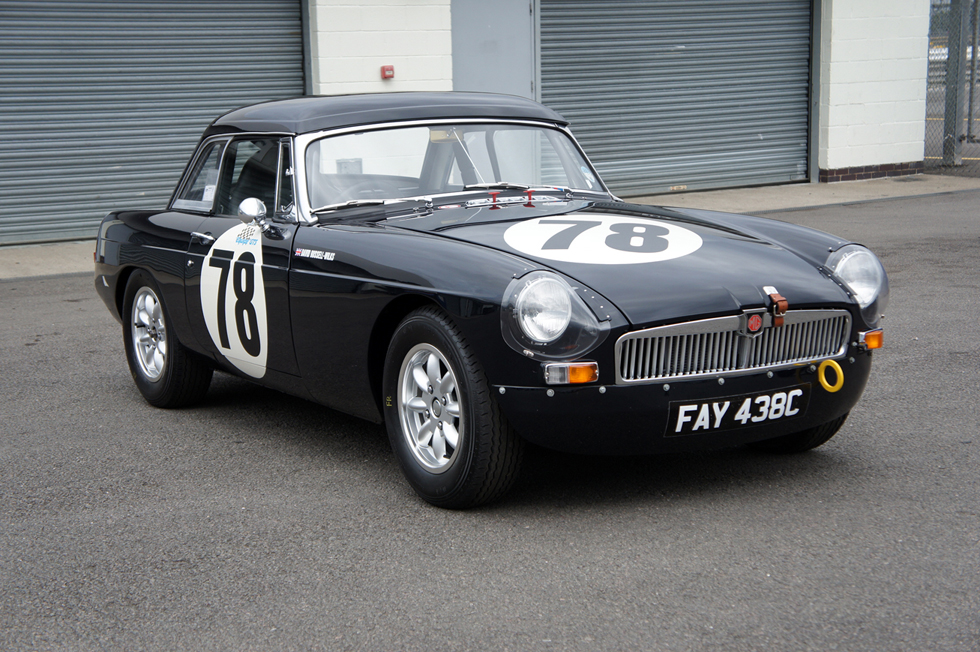 Just three years after introducing the MGA, the folks at MG began work on its replacement. That fact alone makes it seem a bit miraculous that the MGB, which was first publicized on this day in 1962, would remain in production for 18 years following its release.

Aside from the limited V8 versions of the car, all MGBs received the BMC B-Series engine. With its 95 hp, the sports car could achieve a 0-60 mph time of just over 11 seconds and a top speed of 107 mph. With a lightweight unitary structure the little car had plenty of get up and go.

Numerous versions of the MGB were released between 1963 and 1980 when production ended. These included the MGB GT three-door 2+2 coupé (1965–1980), a six-cylinder roadster and coupé MGC (1967–69), and the eight-cylinder 2+2 coupé, the MGB GT V8 (1973–76). A revival of sorts even came about during the early 1990s when MG released a limited run of 1,983 RV8 roadsters, which shared at least 5 percent of its parts with the last version of the MGB.